Free Breakfast and Lunch Program Ends on September 30th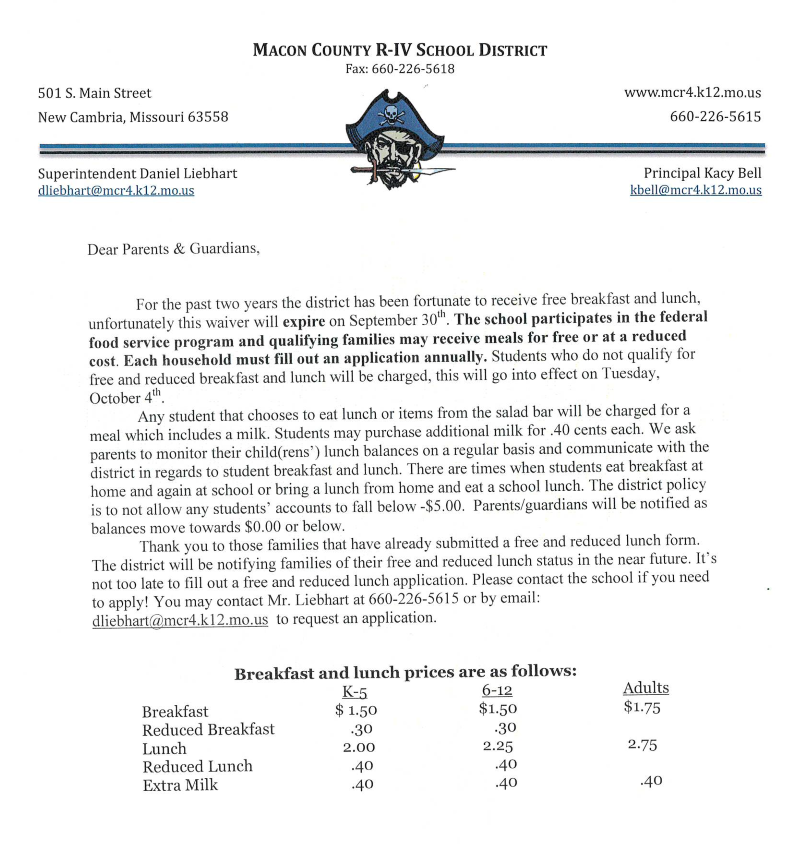 Macon County R-IV School District is seeking snow removal bids for the 2022-2023 school year. Bids must be submitted to the district office by October 13th at 4:00 p.m. For more information you may contact Daniel Liebhart by calling 660-226-5615.

BMC FALL SPORTS PHOTOS-FALL BASEBALL, SOFTBALL, JR. HIGH BOYS BASKETBALL, JR. HIGH GIRLS BASKETBALL!!! Sports Picture Day is: Thursday, October 6, 2022 @ MCR-IV ALL MEMBERS WILL BE PHOTOGRAPHED FOR MEDIA PURPOSES. NEW! ONLY ONLINE ORDERS WILL BE ACCEPTED. (Please do not bring checks, cash, or order forms to school as they will no longer be accepted.)
https://bit.ly/3BS8ilB
http://www.wagnerportraitgroup.com/
Online Pre-Order Password: MACO2335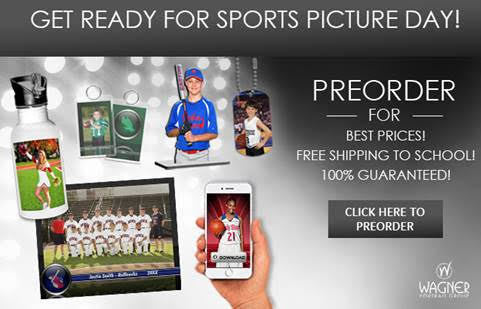 Be sure to mark your calendars for October 20. We will be recognizing the BMC Junior High Scholar Bowl team for winning conference this past spring. Make plans to come out and cheer on our junior high basketball teams against Green City and help us acknowledge the accomplishments of our scholar bowl team.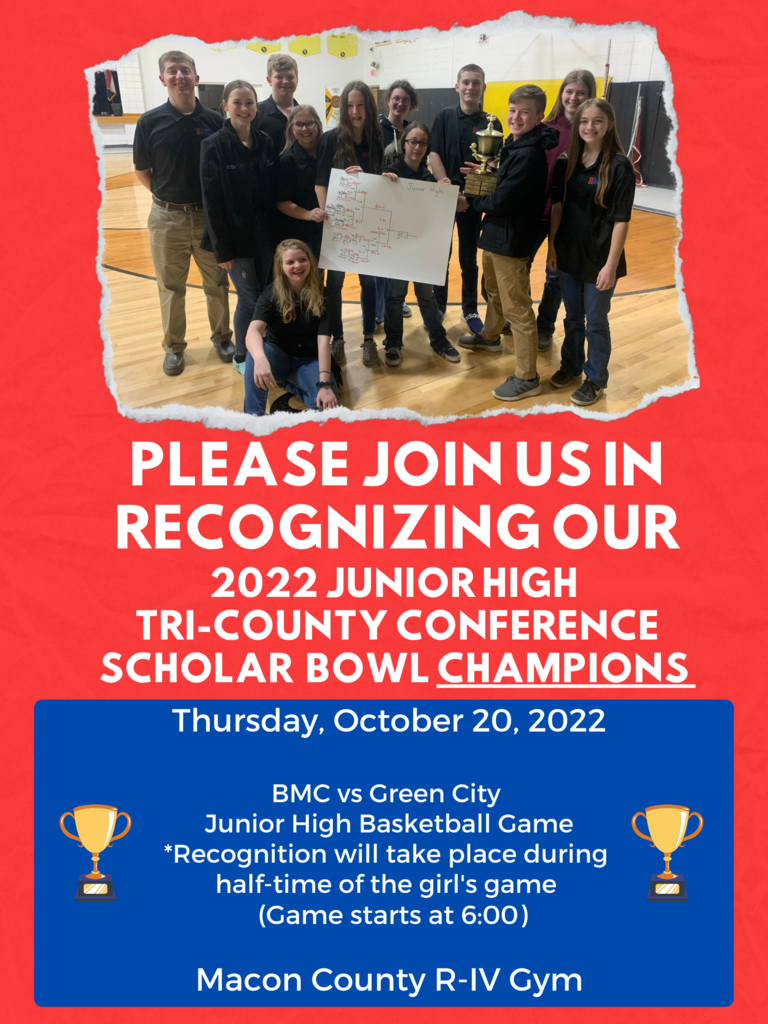 REMINDER!!! Picture is tomorrow, Wednesday, September 28th! Wagner Portrait Group will be photographing students for portrait packages & school records. ONLY ONLINE ORDERS WILL BE ACCEPTED.
http://www.wagnerportraitgroup.com/
Online Pre-Order Password: 2F5W4Y4T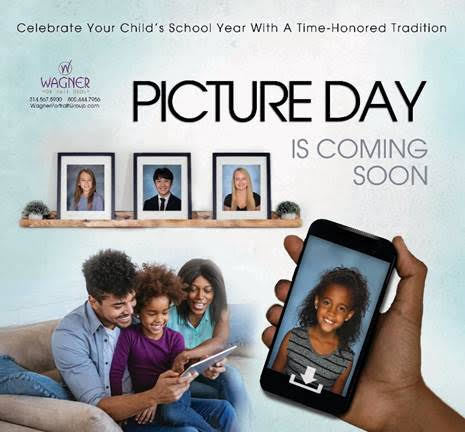 Reminder: Tonight is Senior Night!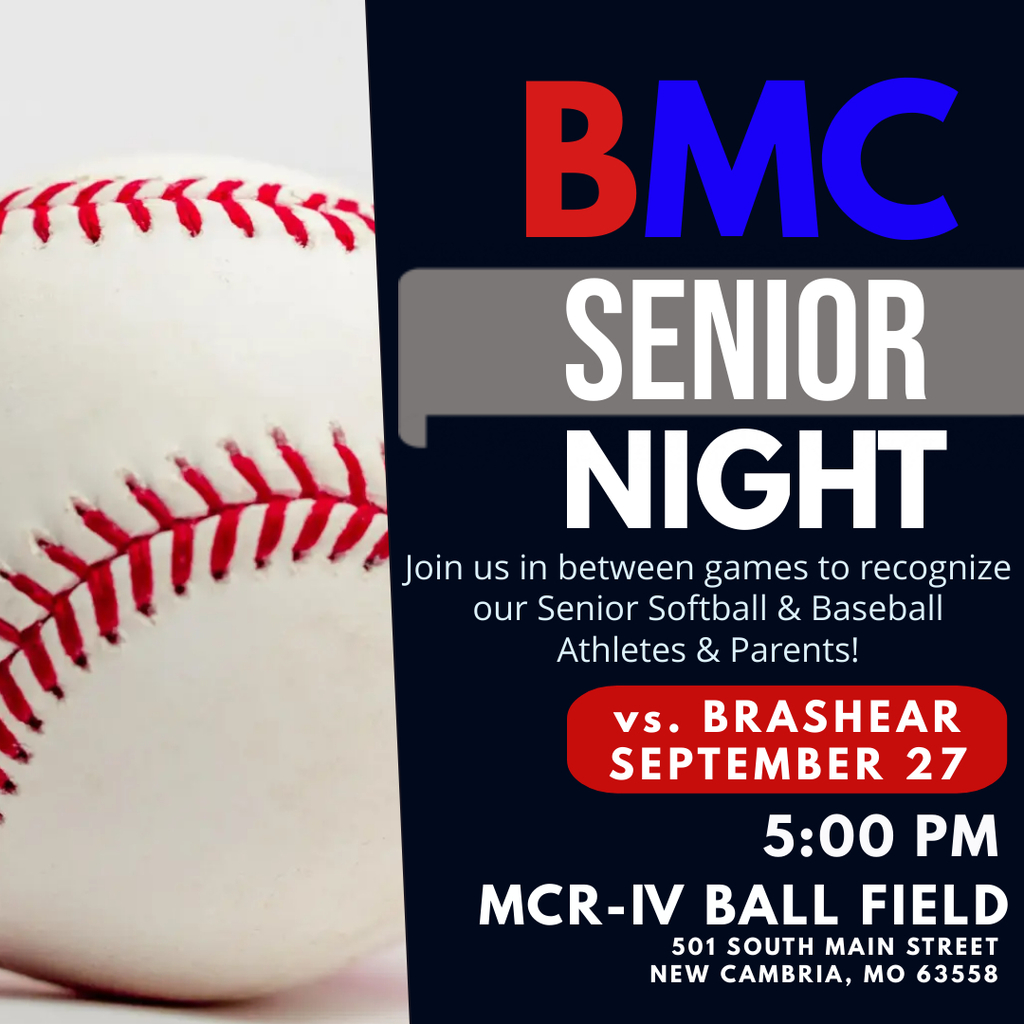 Today, our 8th Grade Students attended the career fair in Macon, hosted by Macon Economic Development. They heard from a local businessman, visited booths consisting of local businesses and clubs, and received a tour of the MACTEC classrooms.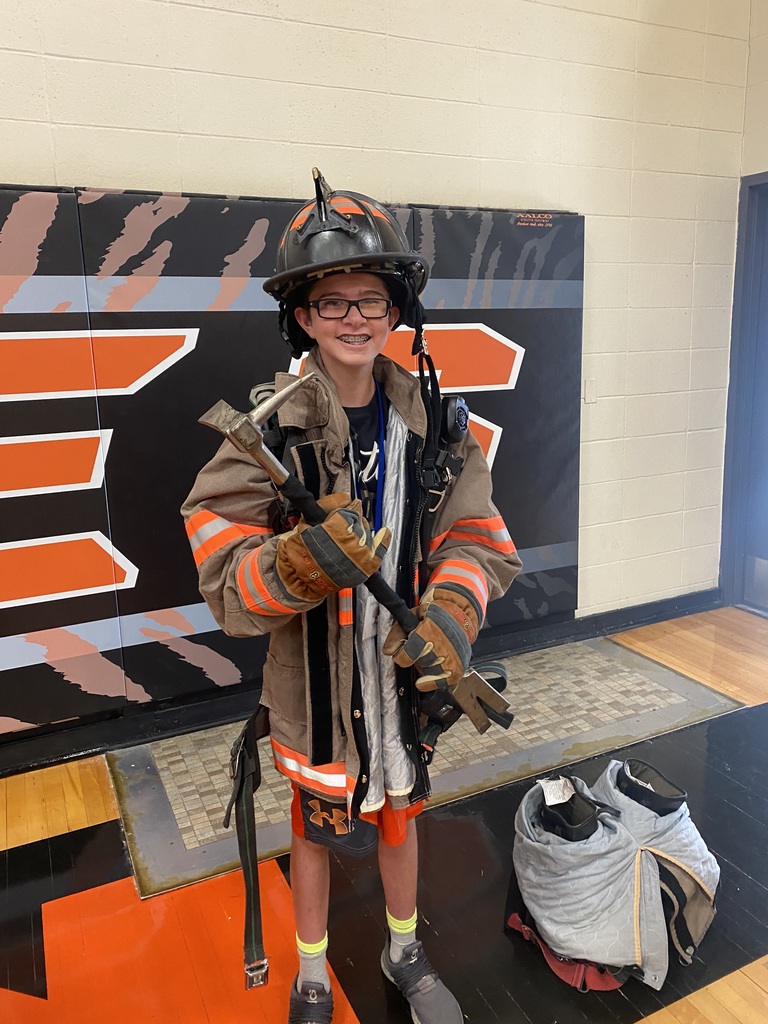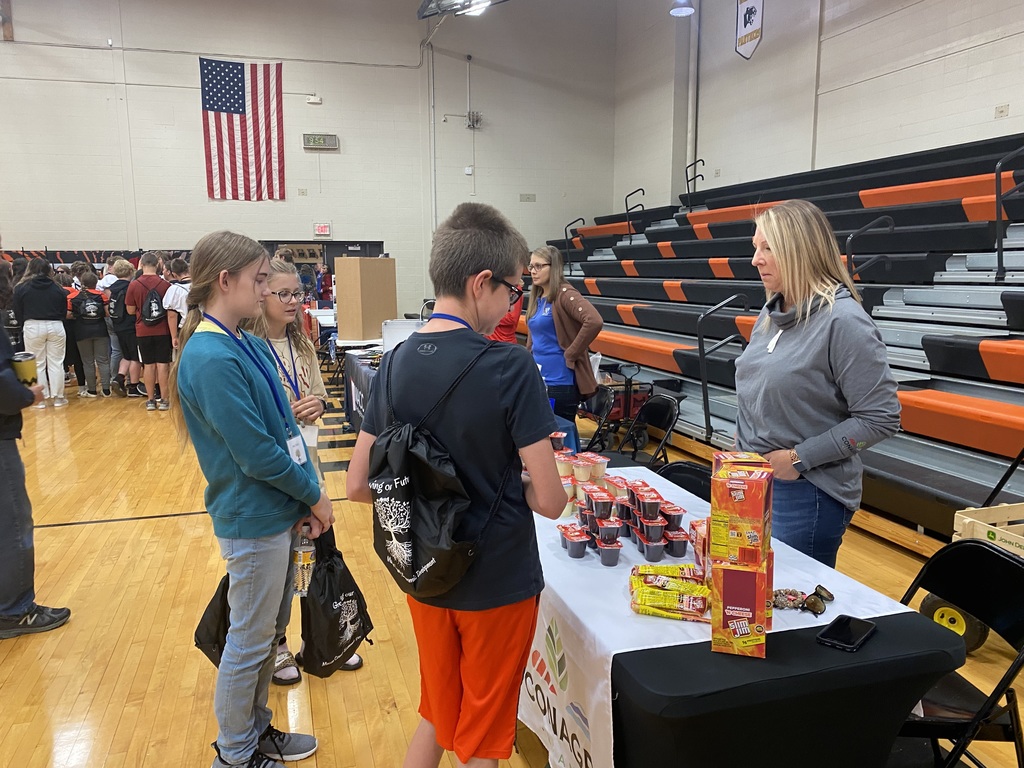 Second Grade has been watching mealworms change. Last week they got to experiment and learn about their mealworms.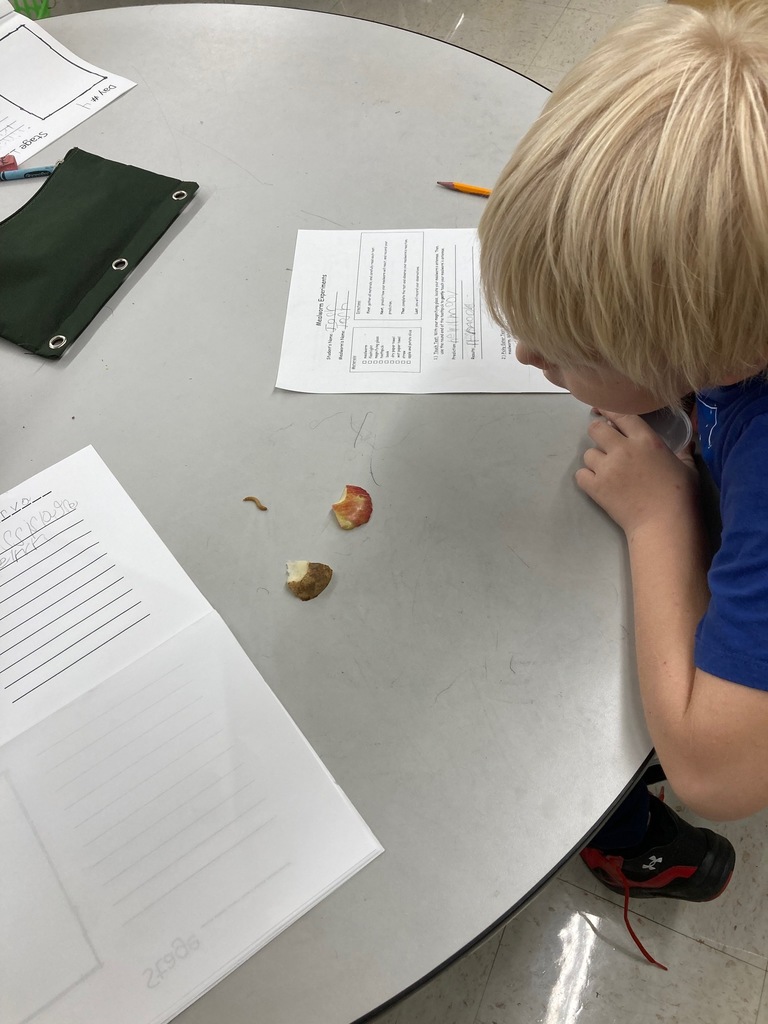 Midterm Grades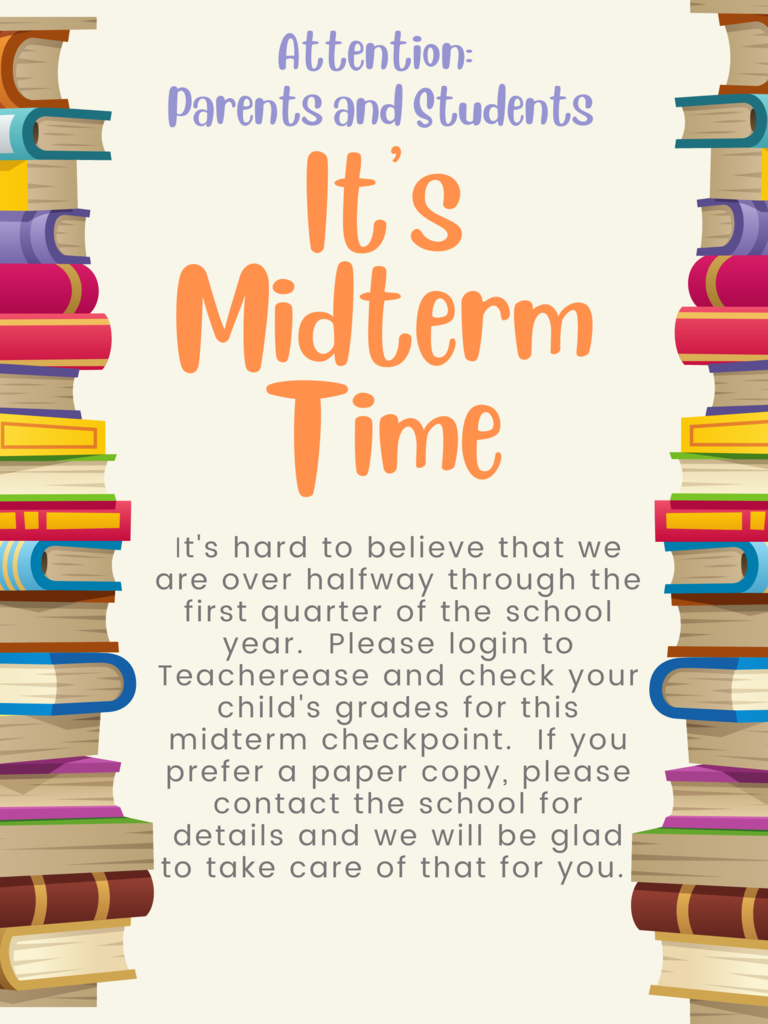 SENIOR NIGHT SPECIAL MEALS! Tuesday, September 27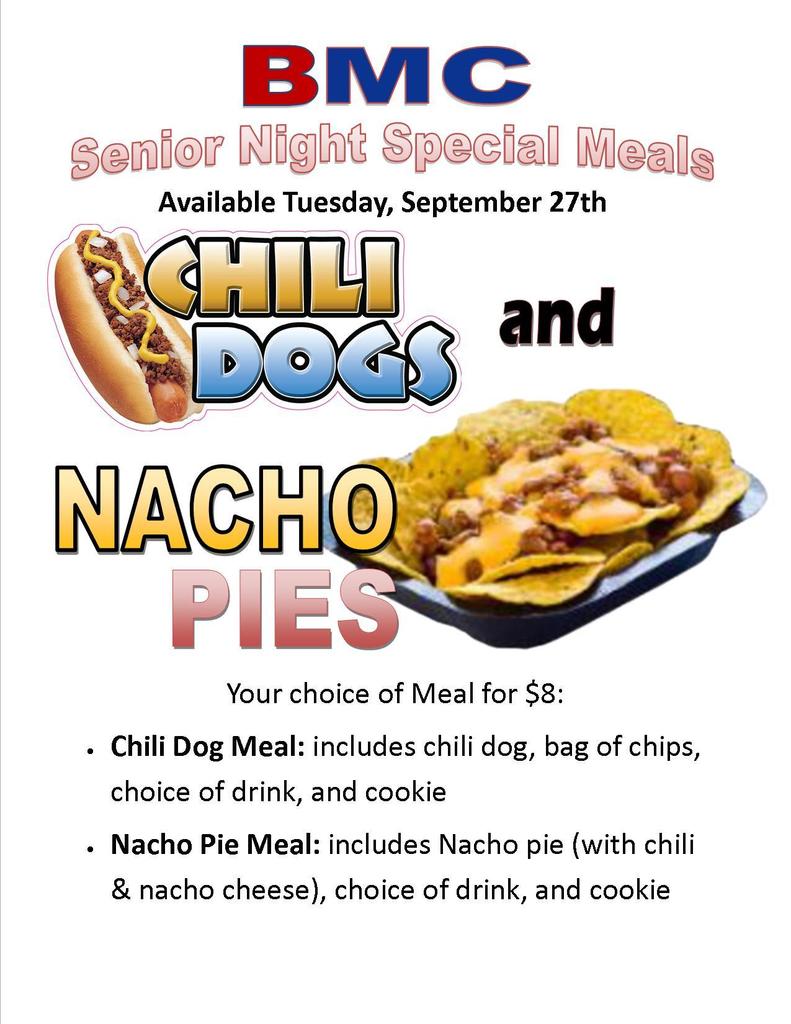 Tonight's softball game/baseball game double header has been postponed due to weather. These games have been rescheduled for October 5th at 5:00 p.m. in Bevier. Softball/baseball is not practicing tonight. Jr. High Girls will be practicing until 4:30 p.m.

The MCR4 FFA Greenhands received their FFA jackets! We are so excited for them to begin their journey and represent our chapter!

Please mark your calendars to join Macon County Larger Parish for a Spaghetti Dinner on October 8th!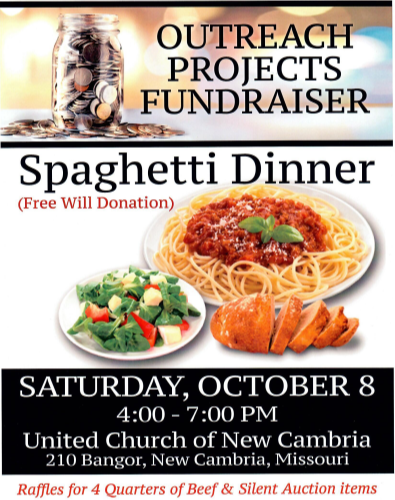 Tonight's softball game vs. Marion County will begin at 5:00 p.m. Come out and support the Bucklin-Macon County softball team and our Junior/Senior class concession stand. Good luck Lady Raiders!
All 6 of our students that attended TCC Art on the Spot at Truman on Monday received an award-Congratulations! Emilee-1st Place in Architecture, Hanna -2nd Place in Architecture, Bryce-1st Place in Still Life, Aaliyah-3rd Place in Figure Drawing, Tatum-3rd Place in Landscape, Rowan-Honorable Mention in Landscape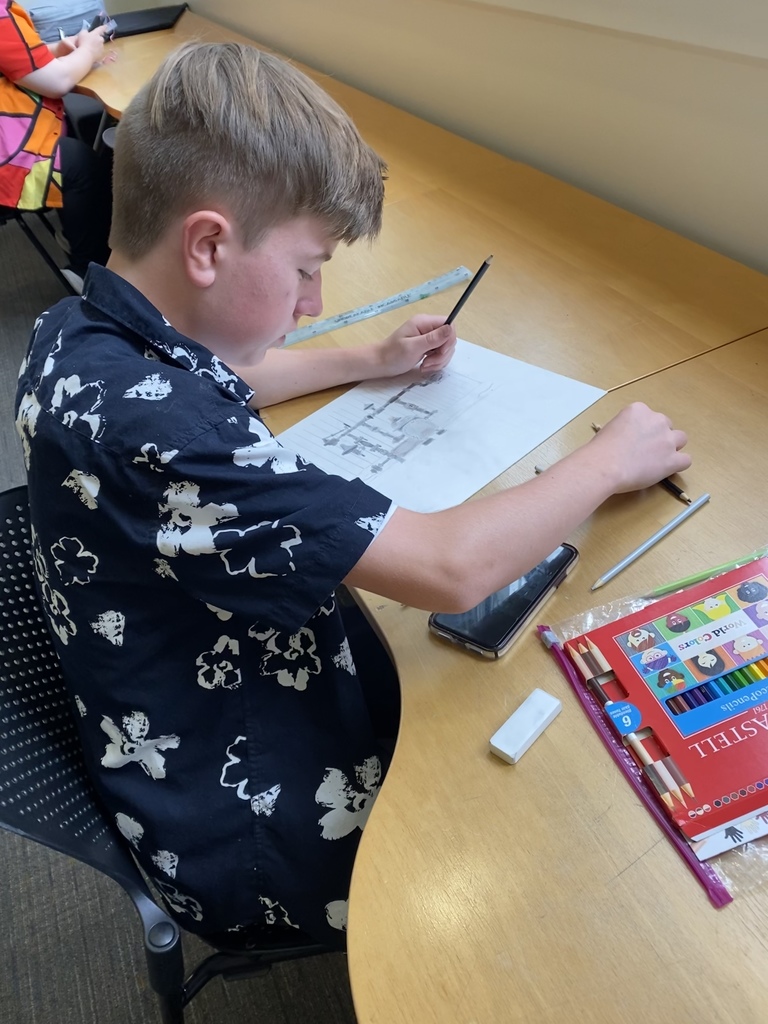 MCR-IV high school students had a great time at the Build my Future event in Macon. They enjoyed several hands-on activities and interacted with exhibits related to construction, bricklaying, heavy equipment operating, welding, colleges, tech schools, military, and more!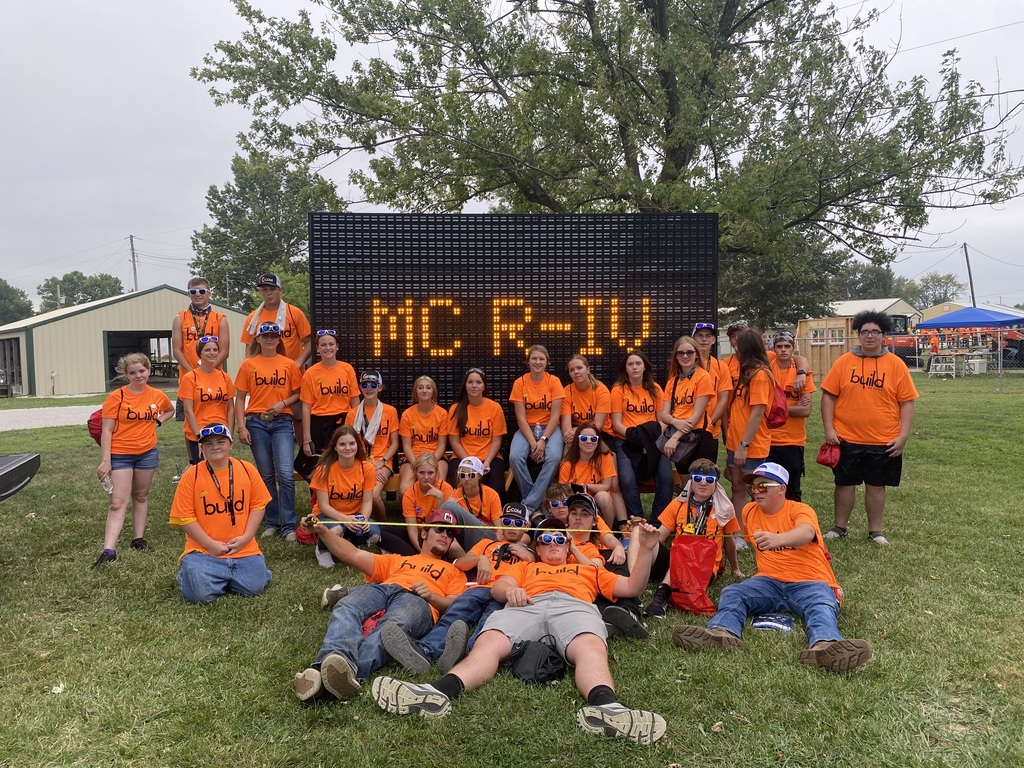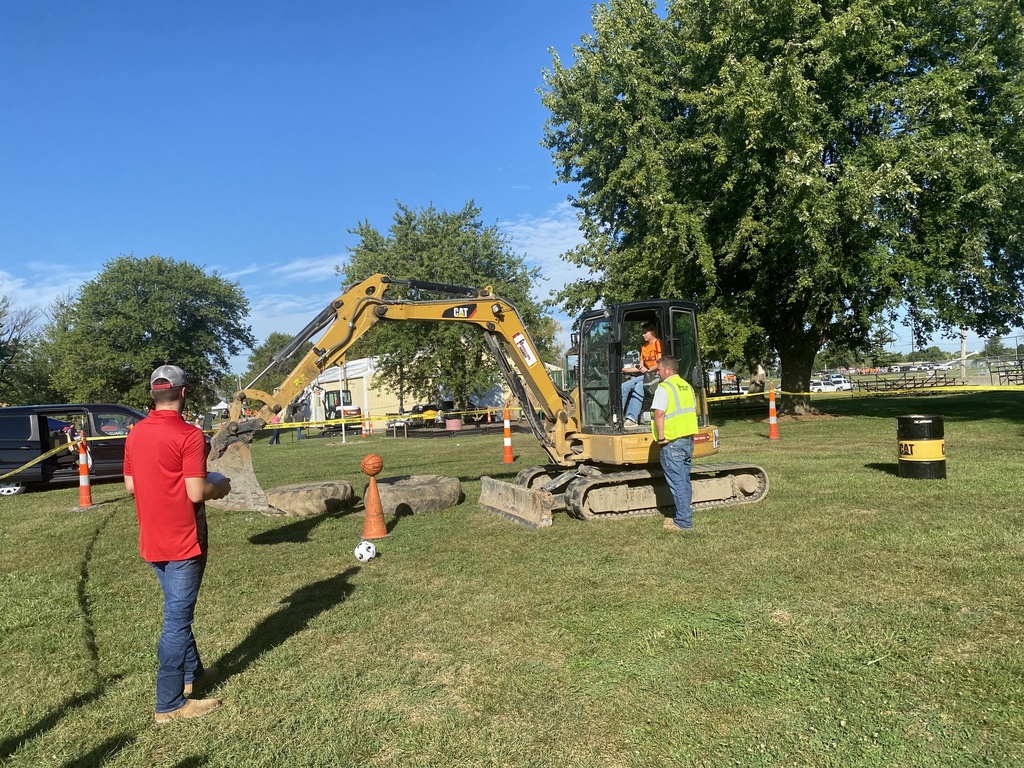 Macon County Health Department will be at MCR-IV on October 12th for a Student & Staff Flu Vaccination Clinic. Please see attached flyer for more information.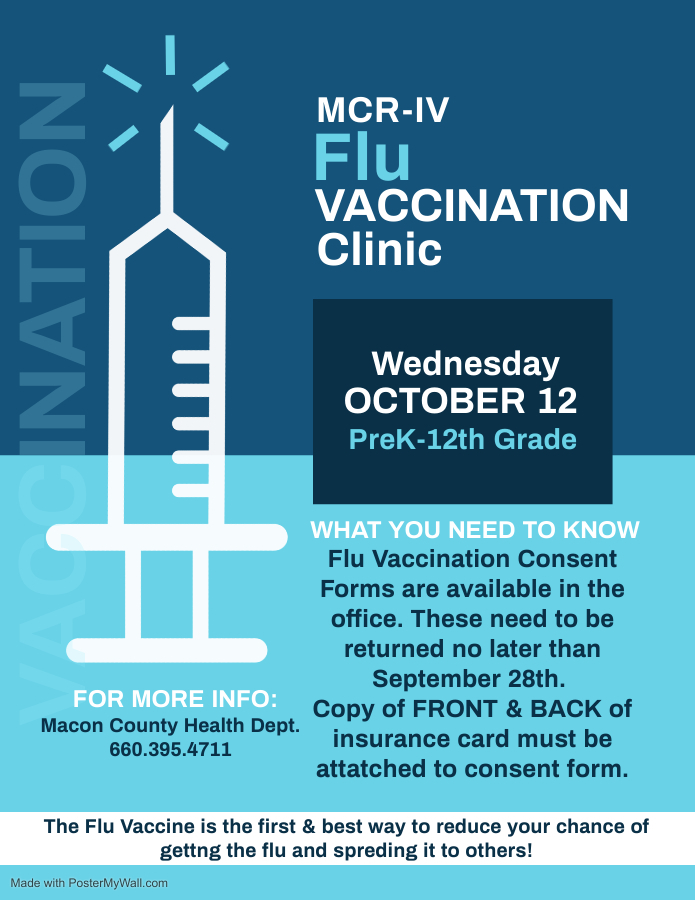 🎉 It's National Box Tops Week! 🎉 September 19-25, 2022 Be sure to scan your receipts this week for DOUBLE Box Tops!!!