We are excited to announce that MCR-IV has received the CHS Seeds for Stewardship matching grant in the amount of $1300. This matches the MFA Oil Foundation grant awarded last year.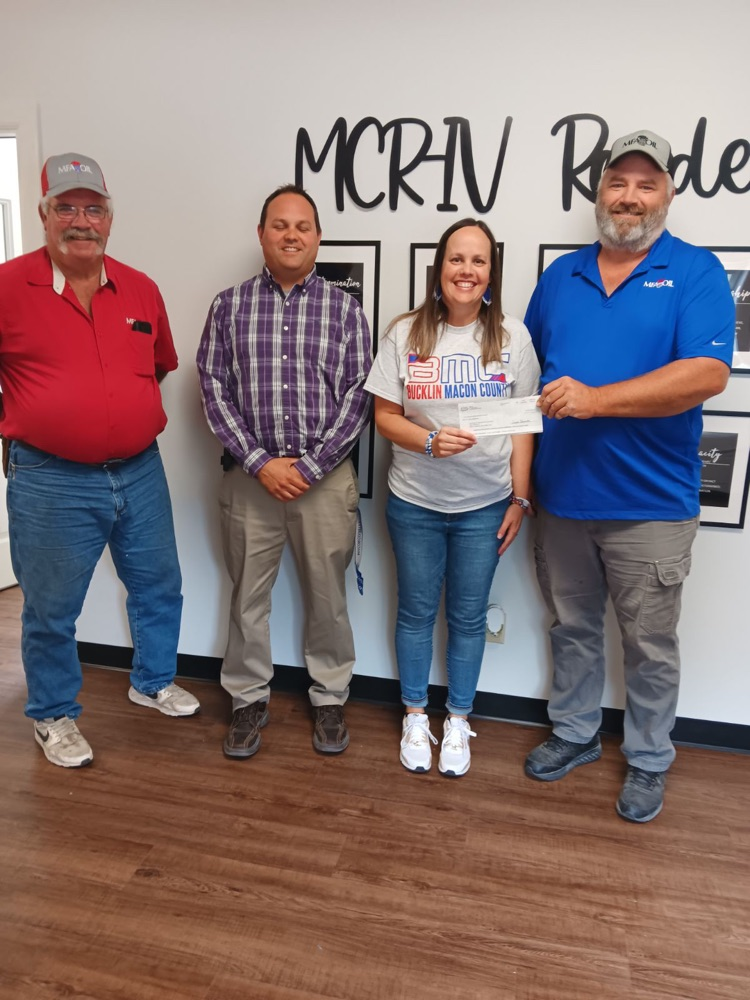 Tonight's baseball and softball games have been postponed to a later date. Senior Night will also be held at a later date.
Happy National Teach Ag Day to our ag teacher, Mr. Ray!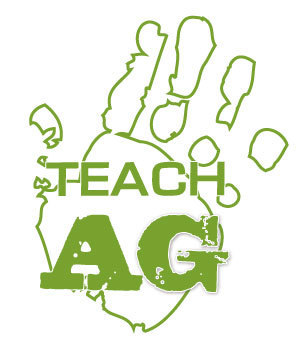 POSTPONED: Reminder: Senior Night will be tomorrow night held in between the softball and baseball games.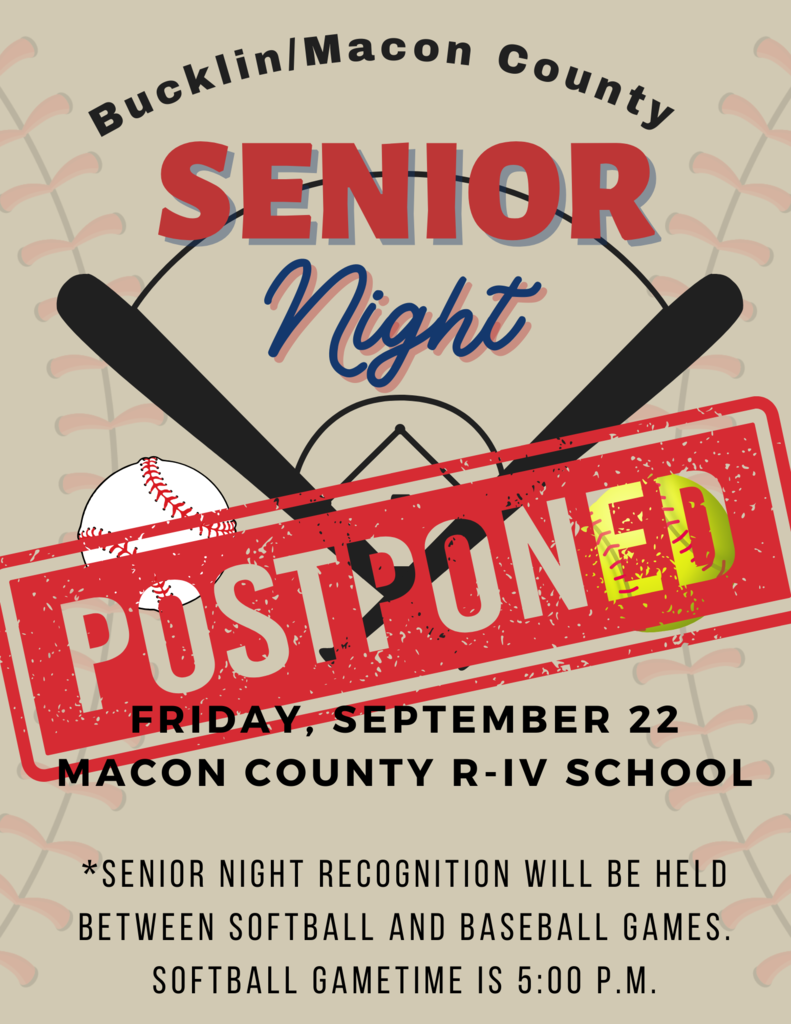 Our 3rd-6th graders enjoyed a field trip to Arrow Rock for the Children's Craft Festival yesterday. We want to thank Genny Wright for her support of our students. It was a great day.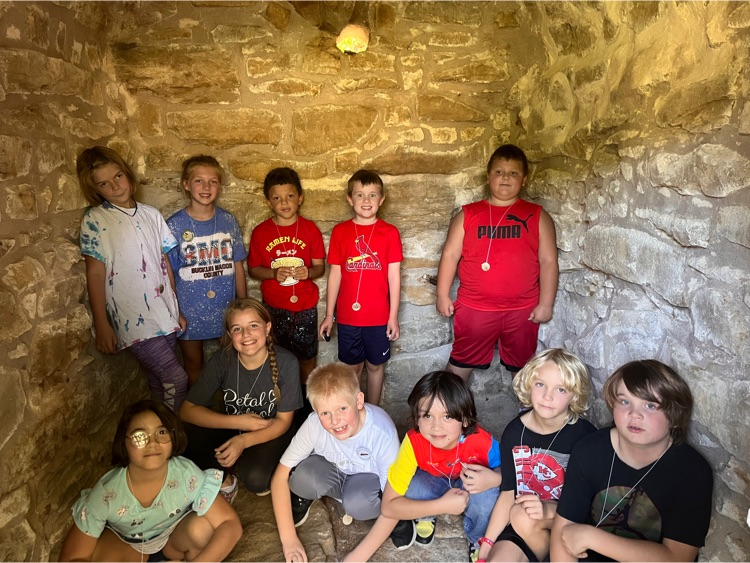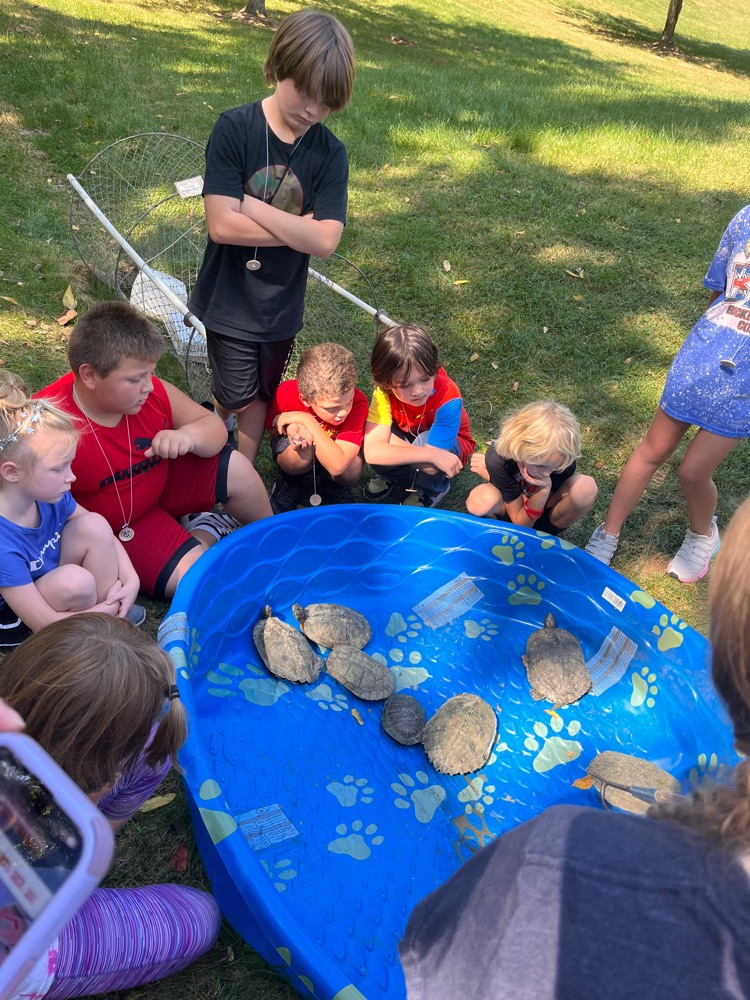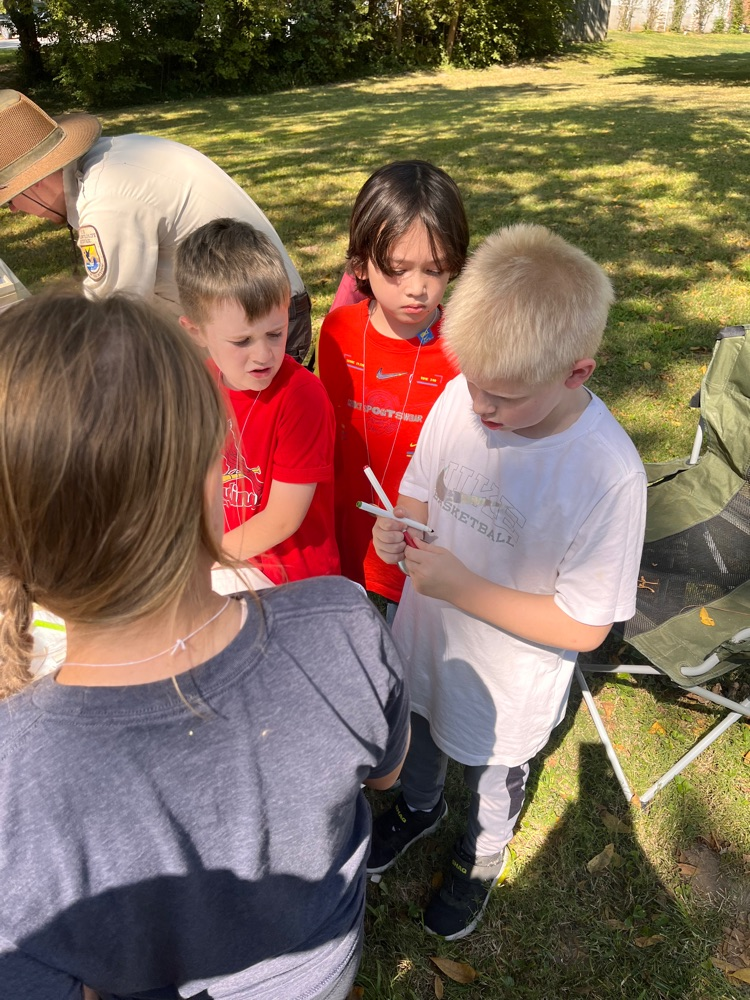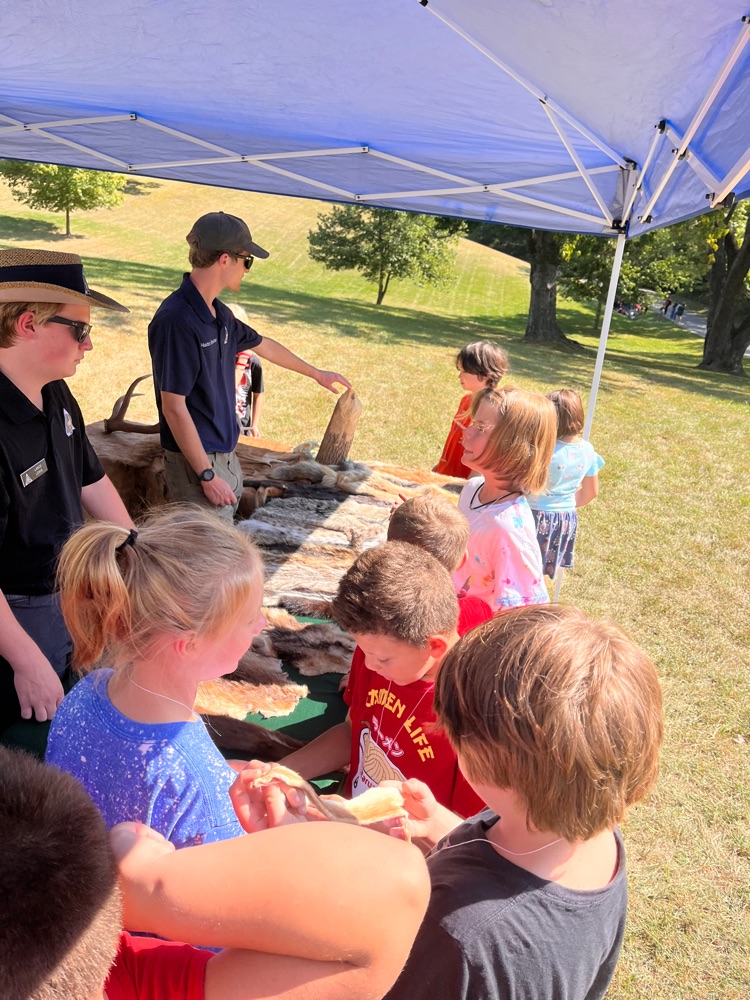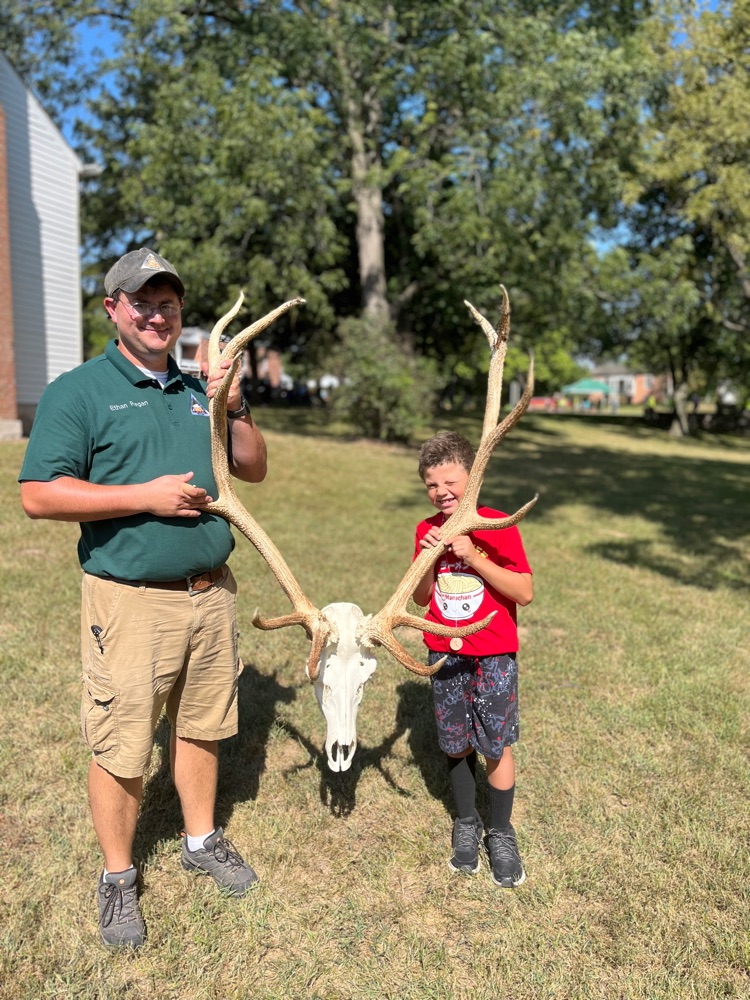 Here are some highlights from Bradford Field Day! Check out the MCR4 FFA page for more pictures of the day!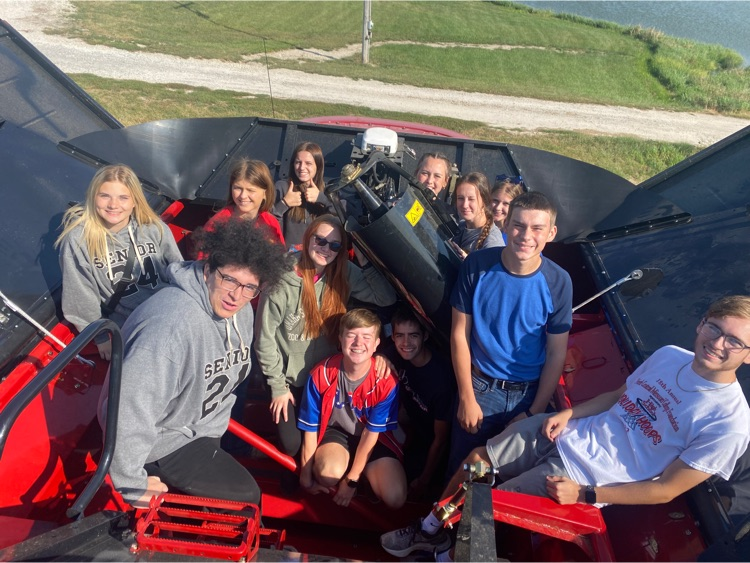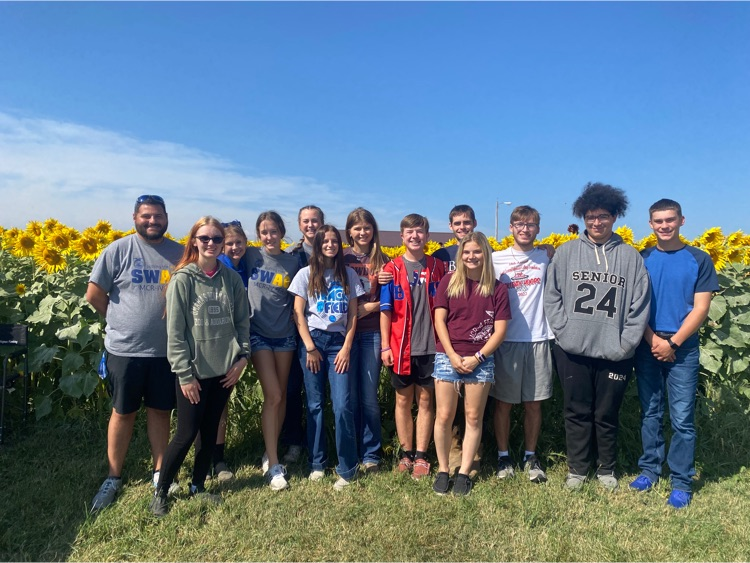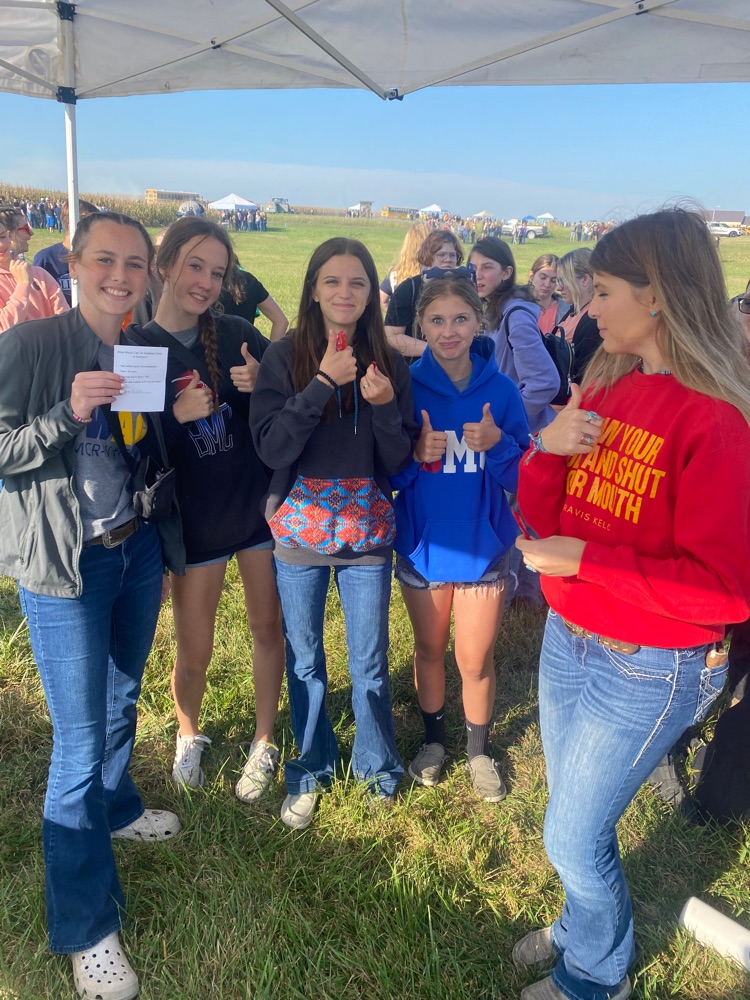 Reminder FFA Bradford Field Day is tomorrow! The bus is leaving at 7:30 a.m. It looks like it will be a nice but warm day! So make sure to dress appropriately as we'll be outside for most of it. Mr. Ray recommends bringing a bottle of water! Sack lunches will be provided. Softball and Baseball players need to bring there ball bags with them!

Fun in First! We did a science experiment to determine the hottest spot on the playground. A lizard would love to live on the basketball court. We also enjoyed the Health Fair!!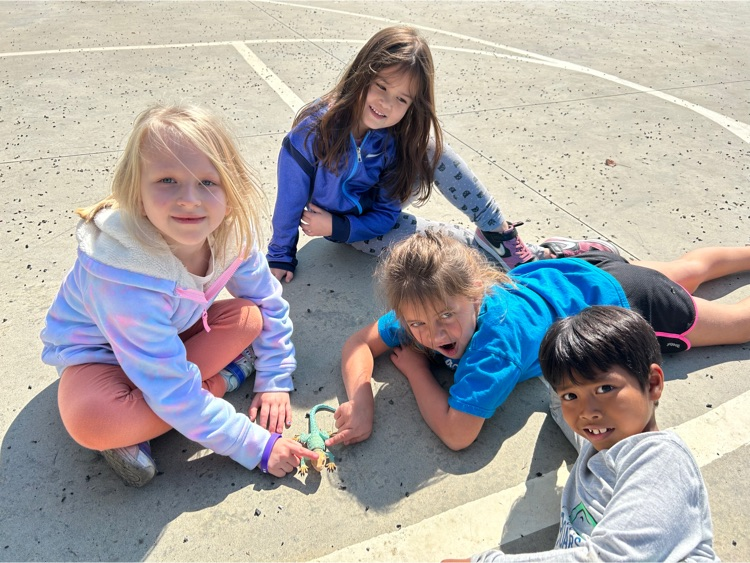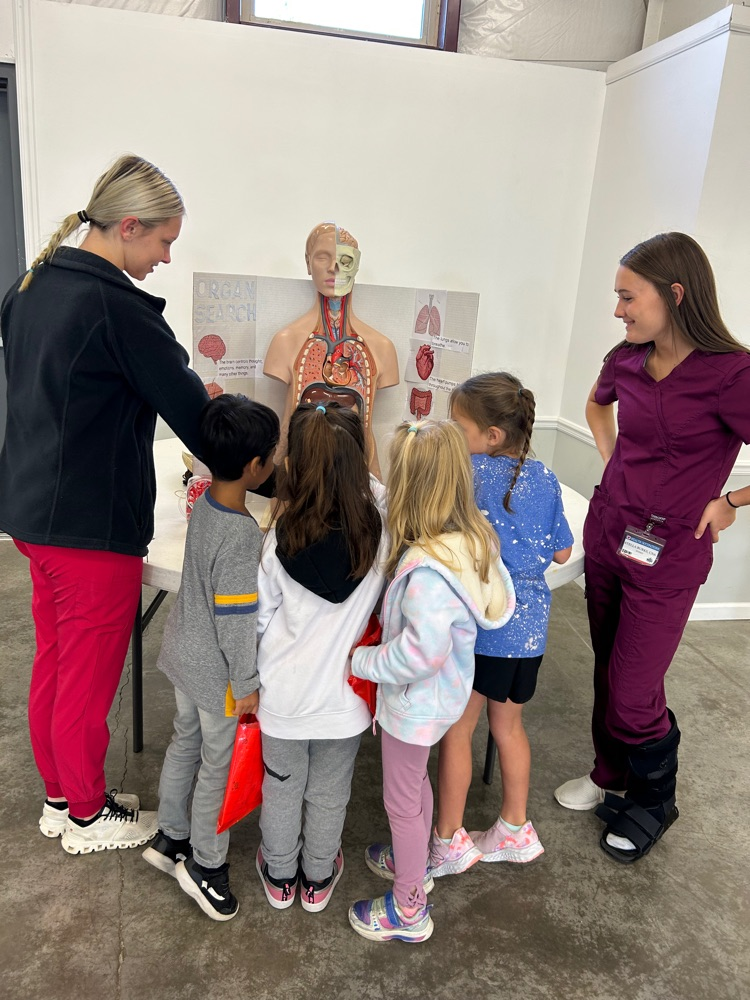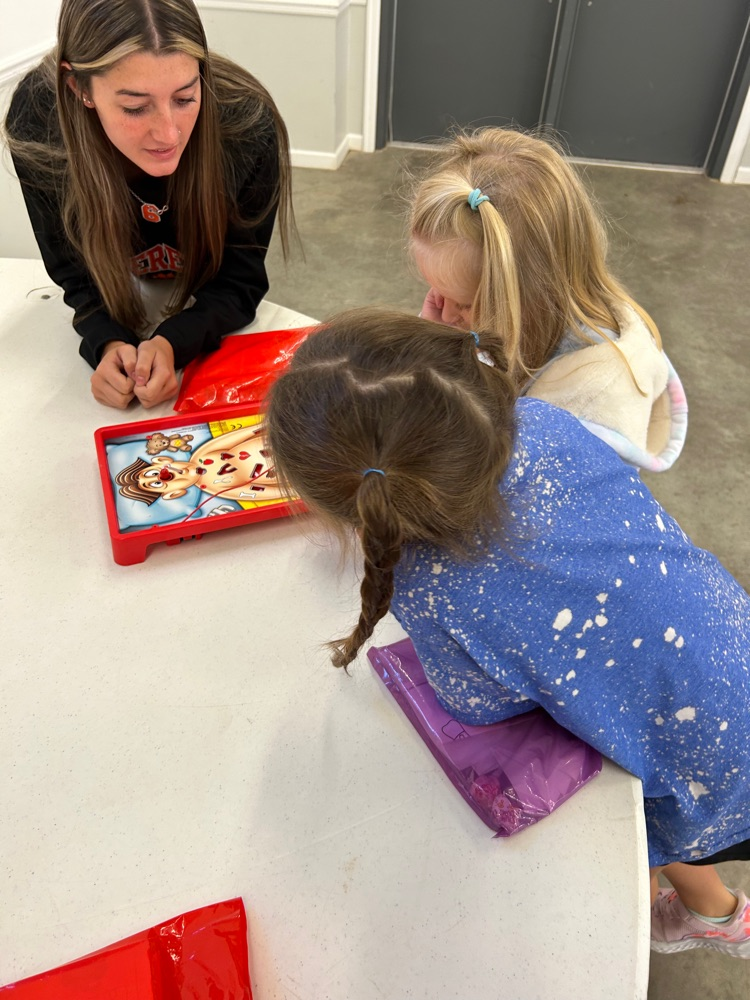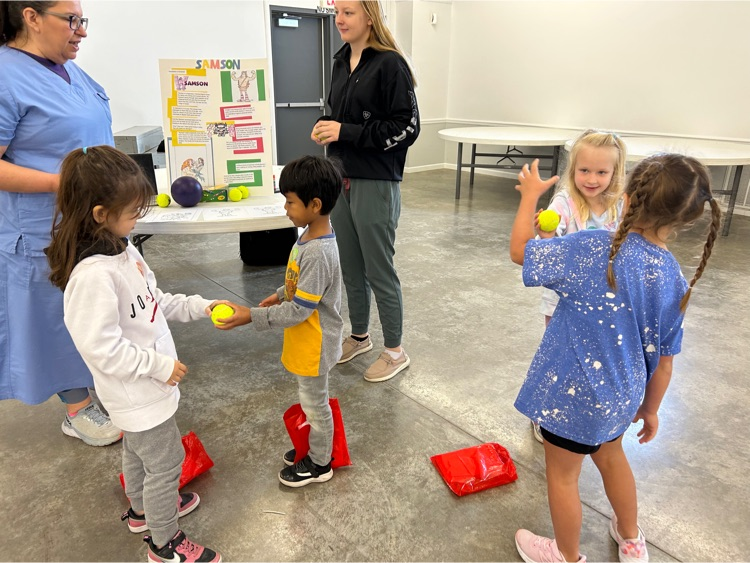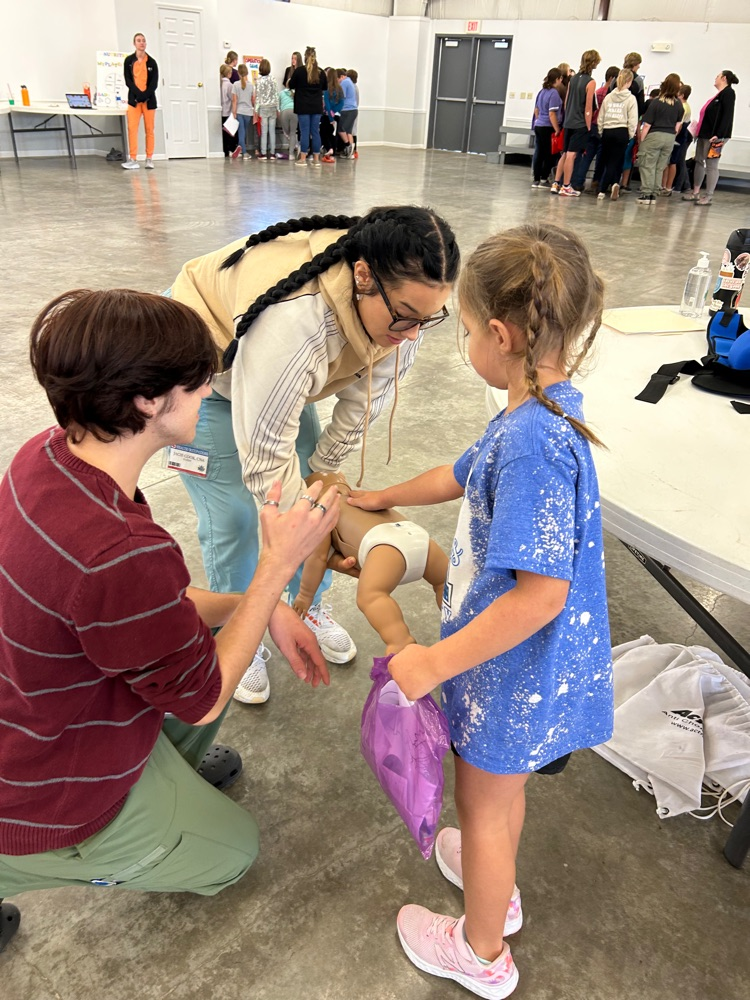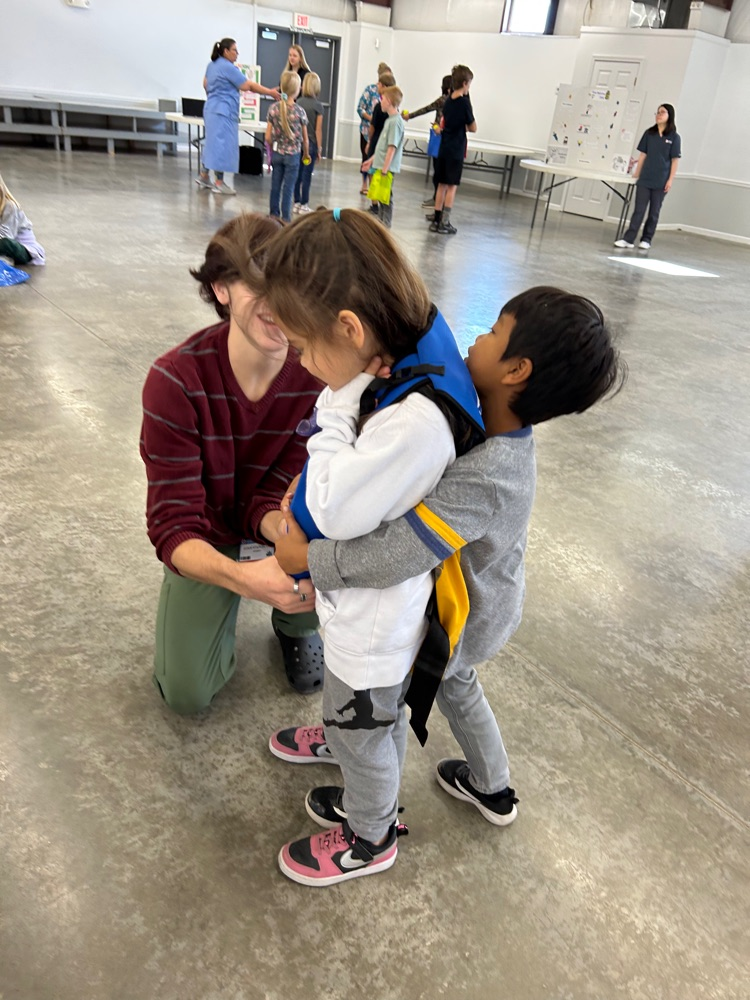 Tuesday night BMC is scheduled to play softball/baseball at Novinger. Highway 6 is closed due to bridge construction. The best detour off of HWY 63 is to head west on highway 11, then take highway K heading north. This will get you back to highway 6 just west of Novinger.
Congrats to the BMC Lady Raiders on their 9-8 win tonight over Meadville!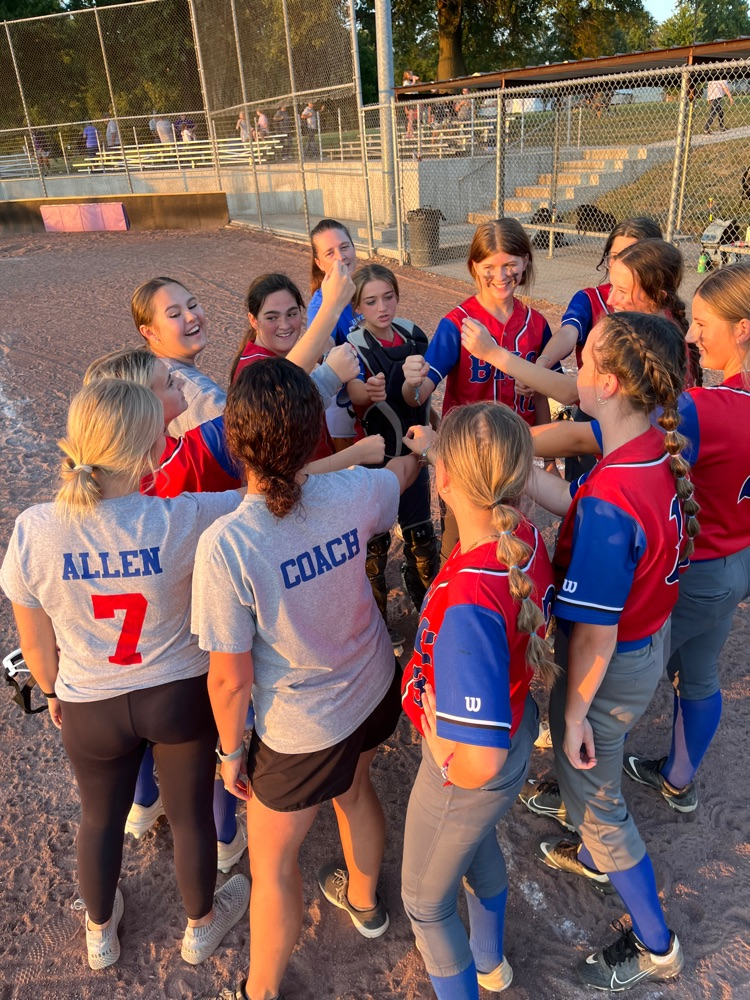 Students in Ag classes have been busy so far this year! Food Science: Has learned about food preservation and made salsa Ag Leadership: Working on speech giving, they had to choose a song and turn it into a speech Ag Science II: Has been learning about entomology and working on insect collections 7th Grade: Is wrapping up a swine unit and learned how to read ear notches and then had to ear notch their own pig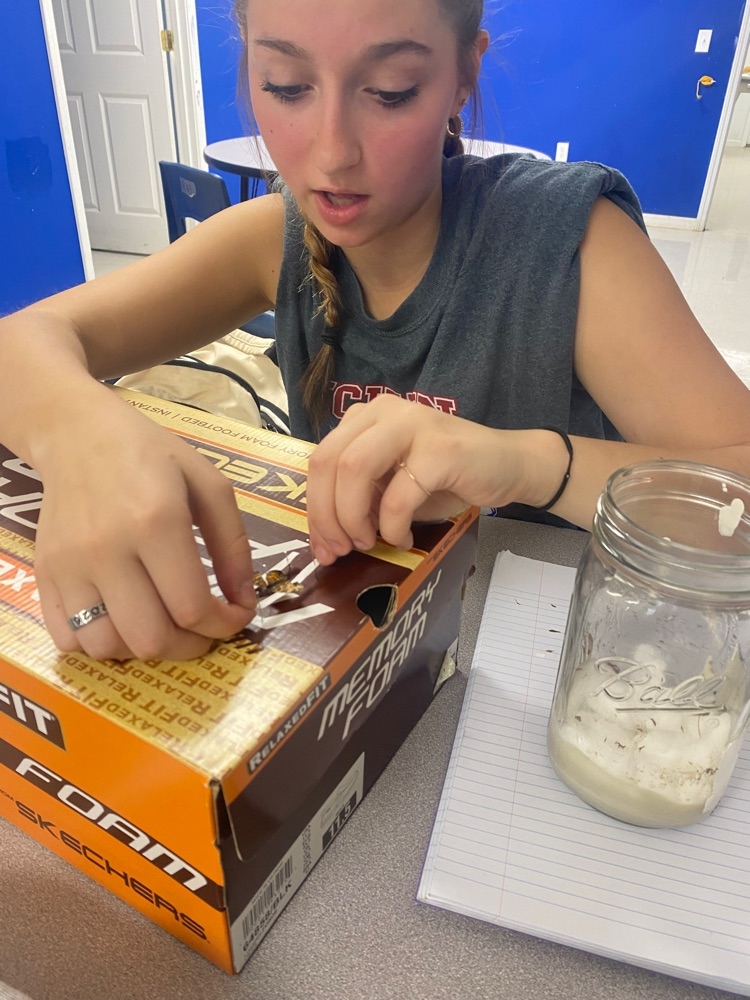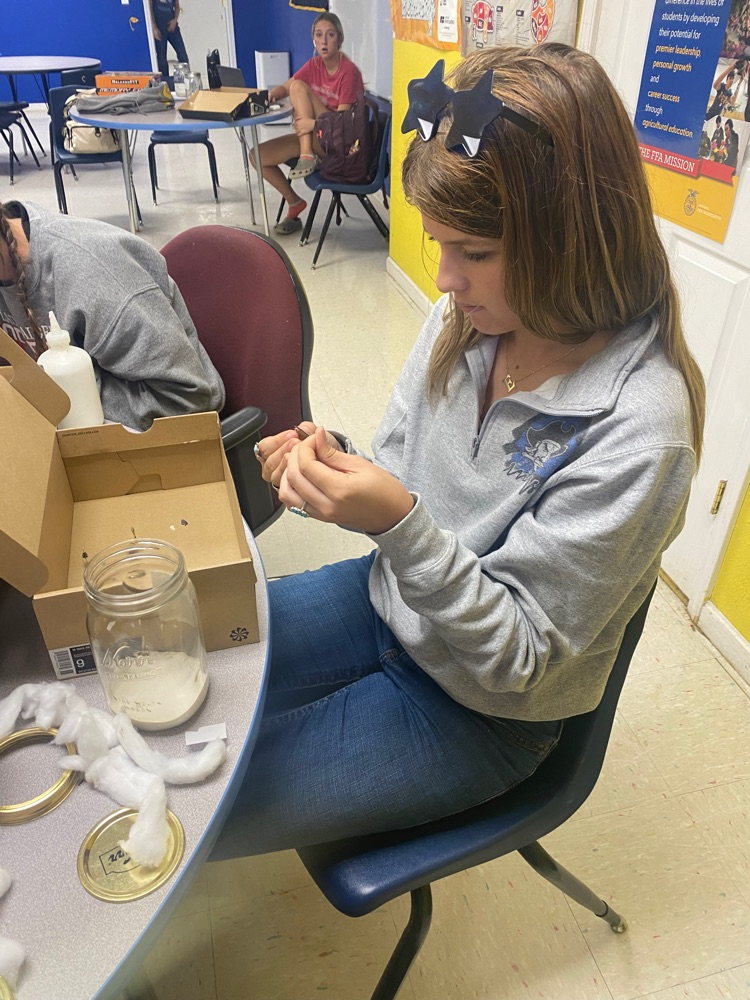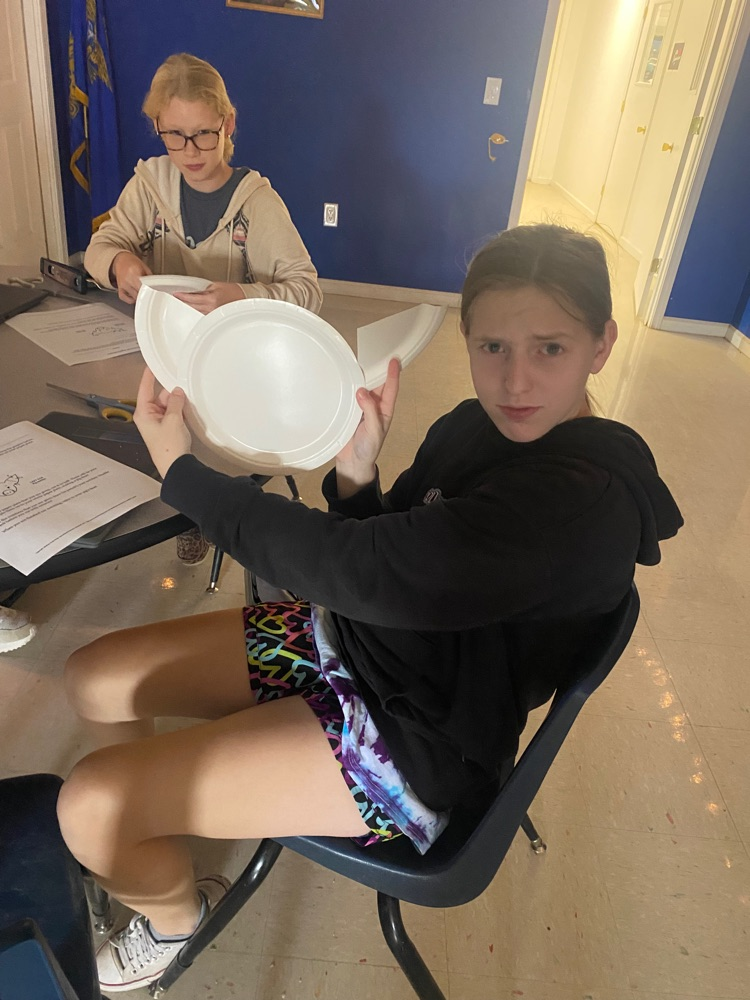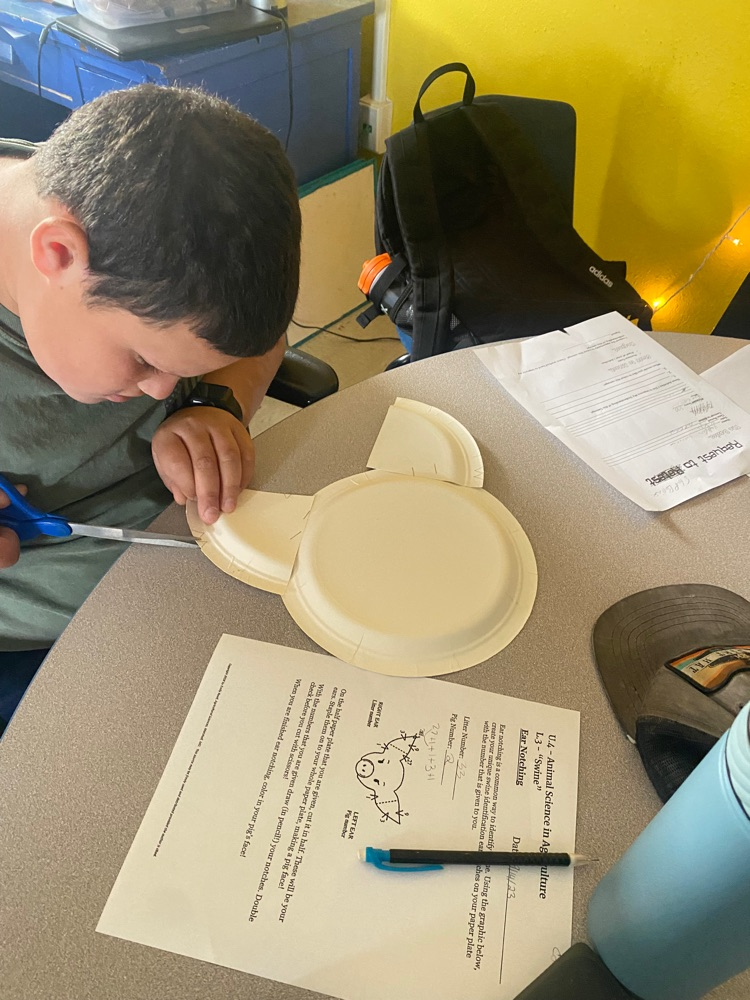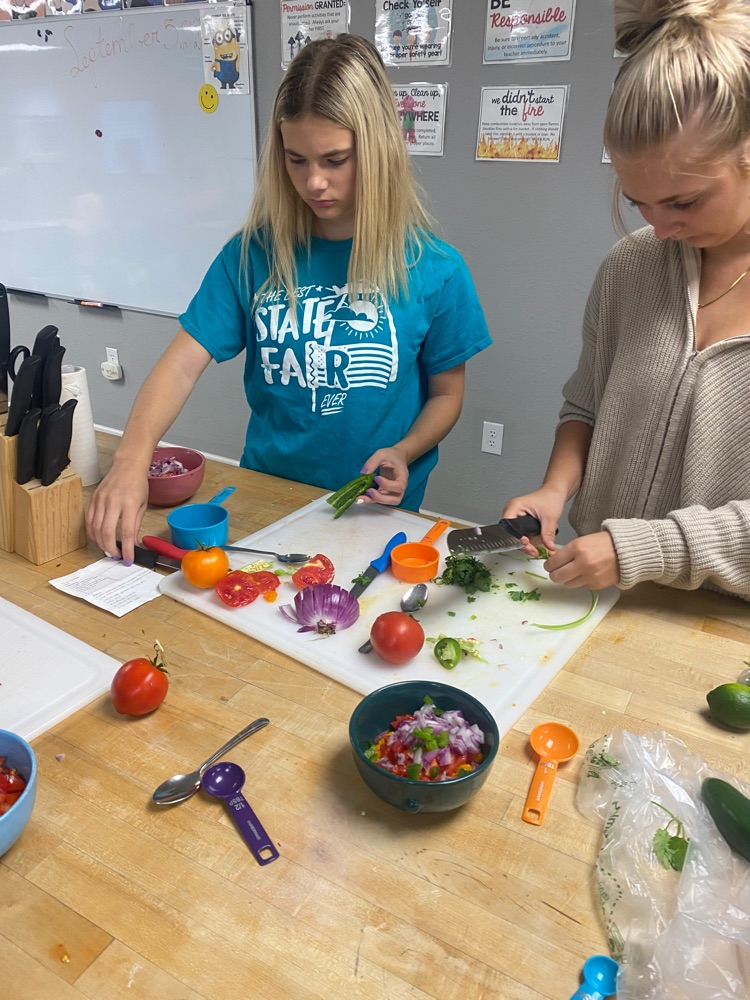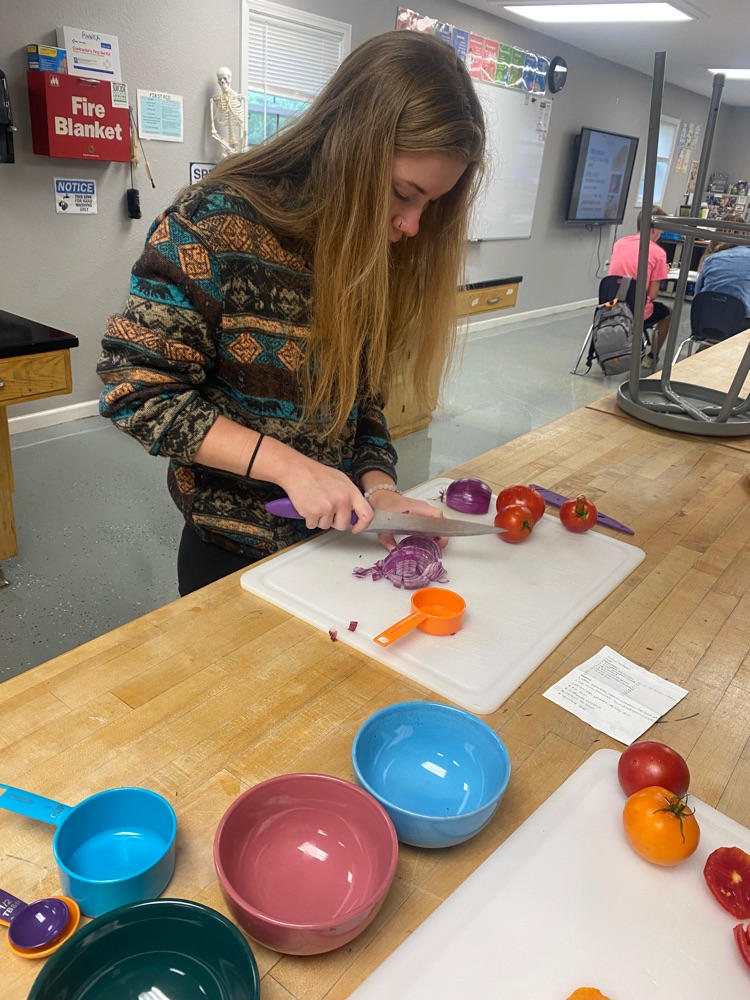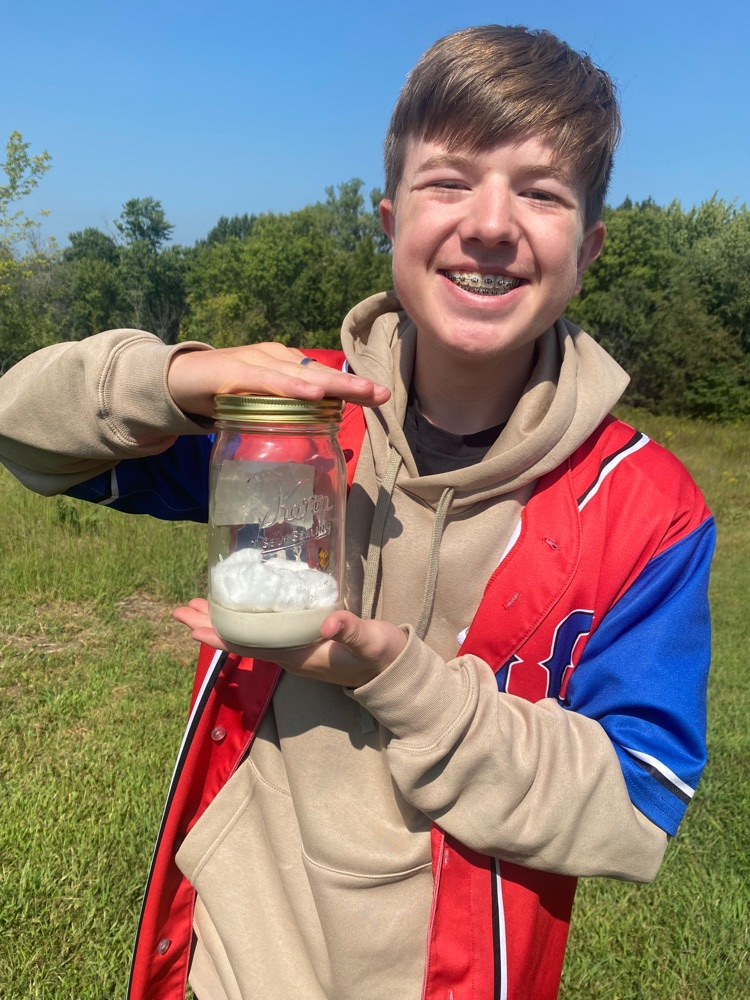 Biology class investigated macromolecules by performing "Murder in a Meal" lab.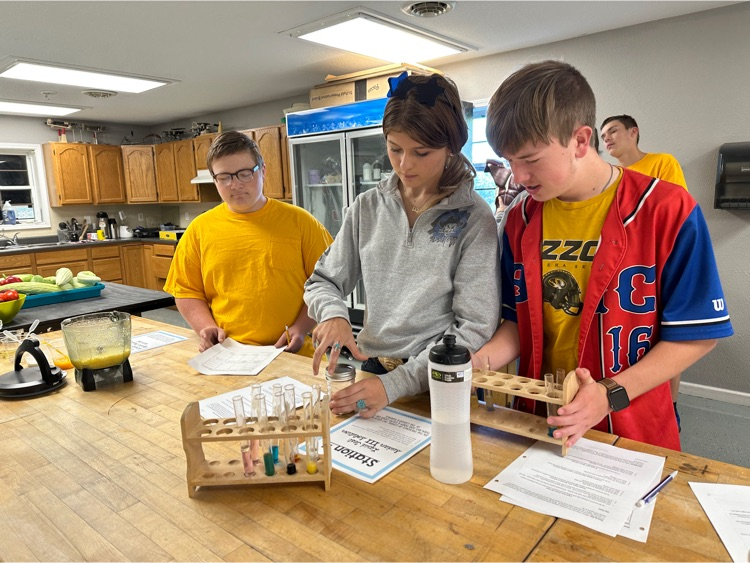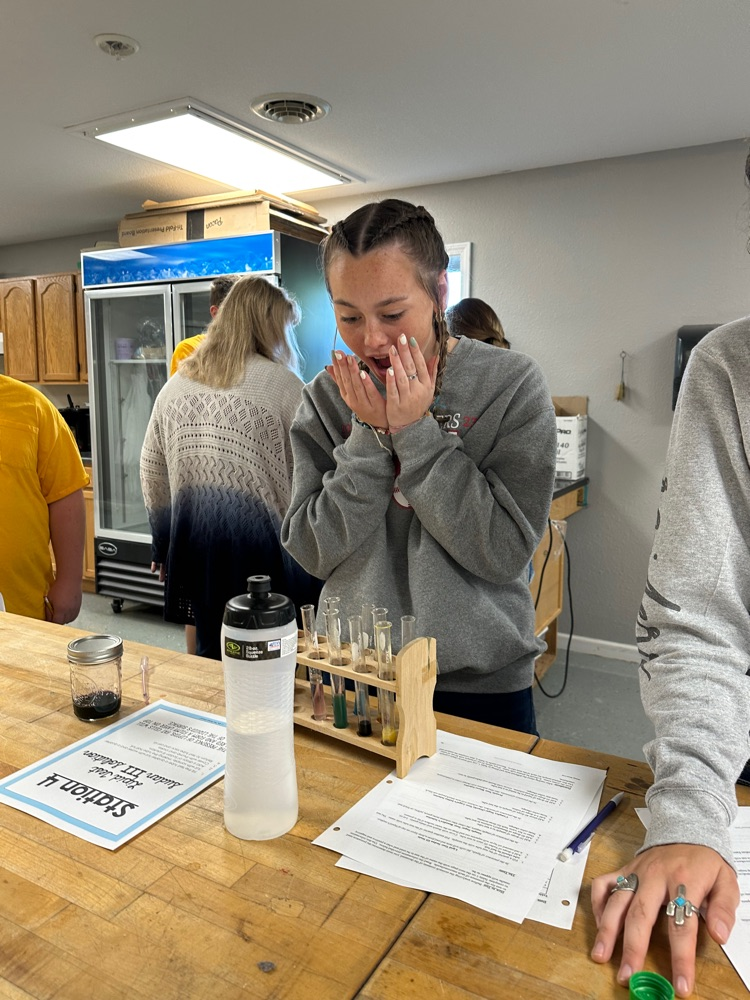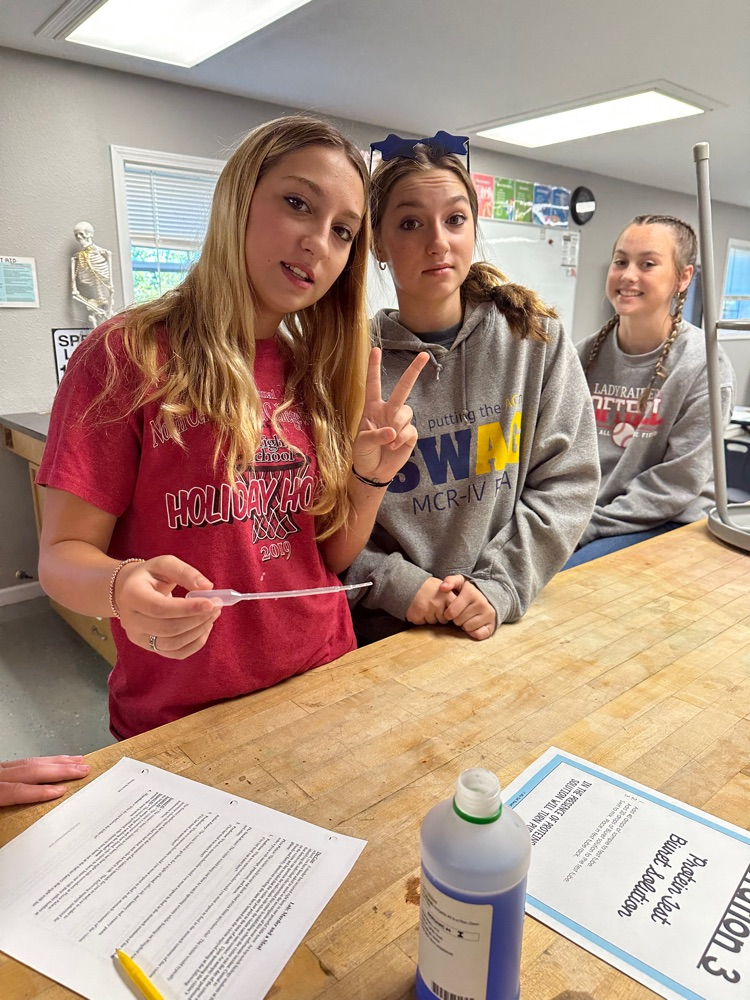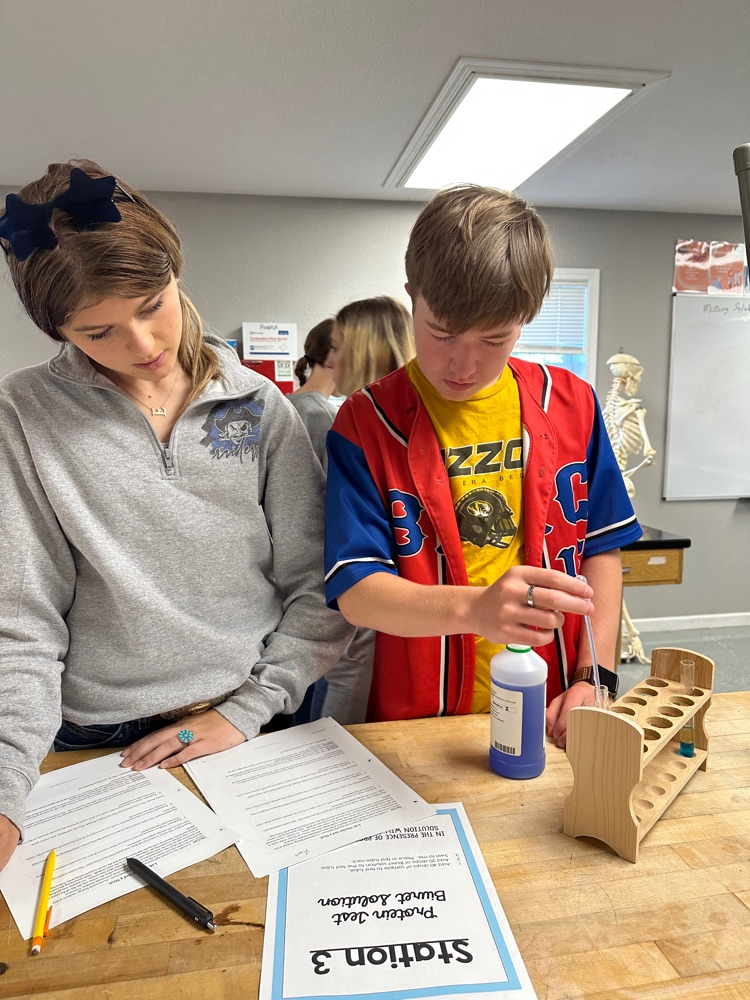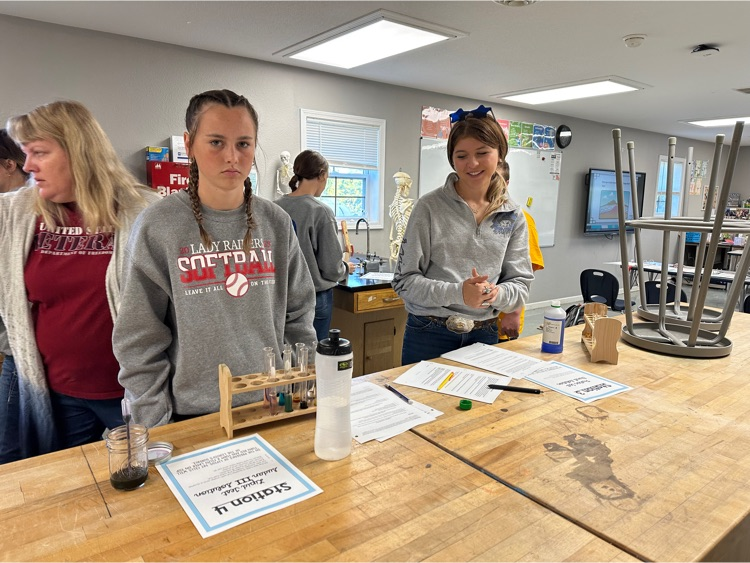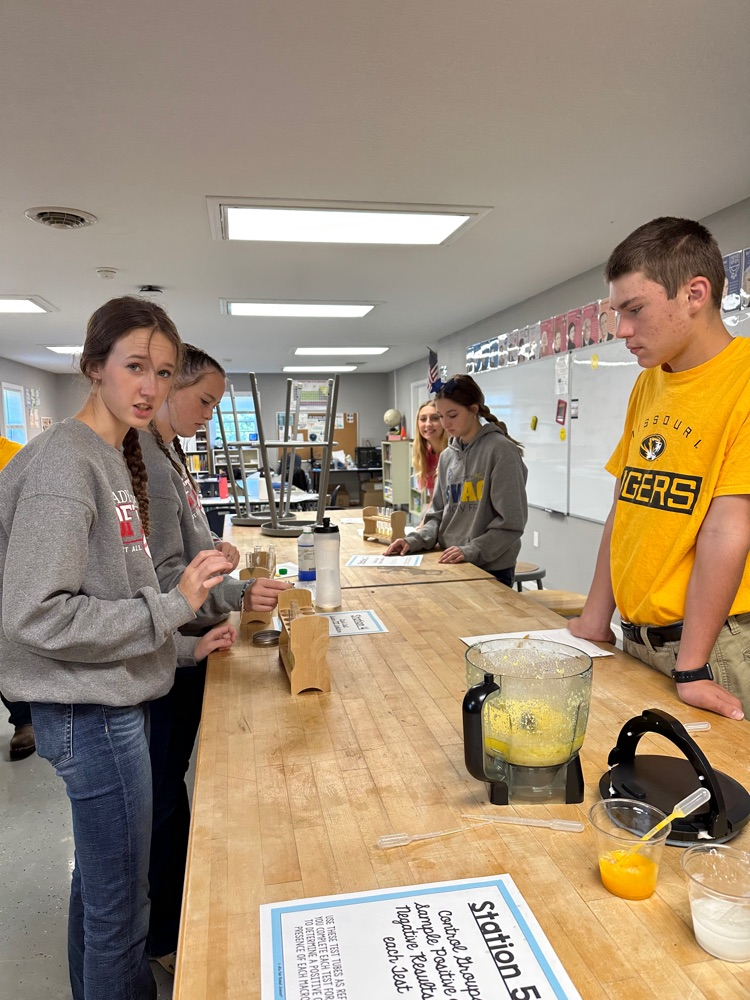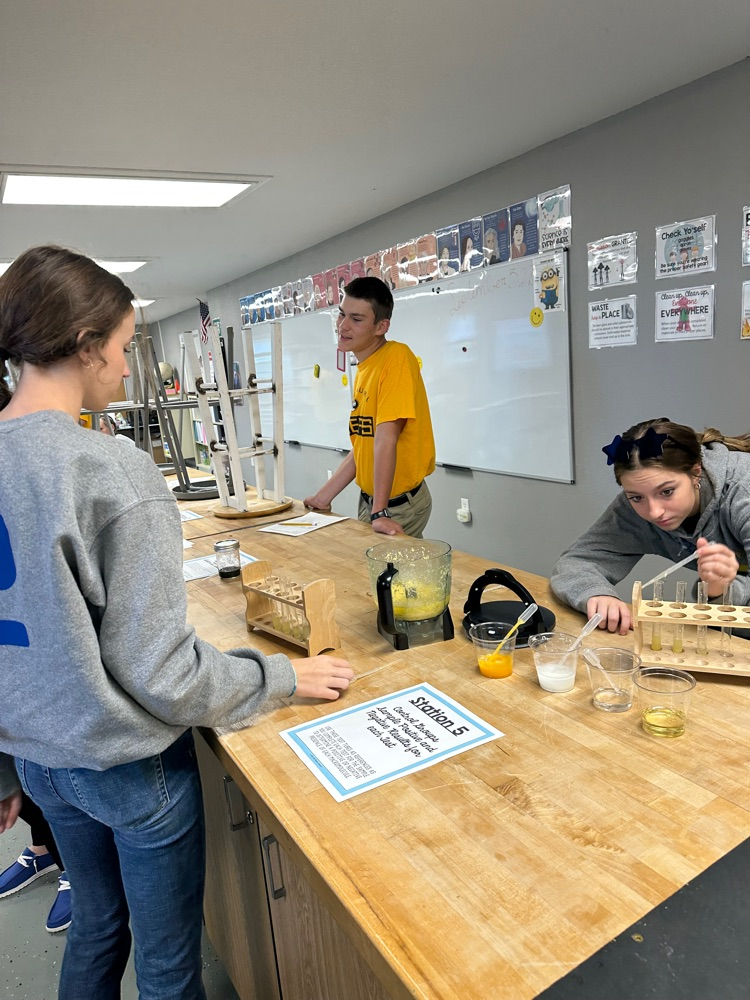 The baseball game tonight has been postponed. There will be a softball game ONLY starting at 5:00.
Want to know what is for breakfast or lunch? Or how about what school events are coming up? Or maybe you need to know bus time information for practice? We encourage you to use our app to stay up-to-date. The Daily Bulletin and Raider Reader are great resources to use and both are on our app. The school's google calendar is another great place to check dates which is located under the events tab on our app. As always, if you have any questions or concerns, please feel free to contact us at the school at 660-226-5615 and we will be happy to answer your questions.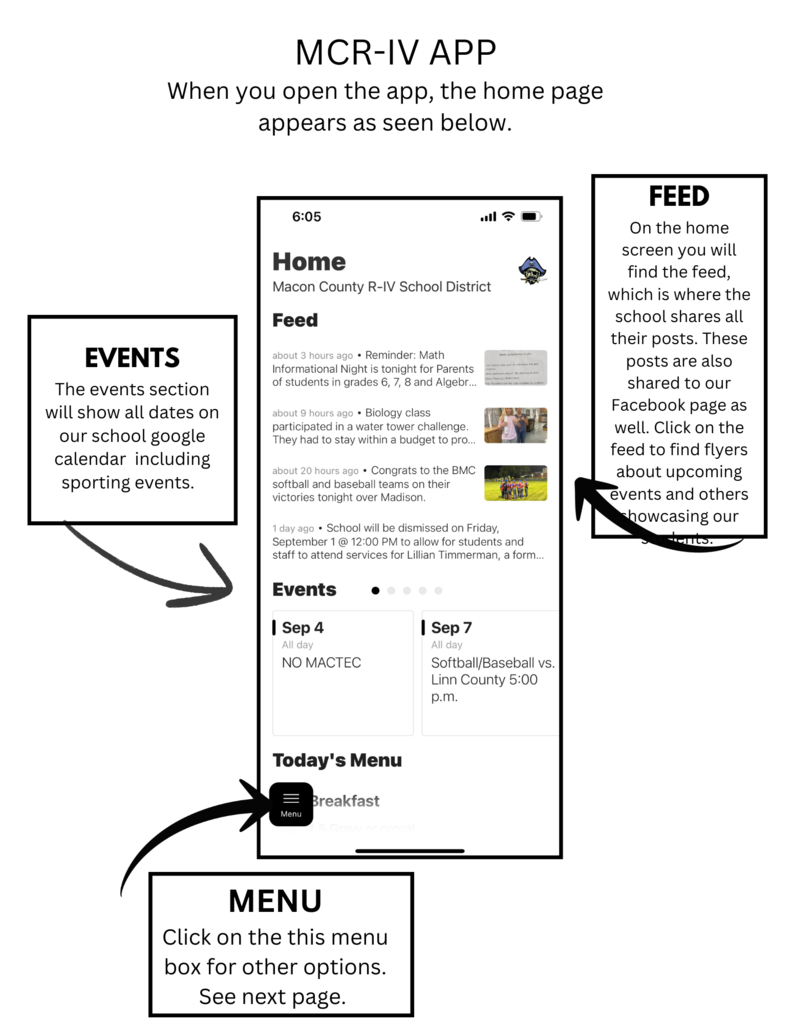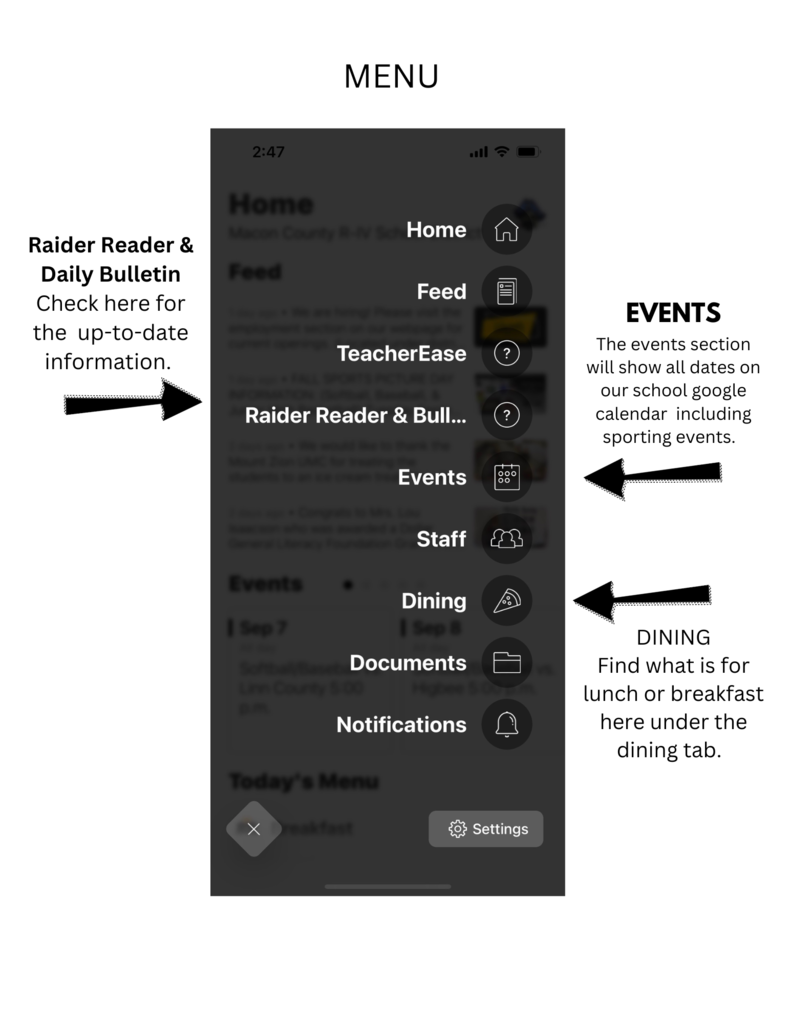 FALL SPORTS PICTURE DAY INFORMATION: (Softball, Baseball, & Junior High Basketball) Tuesday September 12, 2023 ALL ATHLETES WILL BE PHOTOGRAPHED FOR MEDIA PURPOSES. NEW! ONLY ONLINE ORDERS WILL BE ACCEPTED. (Please do not bring checks, cash, or order forms to school as they will no longer be accepted.) CLICK HERE TO ORDER
https://bit.ly/3R0tn6A
www.WagnerPortraitGroup.com
Online Pre-Order Password: MACO2335
All are invited to attend the BMC booster club meeting.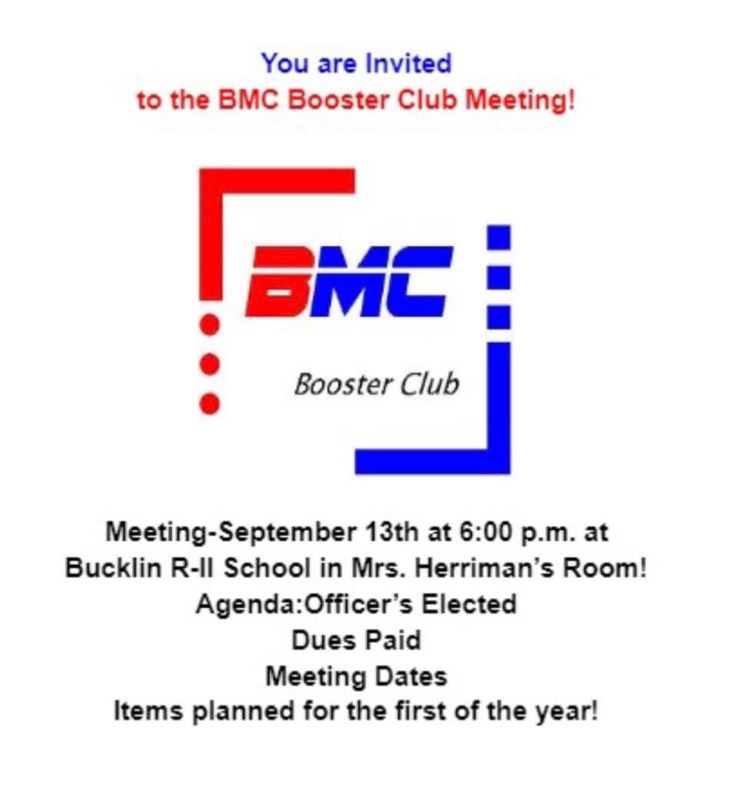 Congrats to these middle school students for receiving positive office referrals! Way to go!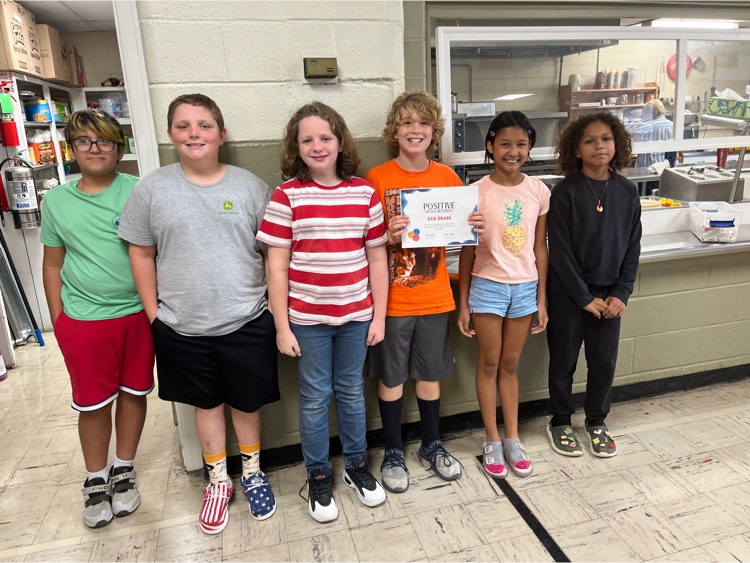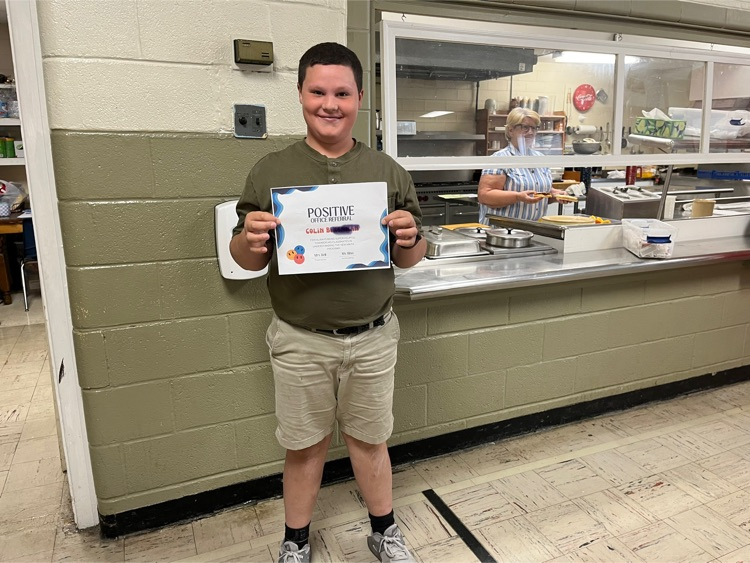 If you are looking for schedules of sporting events, we use the MSHSAA's website for sports schedules. If you would like a schedule or need to know dates of sporting events, please use the MSHSAA website for up-to-date information. *Please note that there are sometimes changes in sports schedules and we recommend looking at this site often to see those updates.
https://www.mshsaa.org/MySchool/?s=350
POSTPONED Reminder: Softball/Baseball Senior Night Information
Congrats to the BMC baseball team on their win last night over Linn County. Way to go!