Reminder: School will be in session on Monday & Tuesday next week (November 21 & 22).
Yesterday we hosted Grandparent's Tea and what a delight it was. We love having grandparents and special guests visit our school. Big thank you to all who made this event possible including the coordinators Mrs. Jones and Mr. Olsen.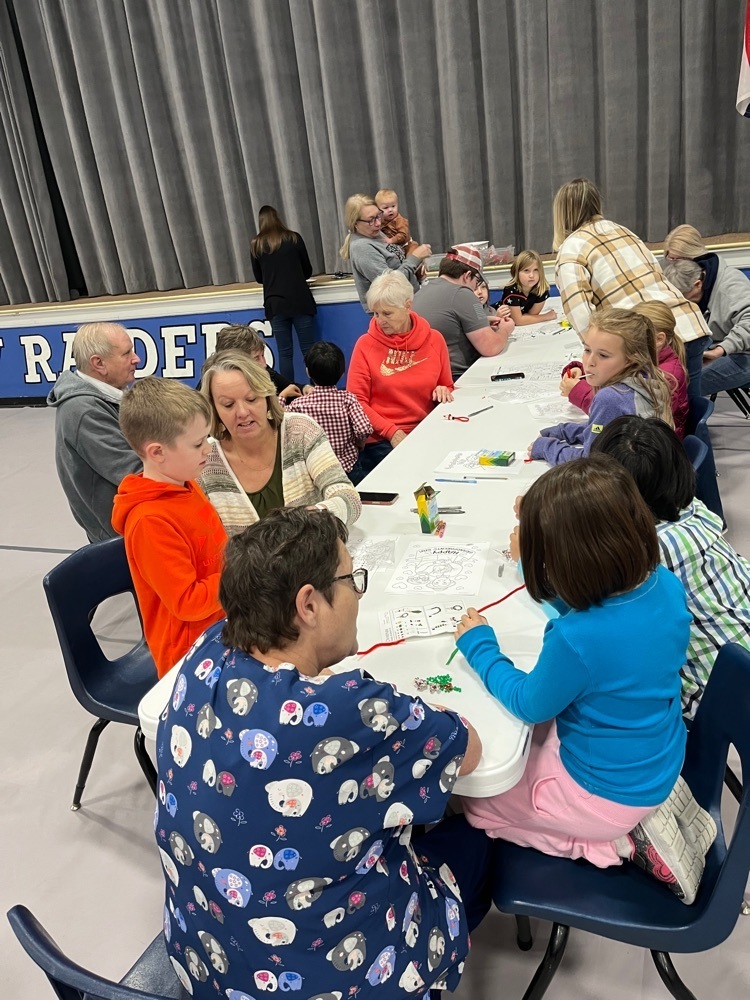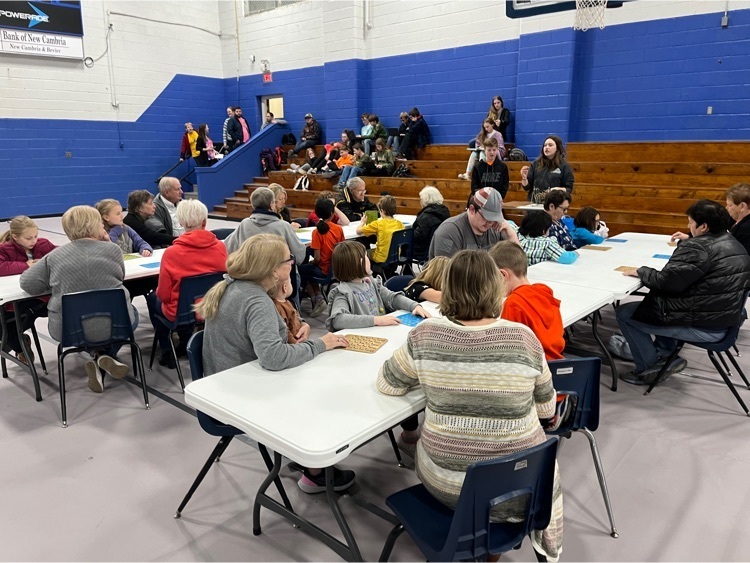 Congrats to all our BMC athletes who were recognized at our Fall Athletic Banquet last night. We had a great evening celebrating your accomplishments! We want to give a big thank you to all of the people who helped make it happen. We appreciate each of you as we know it takes lots of people to make an event like this run smoothly. Additionally, we want to thank the BMC Booster Club for their donations and for helping to serve, as well as Seon and Barb for preparing the meat and rolls for the meal. Go BMC!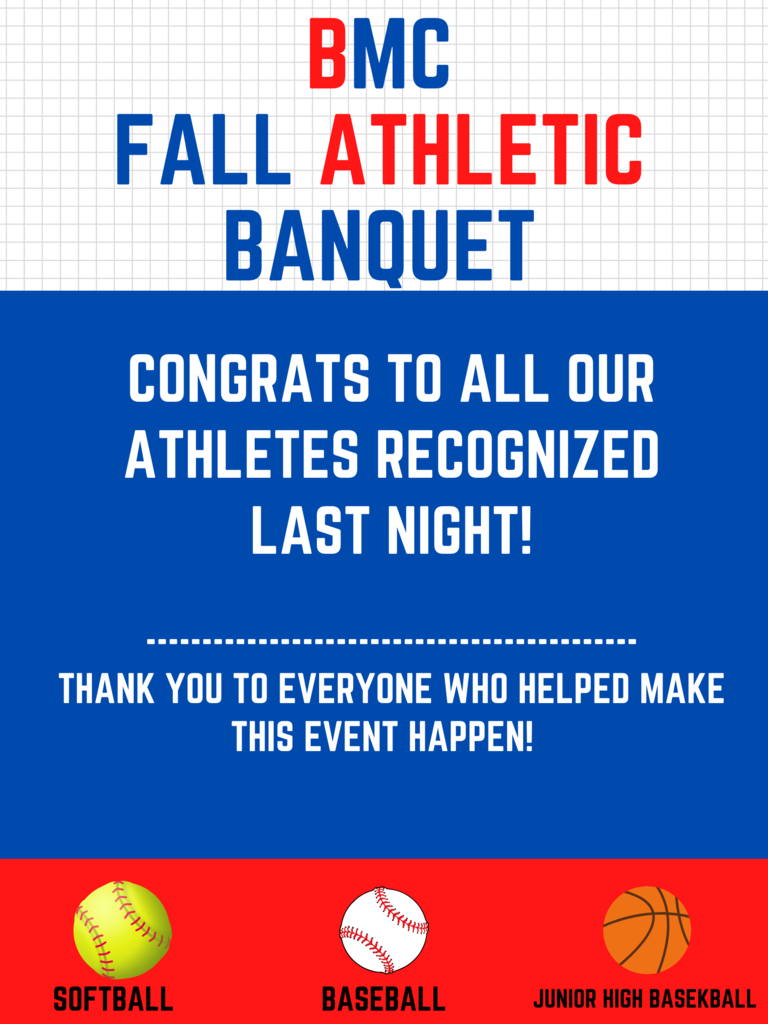 Attention: There has been a schedule change for the BMC high school basketball teams. The game against Keytesville (originally schedule for Monday, November 21) is now TUESDAY, NOVEMBER 22.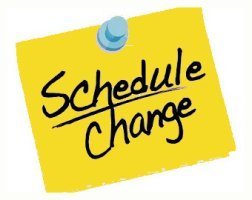 #NationalParentalInvolvementDay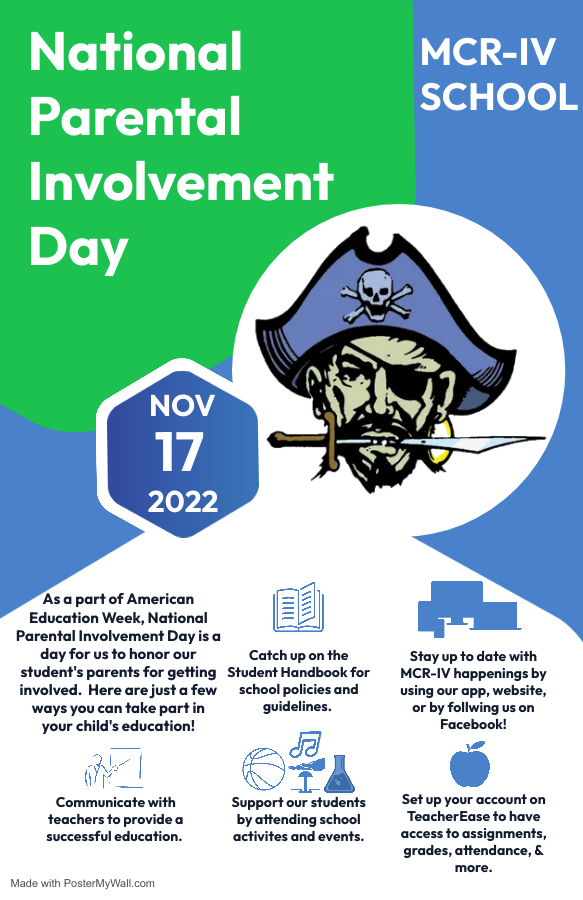 MCR-IV has surplus Chromebooks available for purchase. Please call the school at 660-226-5615 to claim yours. Comments on this post and Facebook messages will not be accepted. Chromebooks cost $25 and will come with a charging cord. We believe all Chromebooks to be in working condition, but are sold as is. All sales final. You are welcome to inspect the Chromebook during pickup before completing your transaction. All Chromebooks that are spoken for, need to be picked up and paid for by 4:00 pm on November 22. If they are not picked up at that time, they will be set back into surplus availability.
The Student Spotlight of the week is Kayla Jones! -Macon County R4 Yearbook Staff

Did you know that Chariton Valley participates in the Affordable Connectivity Program? This is a national FCC program to help households pay for internet service. This program will provide a discount of up to $30 per month toward broadband service for eligible households. A household is eligible if one member of the household: • Qualifies for the Lifeline program, including those who receive Medicaid, SNAP, WIC, SSI, FPHA or Veterans Pension and Survivors Benefit; • Has an income that is at or below 200% of the federal poverty guidelines; • Is approved to receive benefits under the free and reduced-price school lunch program. For more information on eligibility please scan the QR Code.


MACON R-IV SCHOOLS Absentee/Retake Day Picture Day is: Tuesday, November 15, 2022. Wagner Portrait Group will be at school to photograph any students who were absent on the initial picture day or any student that needs his/her picture retaken. If you are having a picture taken as a RETAKE, please make sure your student returns their package in its entirety, including the package insert sheet, to the photographer on retake day. (Feel free to attach a note to describe what you'd like us to do differently.)
http://www.wagnerportraitgroup.com/
Online Pre-Order Password: 2F5W4Y4T Can't order online or have other questions? We are happy to help! 314-567-5900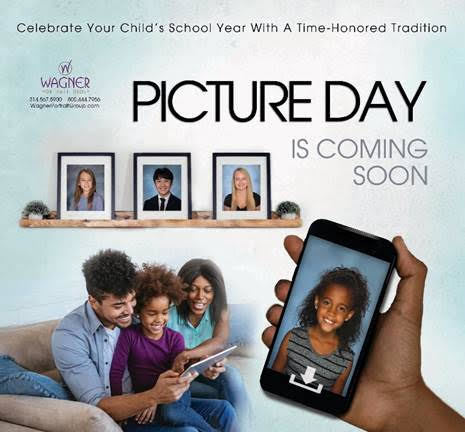 The Barnyard Bash was a huge success. We danced the night away, tried out our limbo legs, raced a few eggs, and much more! Thanks to everyone who attended and helped! It was a great time!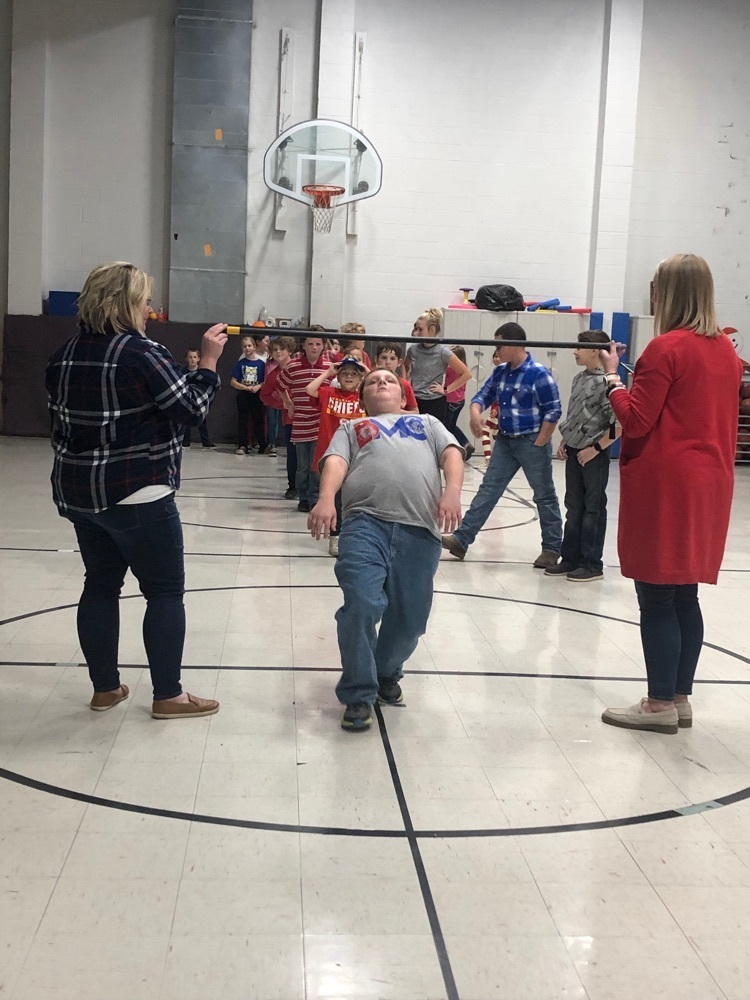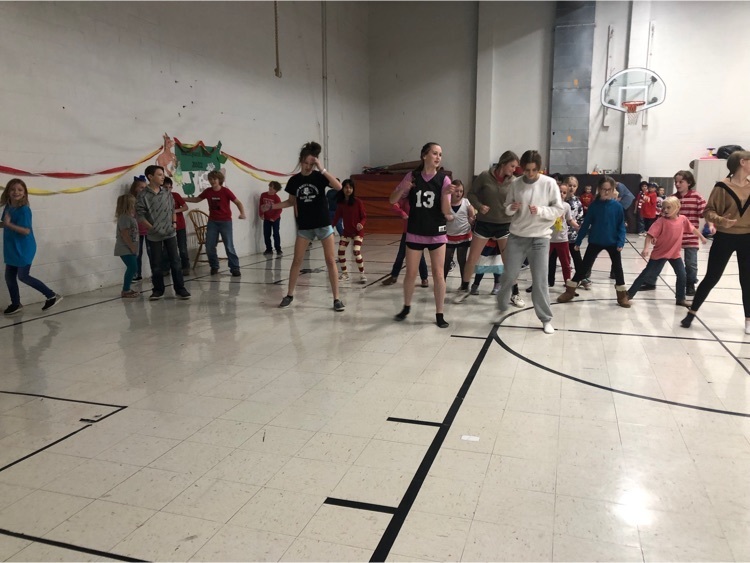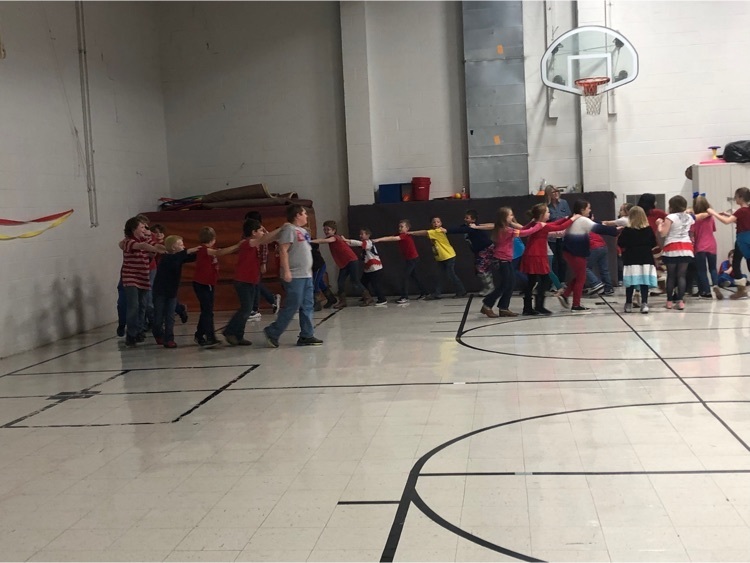 Reminder of events happening next week.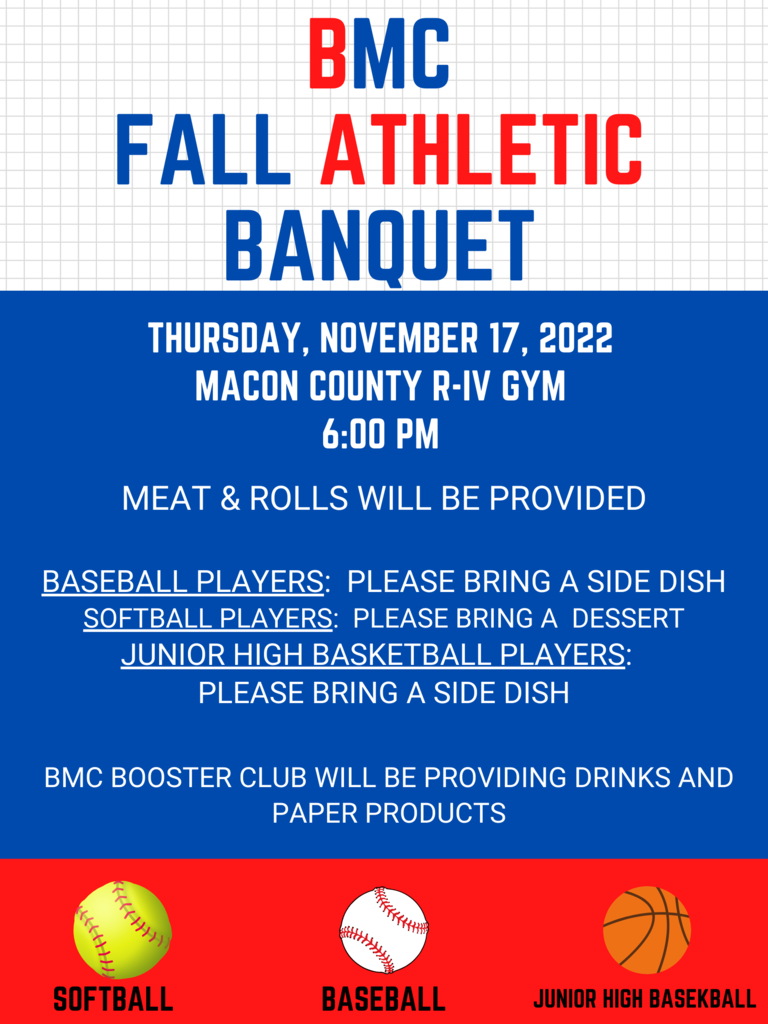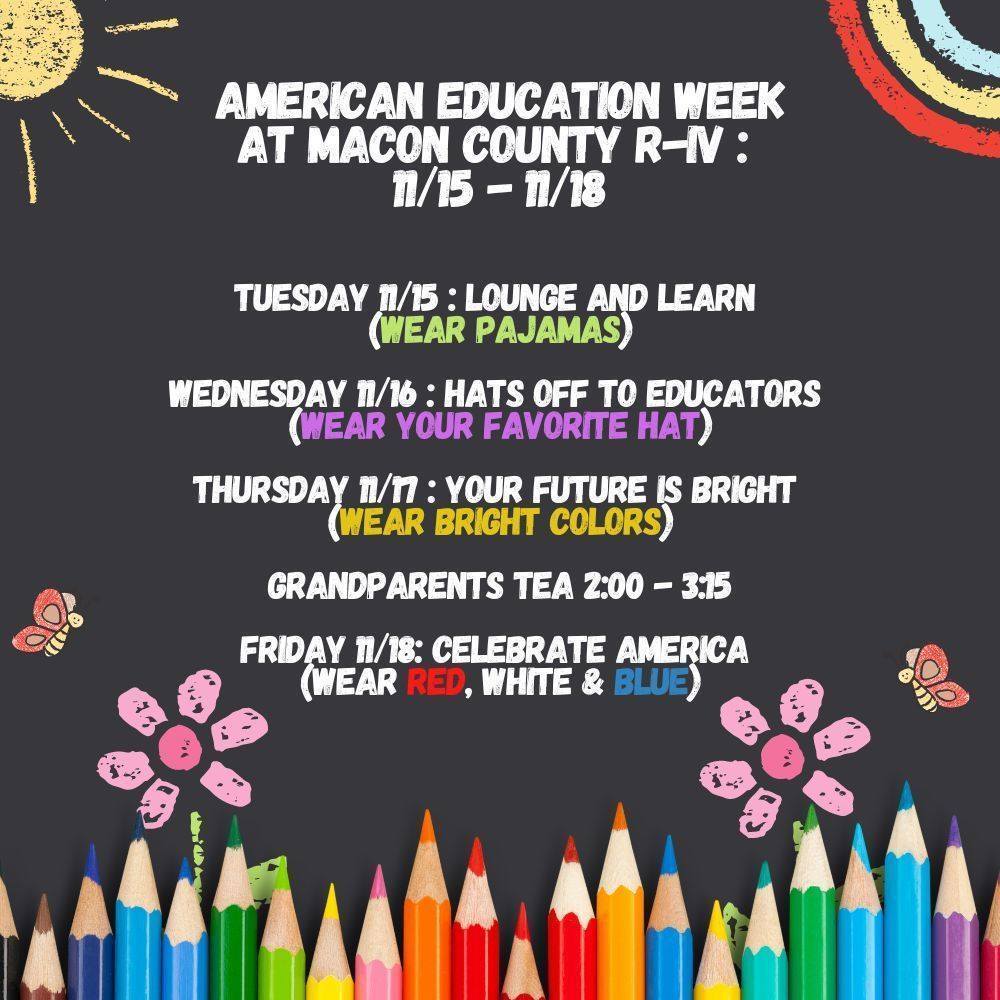 Macon County R-IV would like to thank all of our Veterans. We appreciate your service to our country and we were honored to celebrate you at our program earlier today.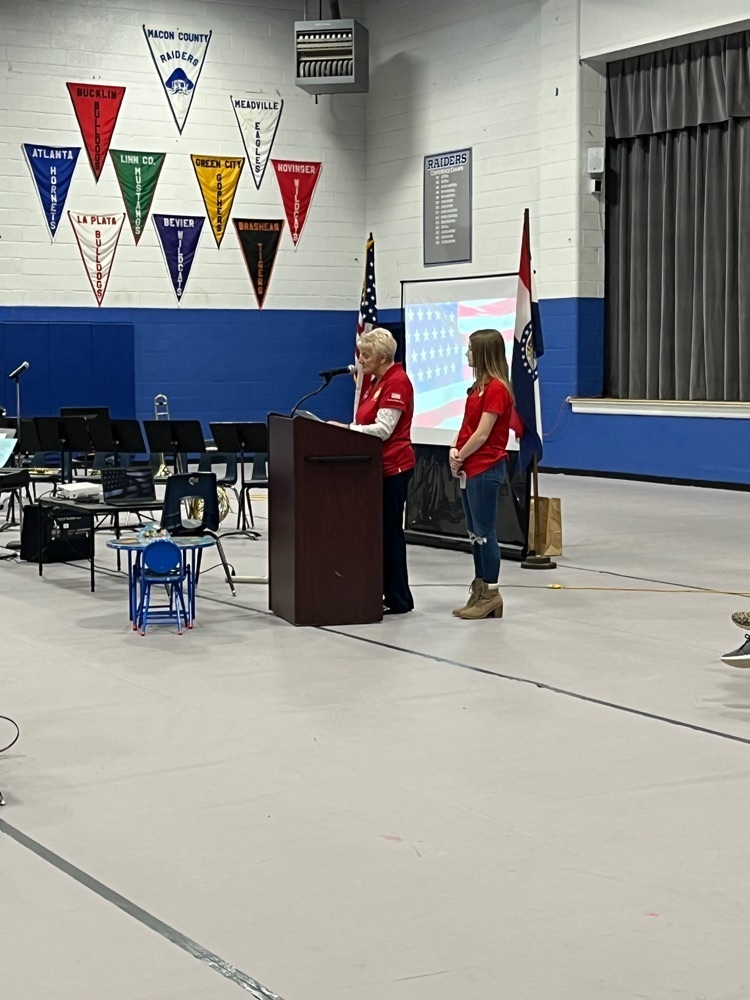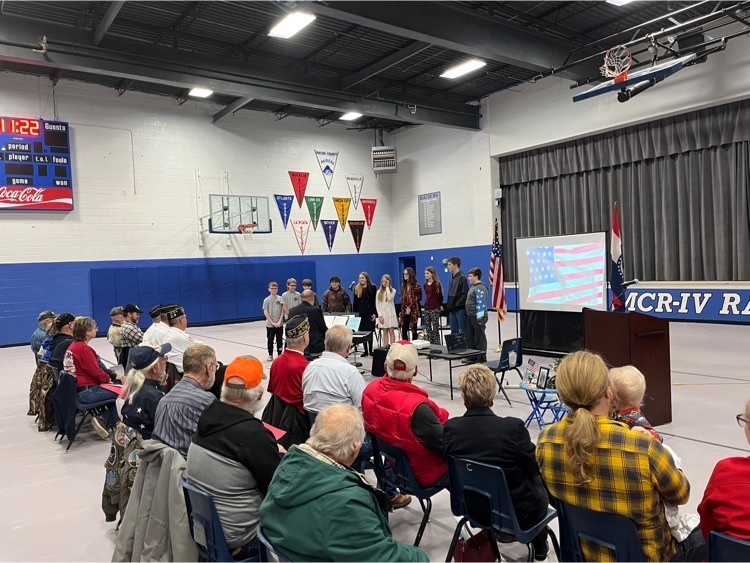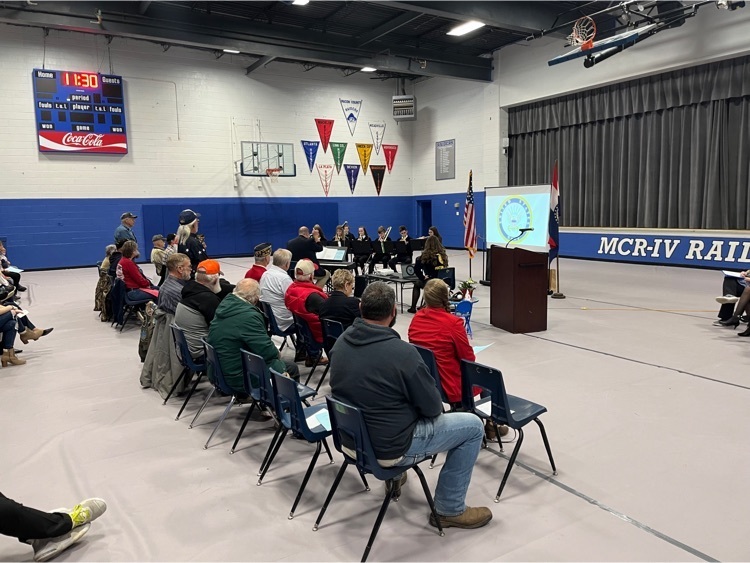 BMC JH Girls & JH Boys are both playing for 3rd Place in the Atlanta Jr. High Basketball Tournament this weekend! 🏀 JH Girls vs. Atlanta tonight at 8:00 PM (BT 6:00 MC) 🏀 JH Boys vs. Linn County tomorrow evening at 5:30 PM (BT 4:00 BHS) Good luck to both teams! GO BMC!!!
We are excited to announce that our district was awarded an MFA Oil Foundation Grant. The funds will be used to purchase a picnic table to be used by the playground. Thank you MFA Oil for giving back to our community.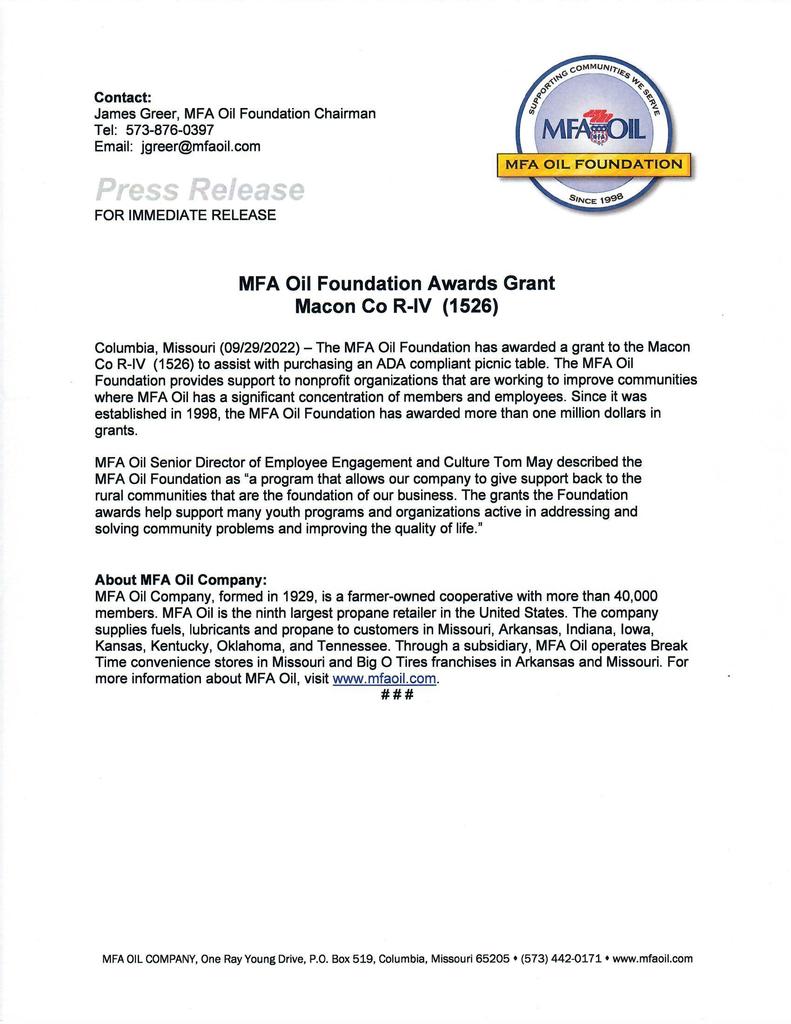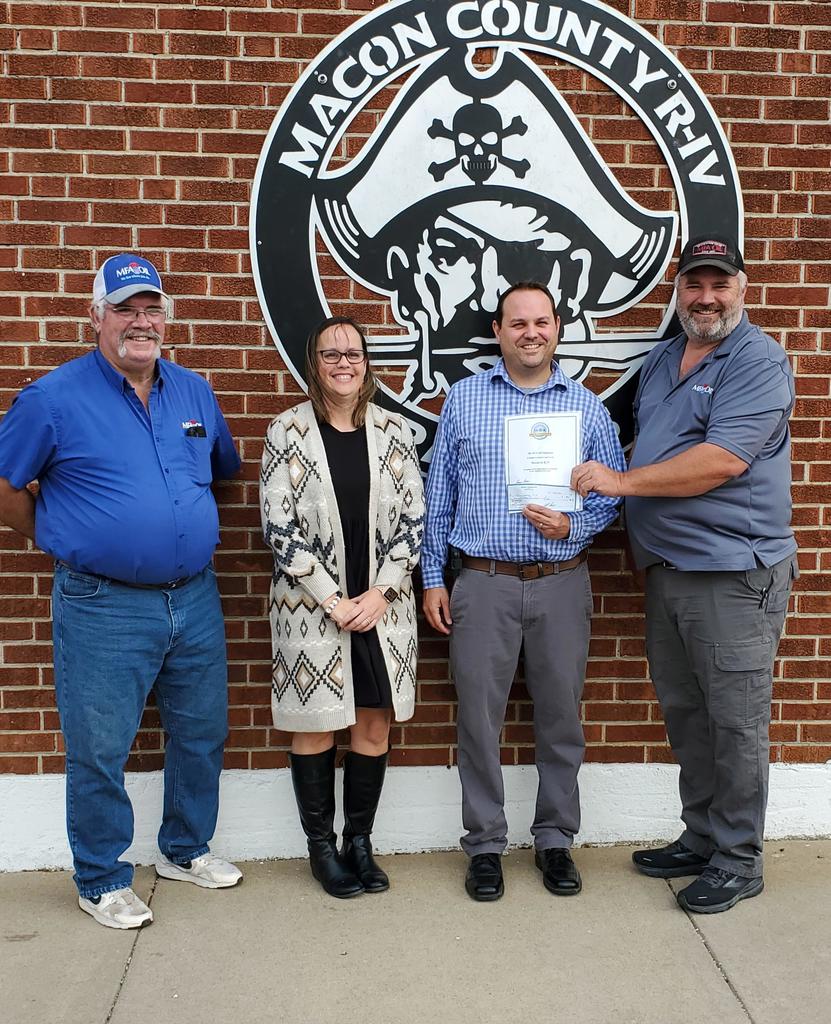 Have a great photo you want to see in the yearbook? Submit your photos using our Yearbook Snap app! Code: raiders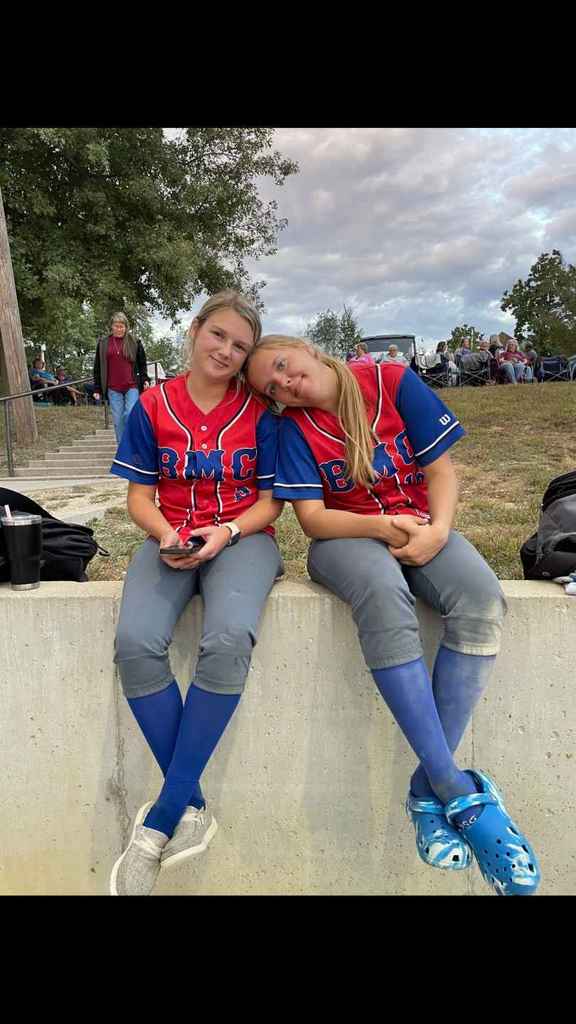 Updated Bracket for Junior High Basketball at the Atlanta Tournament. Let's go BMC!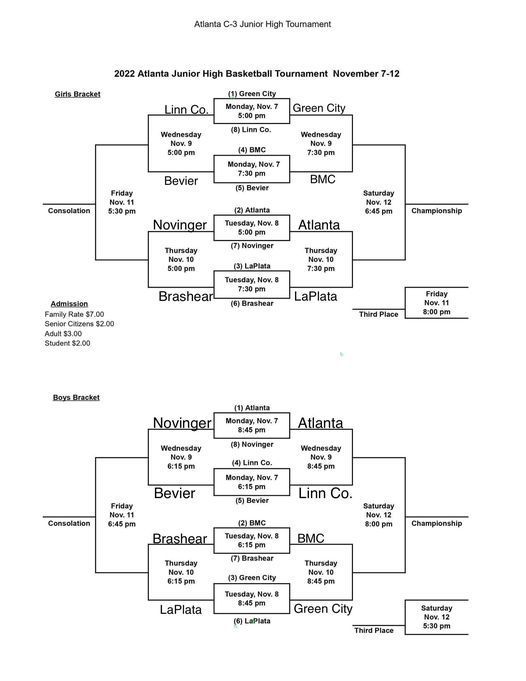 MOMS Breaking the Silence will be presenting on Suicide Prevention to our 6th-12th Grade students on Tuesday, November 22nd. As this is a sensitive topic, we want parents to have the option for their child to opt out of this presentation. If you want your child to opt out, or if you feel your child may need extra support during this presentation, please directly contact Mrs. Busick at
bbusick@mcr4.k12.mo.us
or send a note with your child.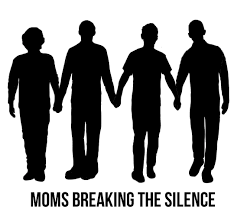 Please join us on Friday to honor our Vets!
Practices for tonight have been extended for 15 minutes to align with the Jr. High Girls game bus time of 6:00 from BHS. Good Luck to our junior high teams this week as they compete in the Atlanta Jr. High Tournament.
Congrats to our BMC Junior High Basketball teams on their wins tonight at Bevier. It was a great week of basketball for both boys and girls teams who won all three of their games! Be sure to catch them in action next week at the Atlanta Tournament! Go BMC!