Physical science class had fun exploring electricity.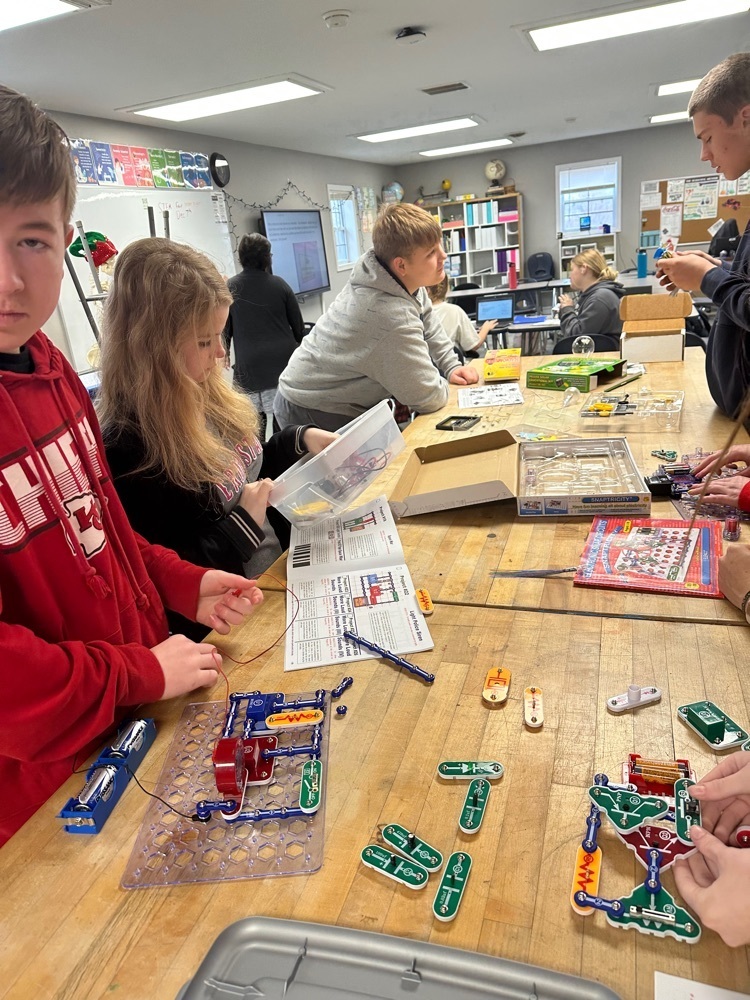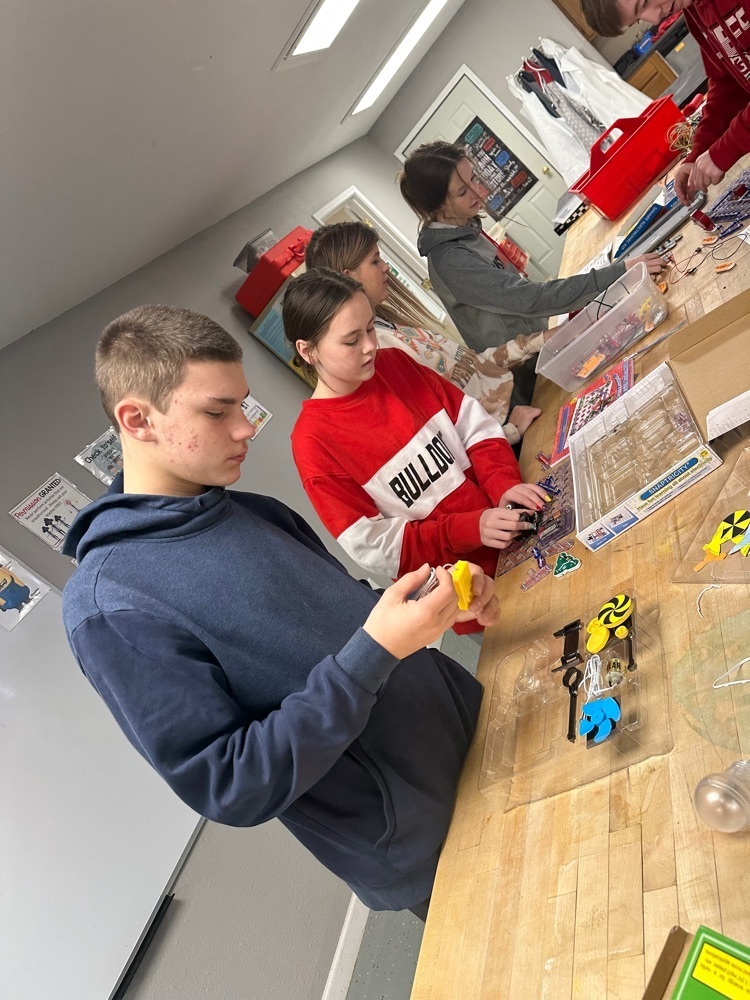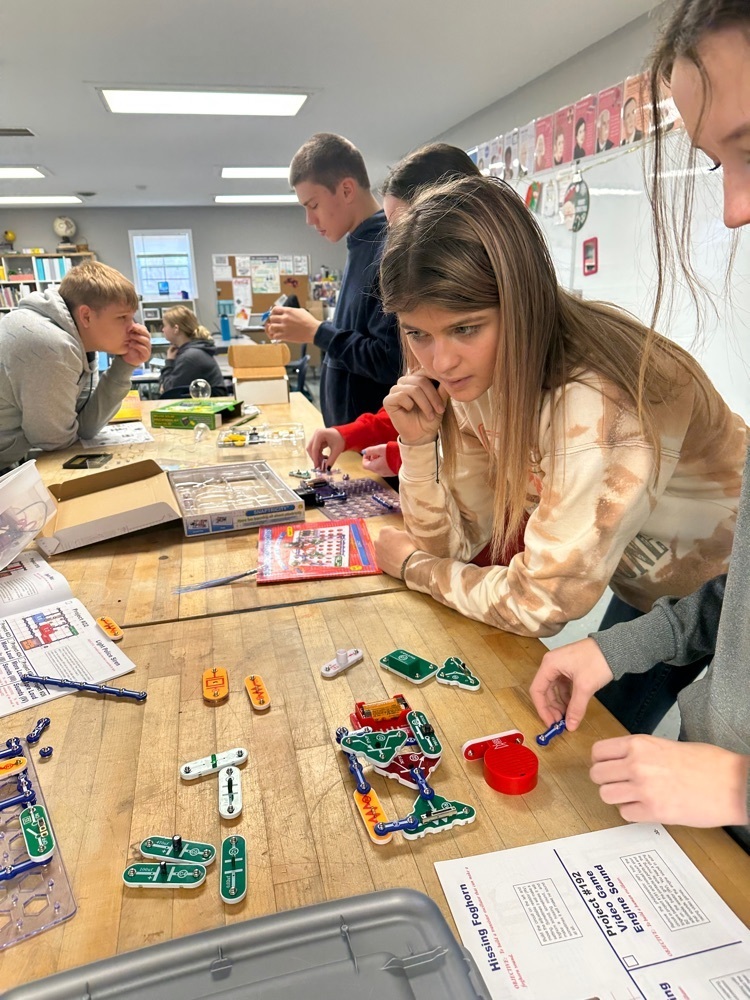 Reminder: Holiday Dress Up Days Wear your Red & White to school tomorrow.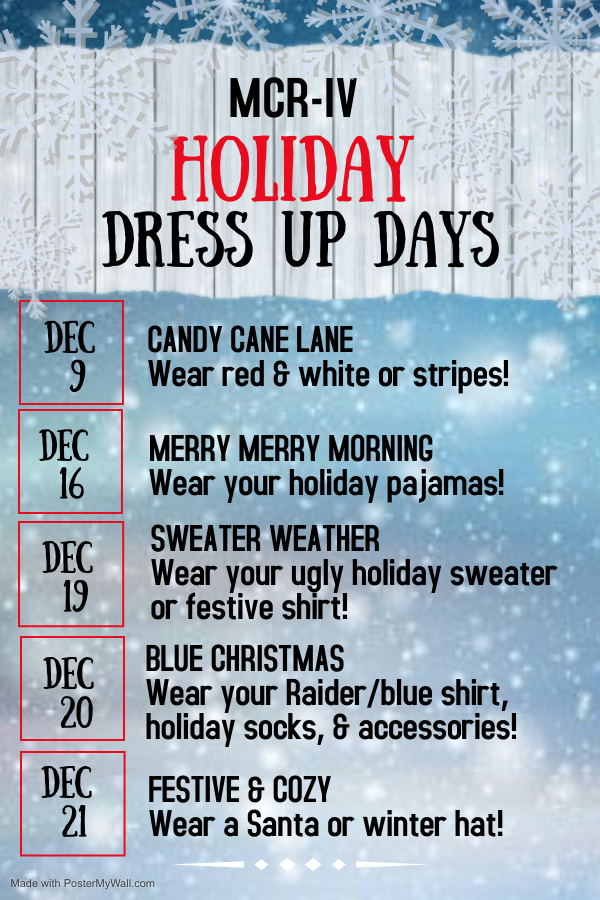 Your memories will be frozen in time in the yearbook! Don't forget to buy your 2022-2023 copy from Mrs. Moore or any yearbook staff. $20 until December 21st!
Secondary science students were busy tonight at the STEM Fair poster work night. Be sure to check out their projects on December 15th at the Winter Concert. Stem Fair Projects will be on display in the little gym 30 minutes before the concert and 30 minutes after. Concert time is 6:00.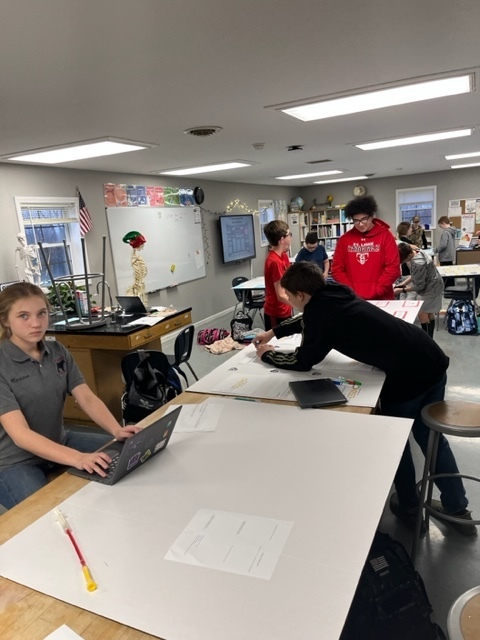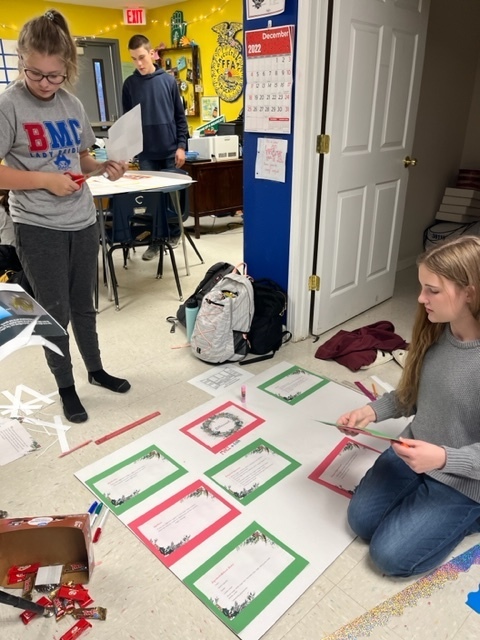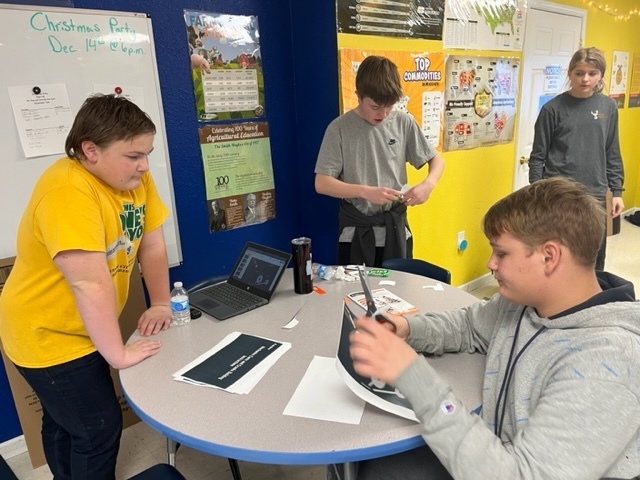 Our student spotlight this week is William!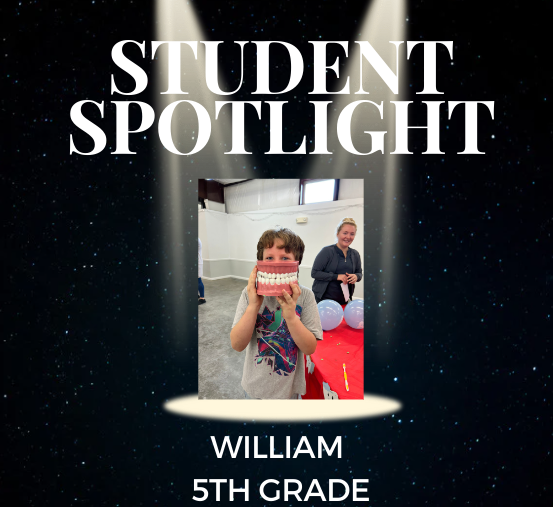 Board filing is open starting today and will remain open until December 27th at 5:00 p.m. The office will be closed the 22nd through the 26th of December. The office will be open from 8:00 am - 5:00 pm on the 27th. Please contact Bailey at the school for any questions you may have, you can call her at the school number 660-226-5615 or by email
bjohnson@mcr4.k12.mo.us
.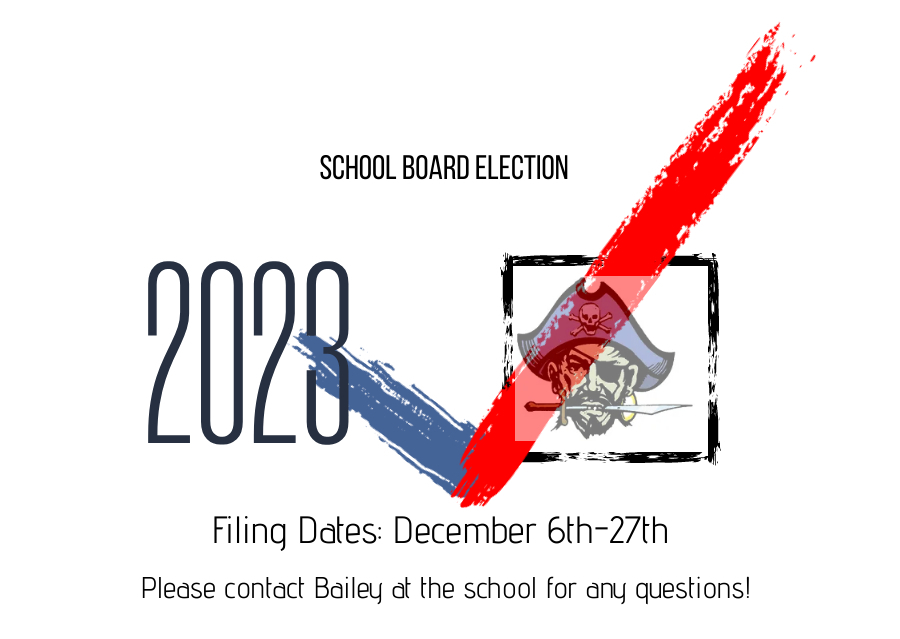 Basketball Update & Extra Quarters Information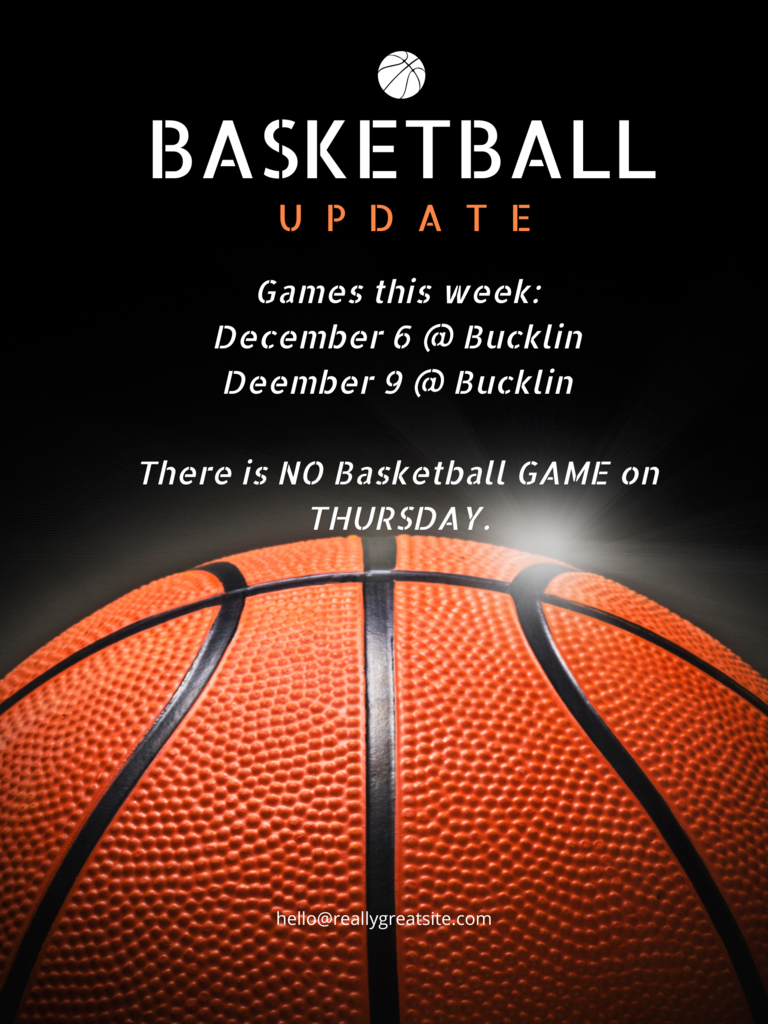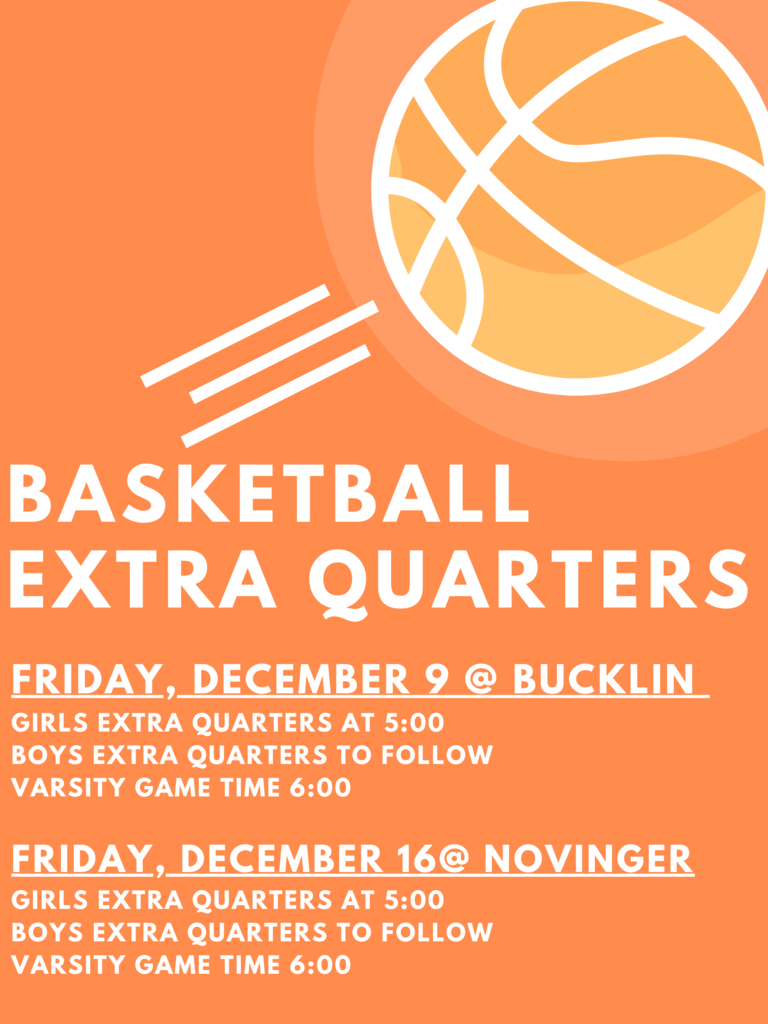 Preorder a 2022-2023 yearbook for $20 before December 21.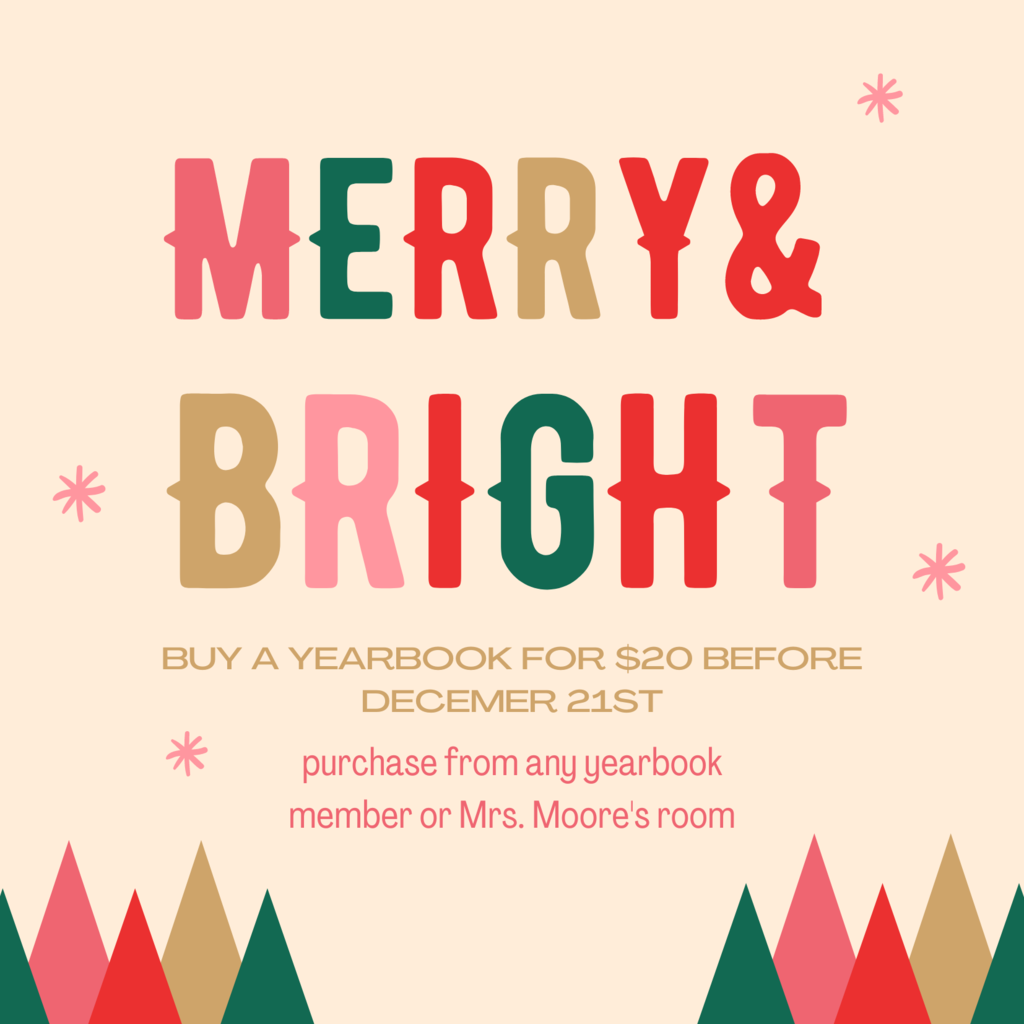 GO BMC!!!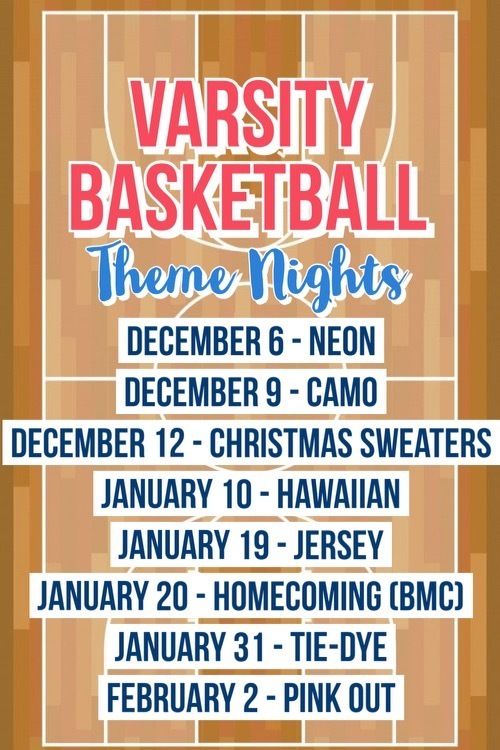 BMC Homecoming shirts are available to order.
https://www.rraddesigns.com/shop
Please make sure to select "Free Delivery" at checkout. All orders will be delivered to Mrs. Aspen Baker and she will distribute them to you no later than January 18th. When ordering, please make sure you "Add Additional Information" and include your student's name, their school, and their teacher to make distribution easier. Please contact Mrs. Baker with questions at
abaker@bucklin.k12.mo.us
or 660-695-3225. Deadline to order is: Tuesday, December 20, 2022!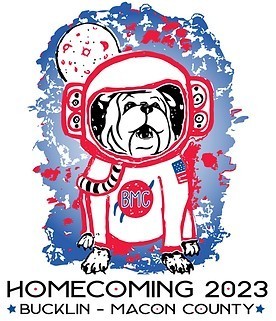 BMC girls play for 3rd place in the Northwestern Tournament tomorrow night at 8:30 (Friday, December 2). Come out and cheer them on! Go BMC!!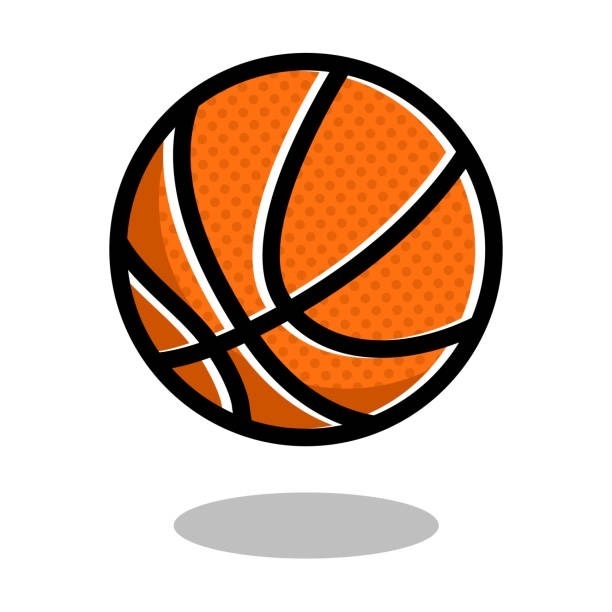 Upload all of your photos to yearbook snap for a chance that they will be in the yearbook! Use code raiders to upload!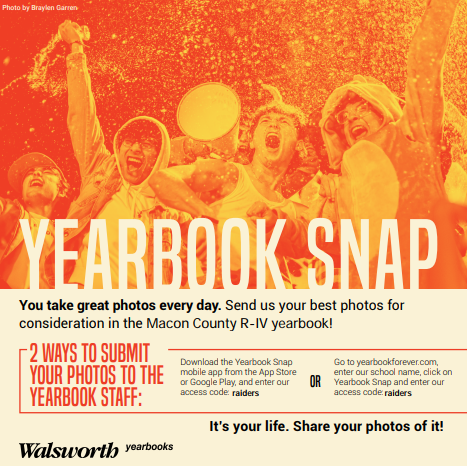 Holiday Spirit Days at MCR-IV!
Bryce is this weeks student spotlight!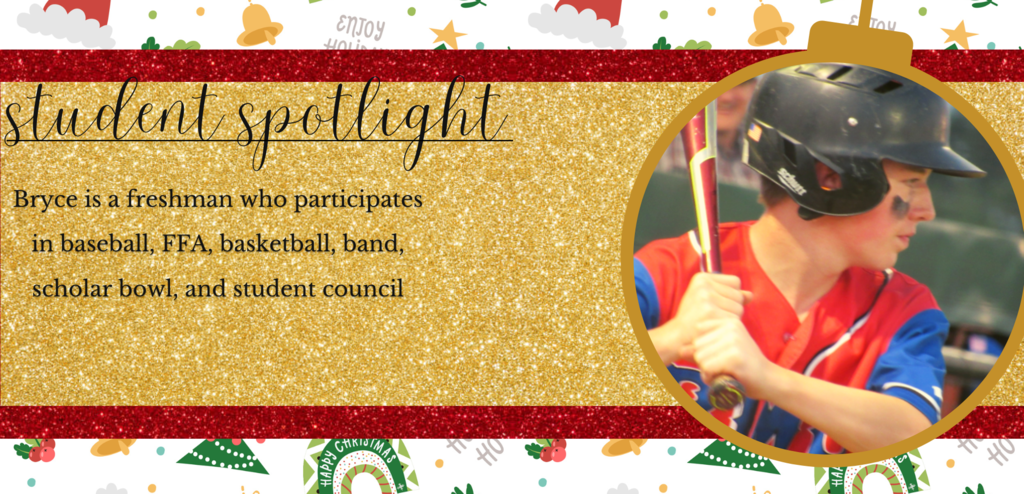 We are thankful for all of our MCR-IV Raiders! Have a safe and happy holiday!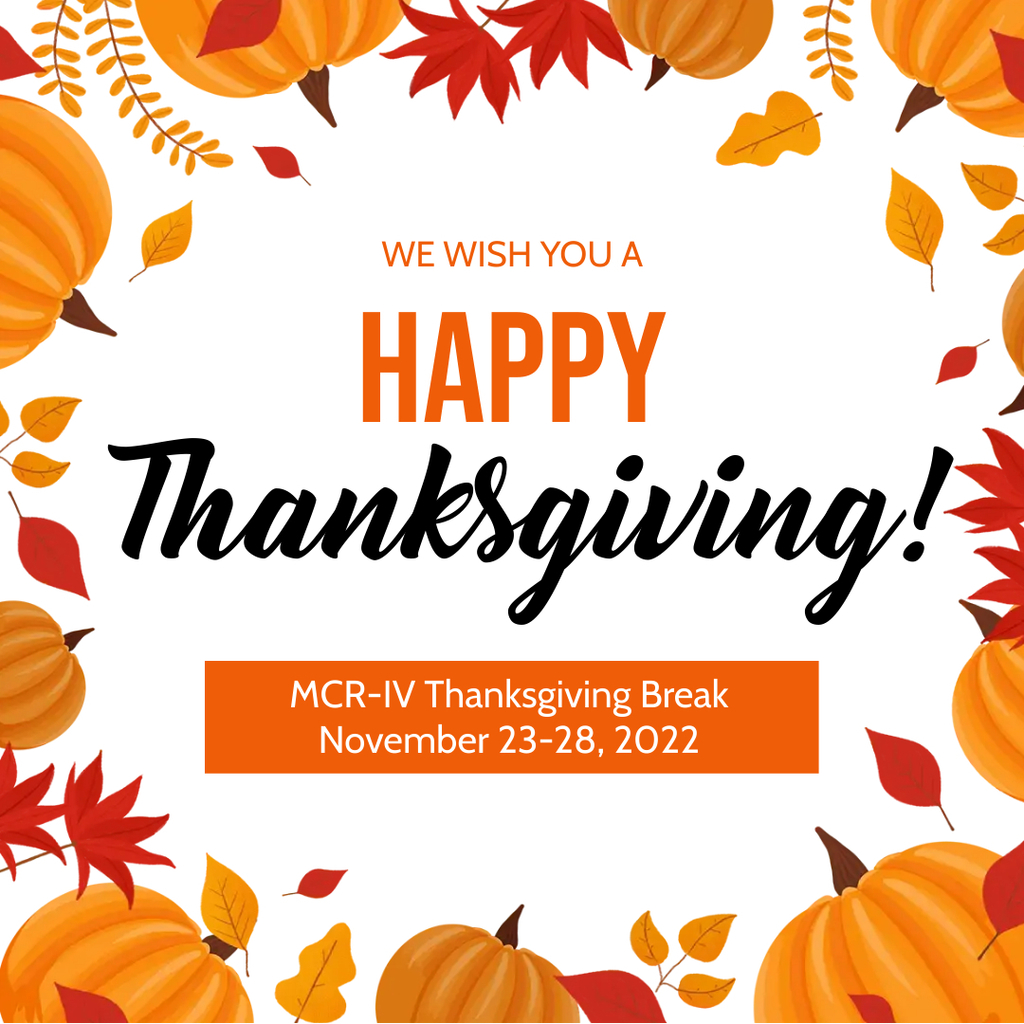 The 4th and 5th Graders created their own Macy's Thanksgiving Day Parade complete with balloons in the "streets of New York City" and in the hallway for the office and cooks to enjoy! Tune in to FB to catch the parade!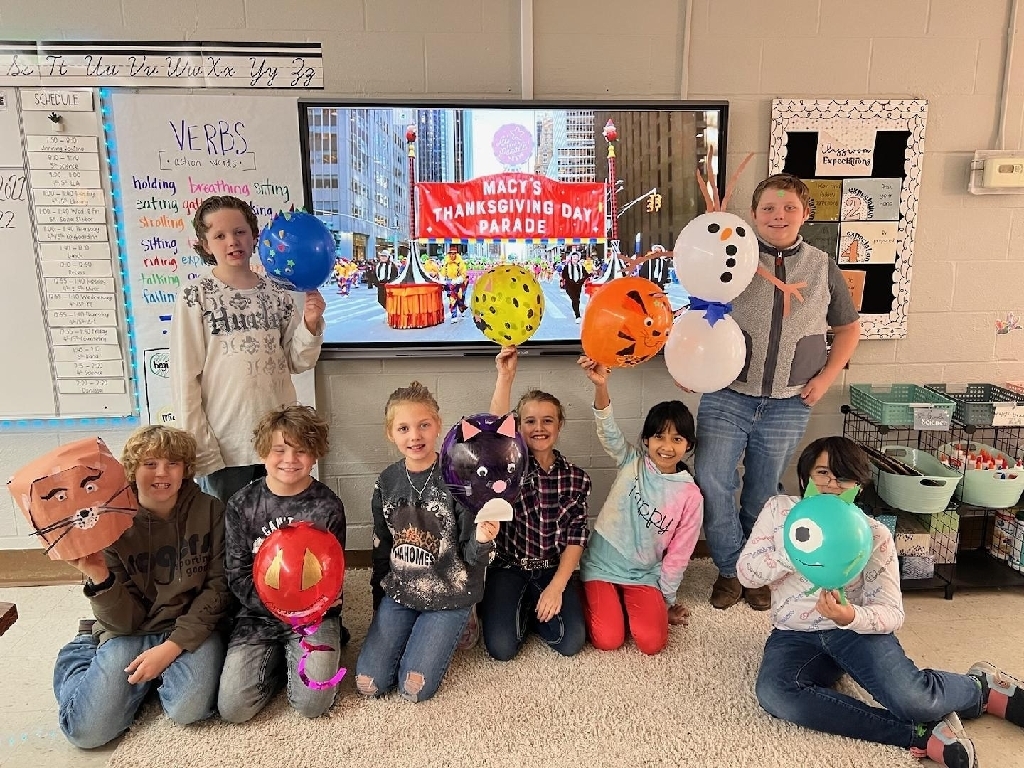 2nd Quarter Midterm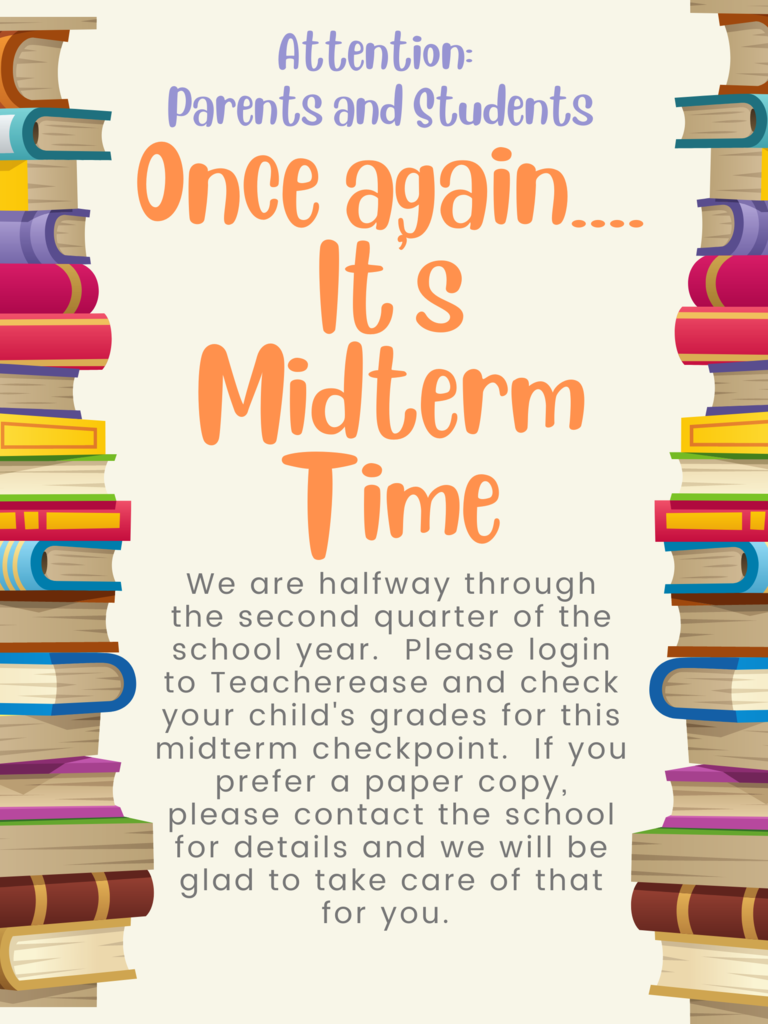 Please join us for "Jingle Joy", the Macon County R-IV Winter Concert on Thursday, December 15th at 6pm in the Big Gym. All Elementary Students, 5th Grade Band, 6th-8th Grade Band, High School Band, 7th Grade Choir, and High School Choir will be performing. Participating students should wear nice clothes (nice jeans, collared shirt / dress, etc.) Students should arrive by 5:30pm so that we can start promptly at 6:00pm. Please contact Mr. Olsen with any questions or concerns.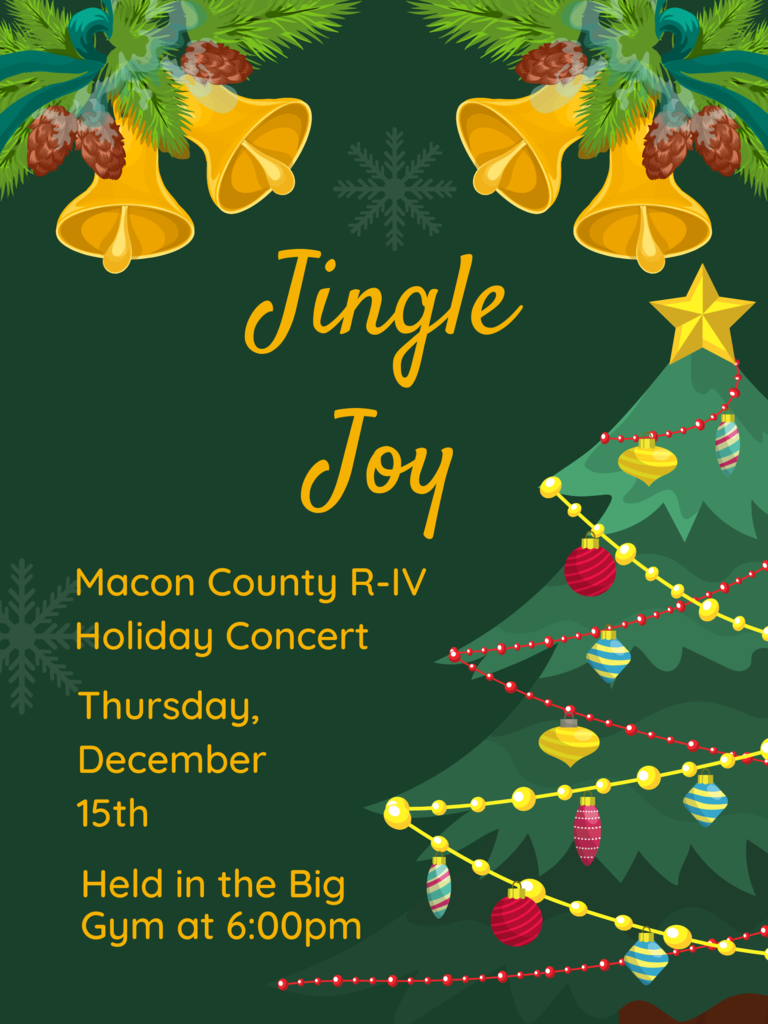 Hanna Richards is this week's Student Spotlight! Don't forget to order your yearbook from Mrs.Moore or any yearbook staff member!
As we get ready to kick off the Varsity basketball season, we would like to wish our BMC players as well as students from all teams good luck. We encourage all spectators to keep in mind that good sportsmanship is expected at all contests. Let's show good sportsmanship throughout this season and refrain from negative cheers, chants or behavior. We also remind spectators that the game is competitive, but it is also an educational experience for our players and students. We look forward to cheering on our players and team! Let's go BMC!