During Tuesday Morning Meeting this past week, students worked with their classmates to celebrate their teachers. Students wrote all the things they love about their teachers. During the meeting we also recognized our elementary students who have been Caught Being Good!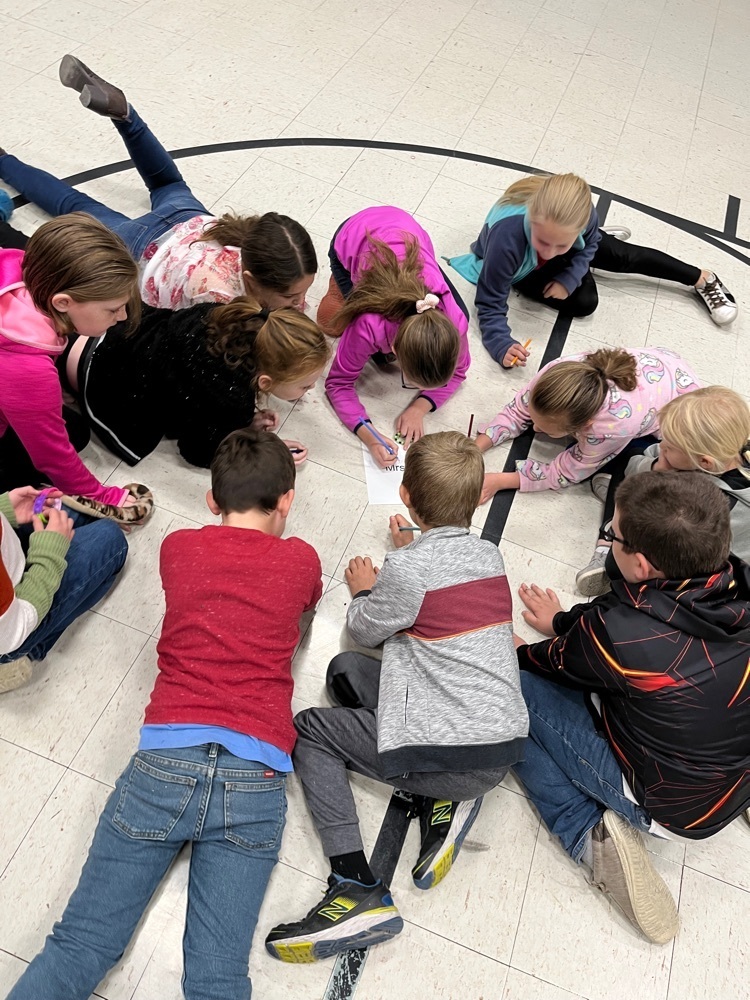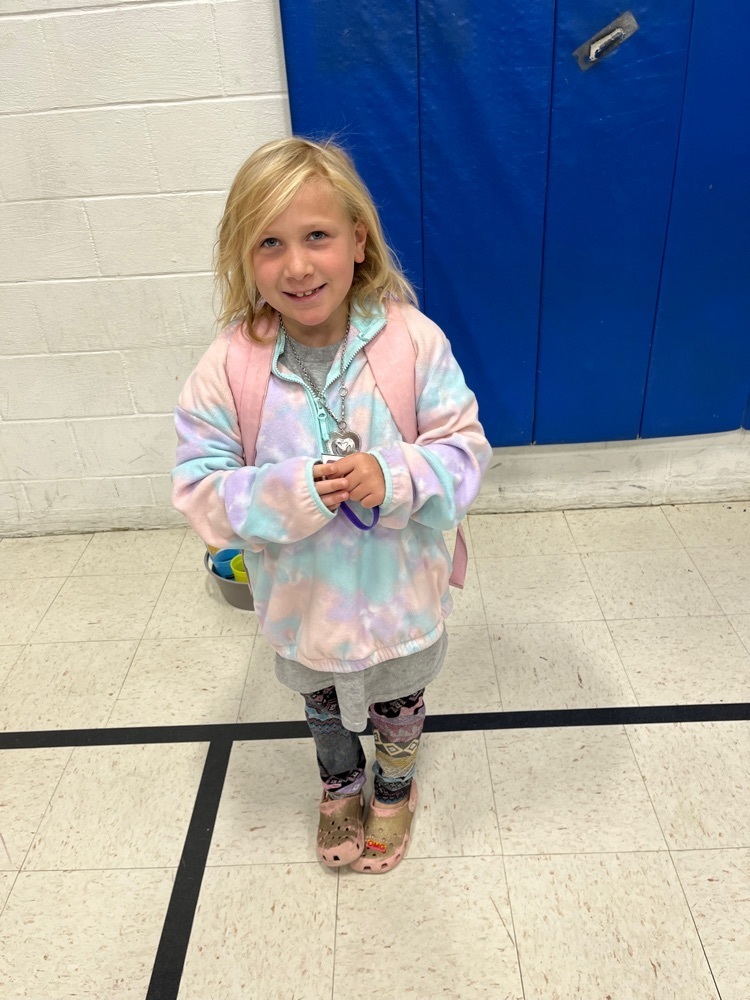 Check out our secondary students who received positive office referrals! Congrats and keep up the great work!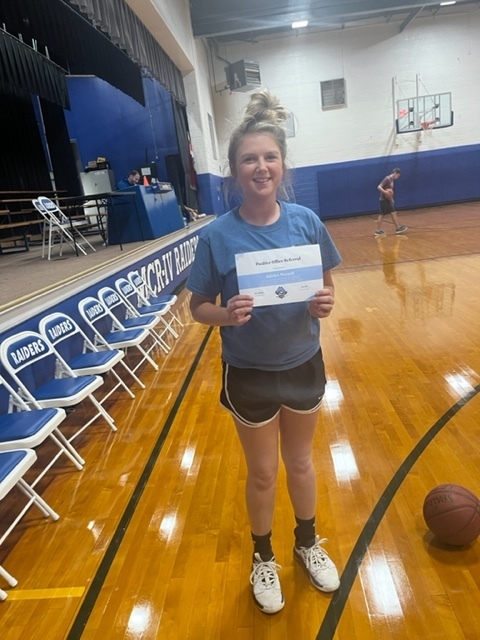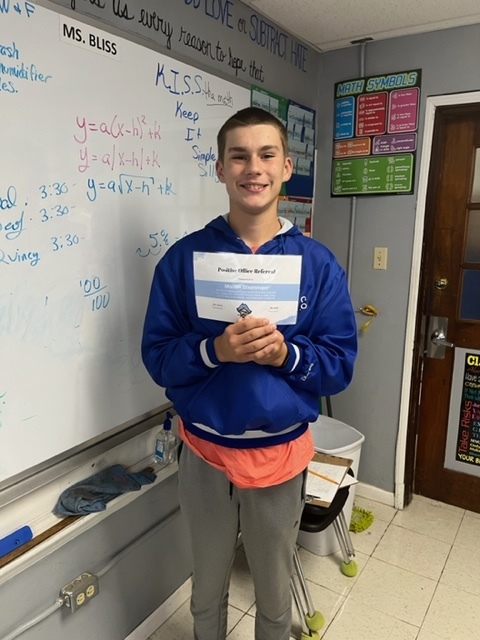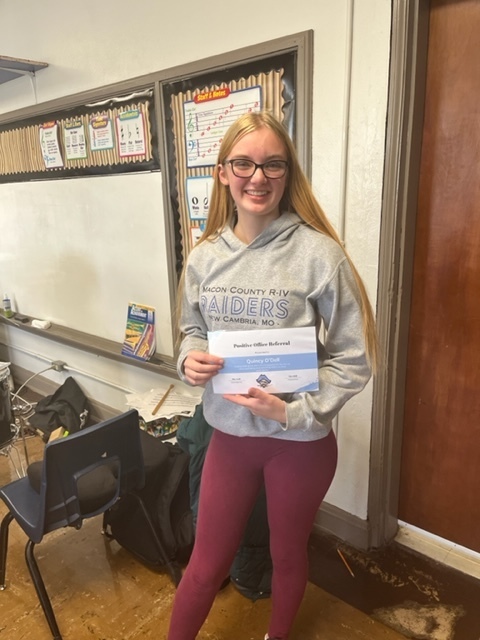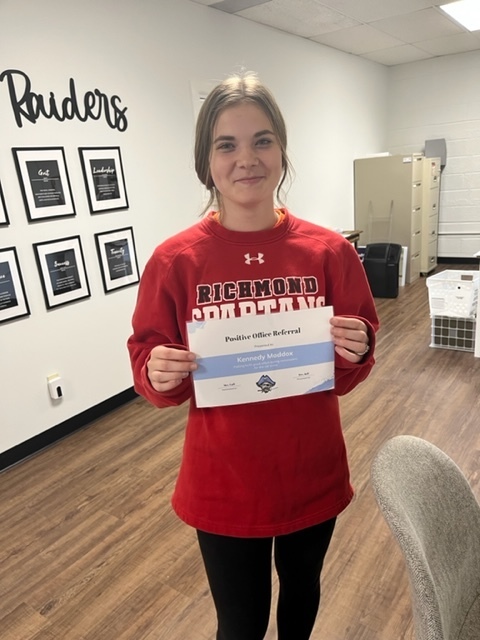 MACON R-IV SCHOOL Absentee/Retake Day Picture Day is: Tuesday, November 15, 2022 Wagner Portrait Group will be at school to photograph any students who were absent on the initial picture day or any student that needs his/her picture retaken. If you are having a picture taken as a RETAKE, please make sure your student returns their package in its entirety, including the package insert sheet, to the photographer on retake day. (Feel free to attach a note to describe what you'd like us to do differently.) FOR ABSENTEE STUDENTS-
https://bit.ly/3QCpQr5
Online Pre-Order Password: 2F5W4Y4T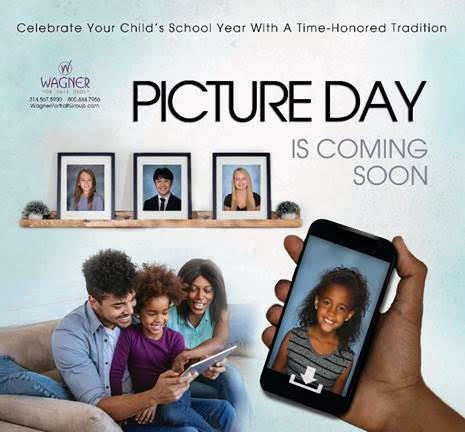 American Education Week is coming up! Check out the scheduled dress up days and please join us for Grandparents Tea on Thursday 11/17 from 2:00-3:15pm!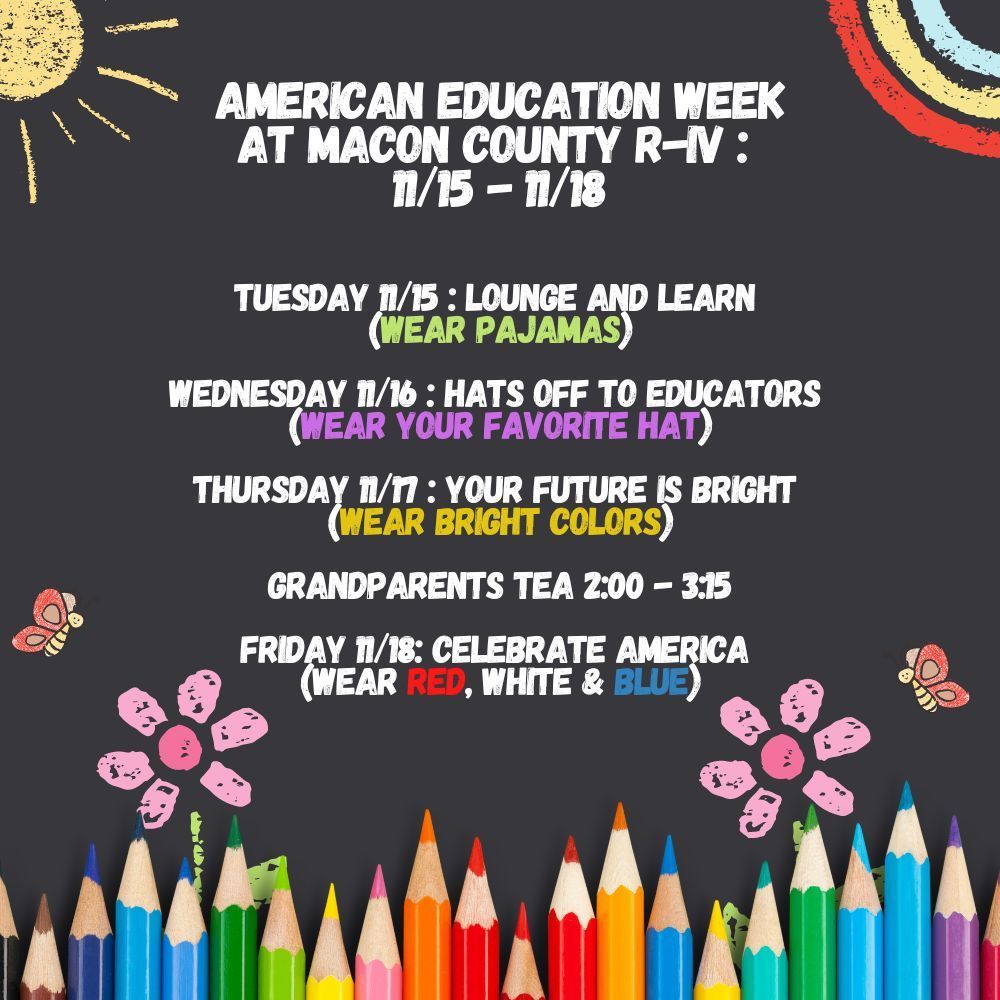 Jr. High basketball will be in action tonight at Linn County. The extra quarters for tonight have been canceled. Jr. High girls will tip-off at 6:00 p.m. with the boys game to follow. The team bus will leave Macon County at 4:30 p.m. Good Luck to our Bucklin-Macon County Raiders!

MCR-IV 2022-2023 1st Quarter Honor Roll! Great job, Raiders!!!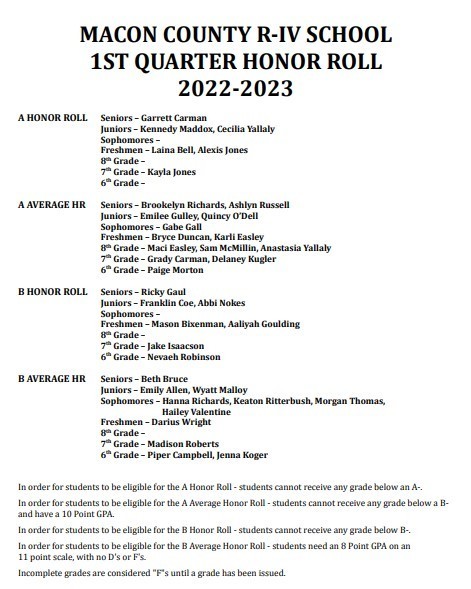 First grade had a special reader last week. Thanks Mrs. Shoemaker for sharing your love of reading with our students.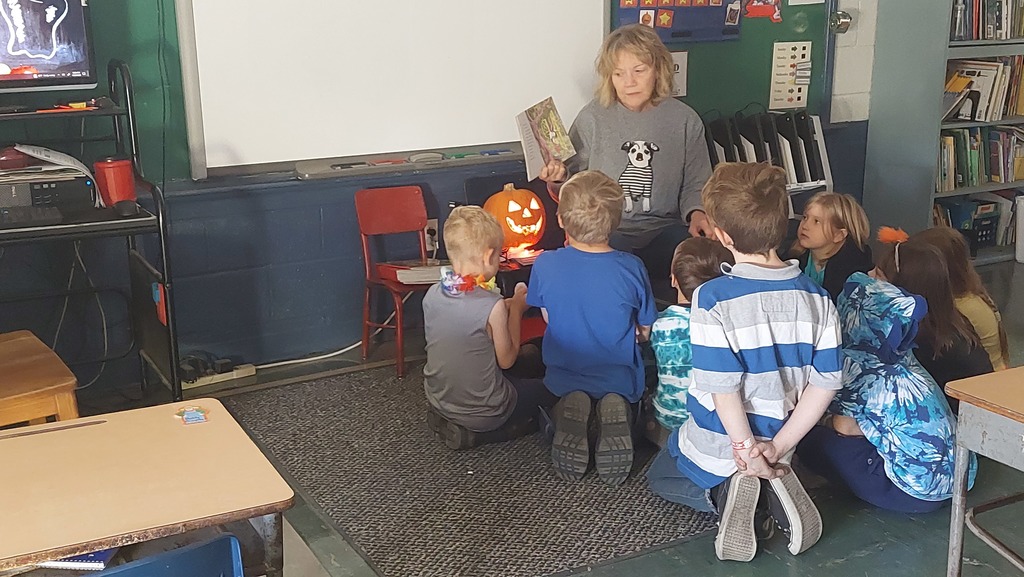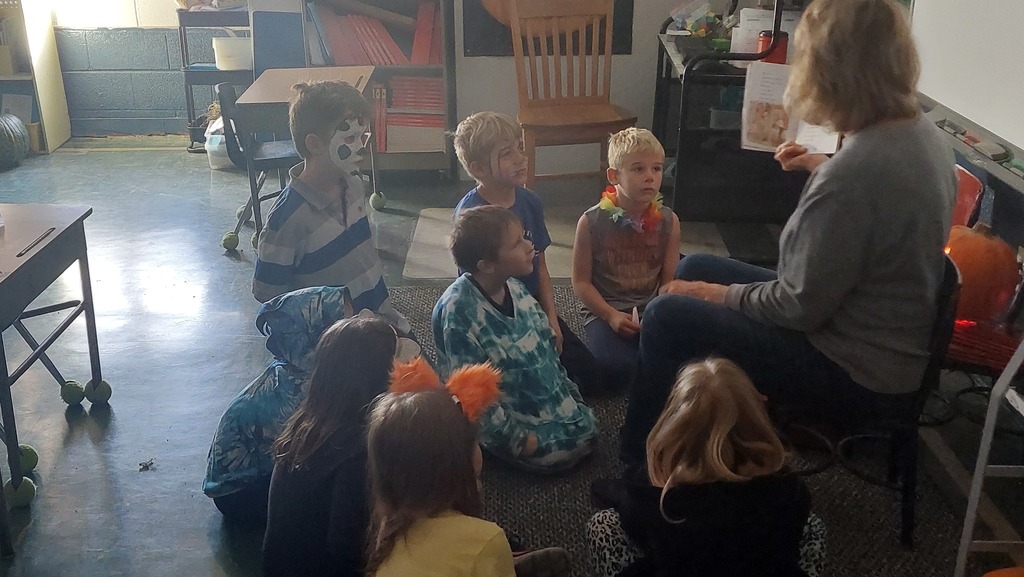 Basketball practices for Monday: HS & Junior High Girls at Bucklin 3:45-5:45 (Bus time @ MCR4 is at 3:30) HS & Junior High Boys at Macon County 4:00-5:30 (Bus time @ Bucklin at 3:45)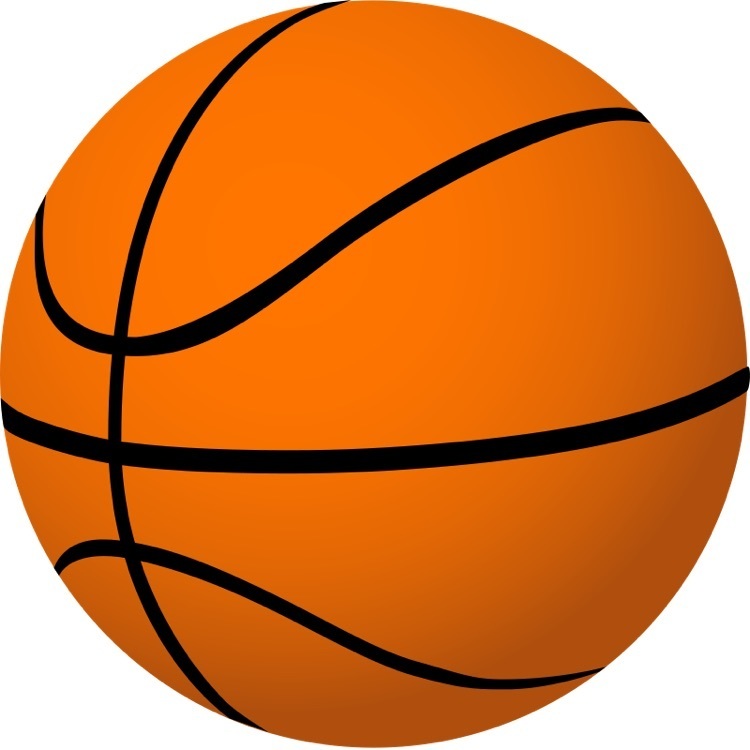 Thank you to the Bank of New Cambria for letting our PK-2nd grades come trick or treating!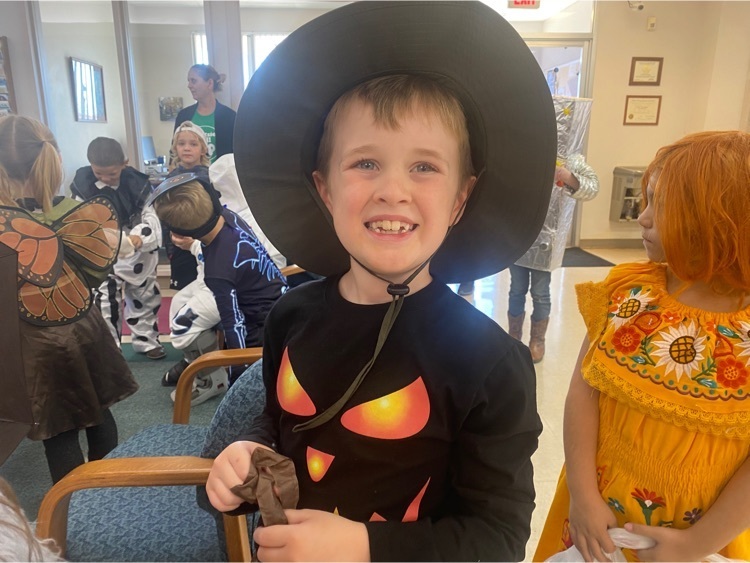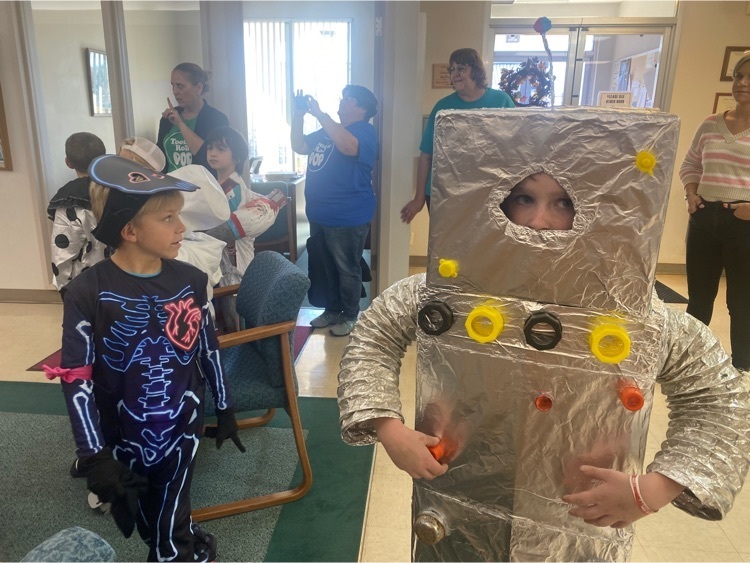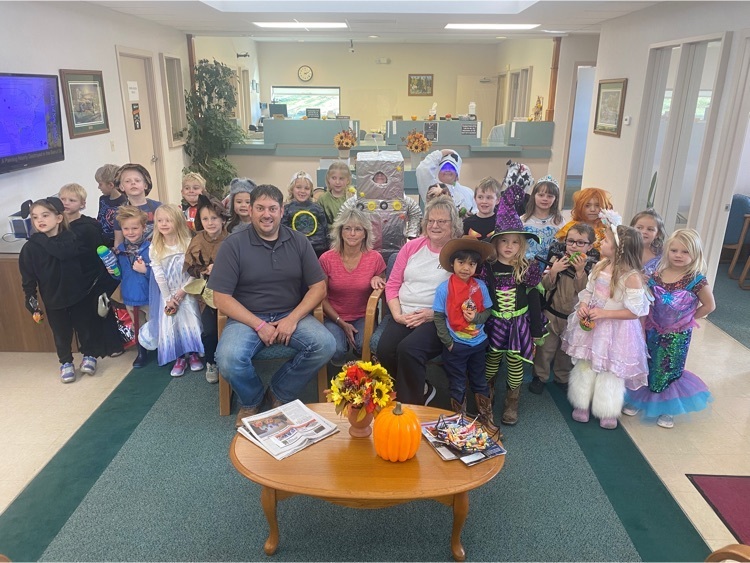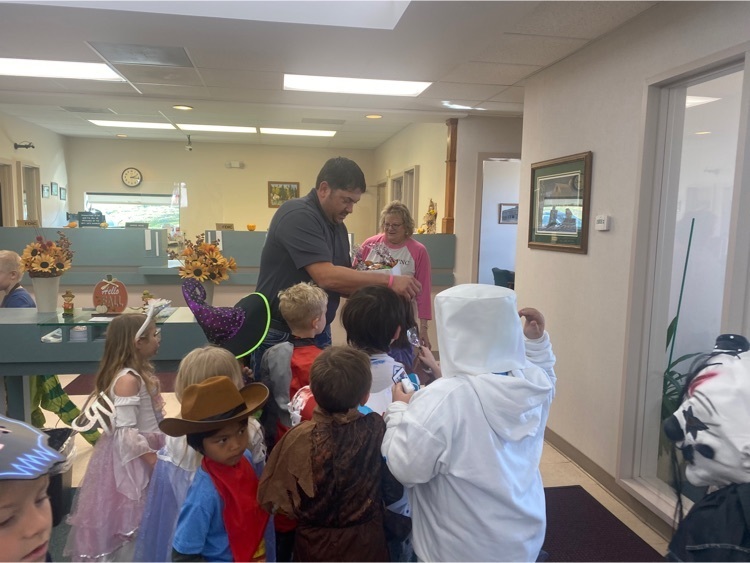 In honor of Red Ribbon Week, secondary students had a "ghost out day" to represent alcohol related crashes claiming the life of a victim every 30 minutes. Quizzes were given to secondary students with facts about drug and alcohol. Middle school students who scored highest on the quiz were Trevor and Grady. High school winners were Cecilia and Quincy. At the end of the day, all secondary students watched the Safe & Sober presentation. We have had a great Red Ribbon Week!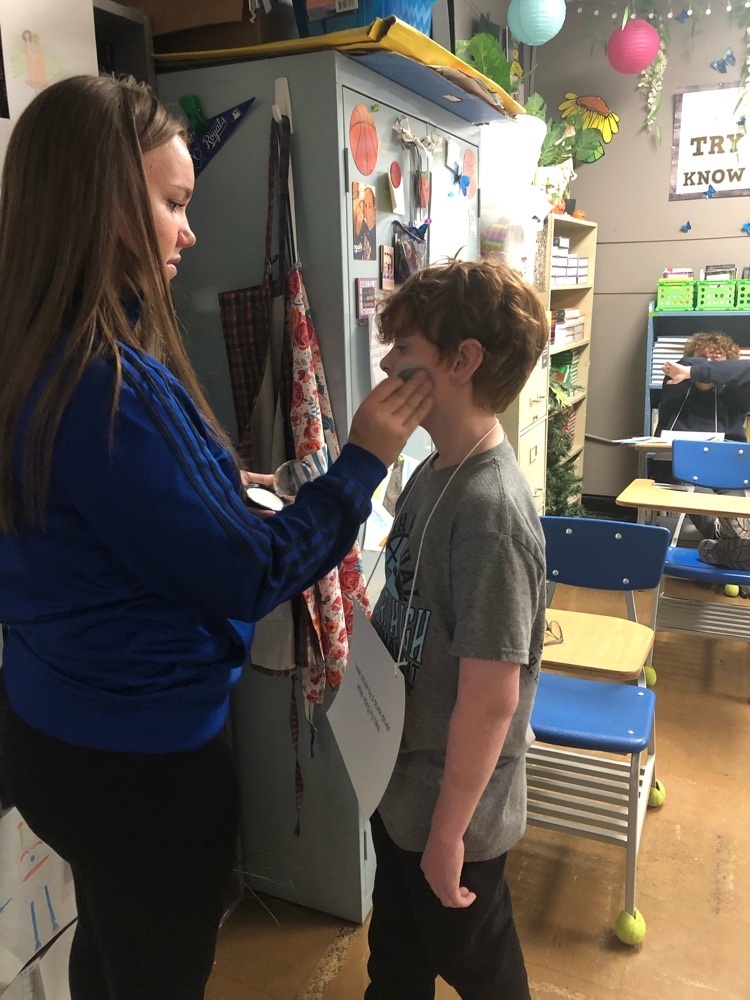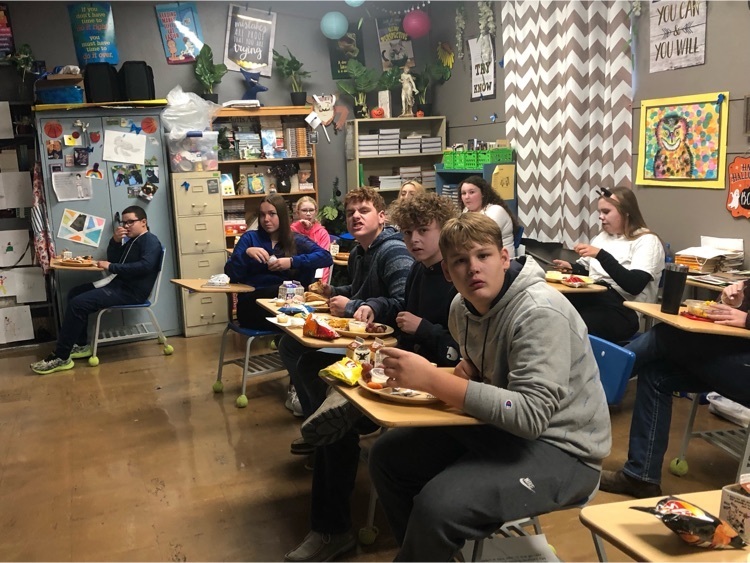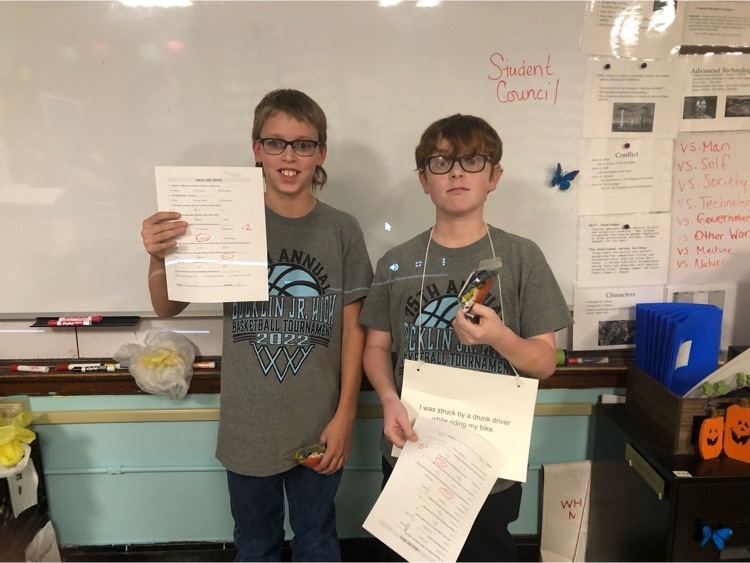 Elementary students enjoyed a red ribbon week themed magic show put on by Abra-KID-Abra's Tolpen the Terrific! The title of his presentation was "Winners aren't Users". Many students got to help with magic tricks during the show!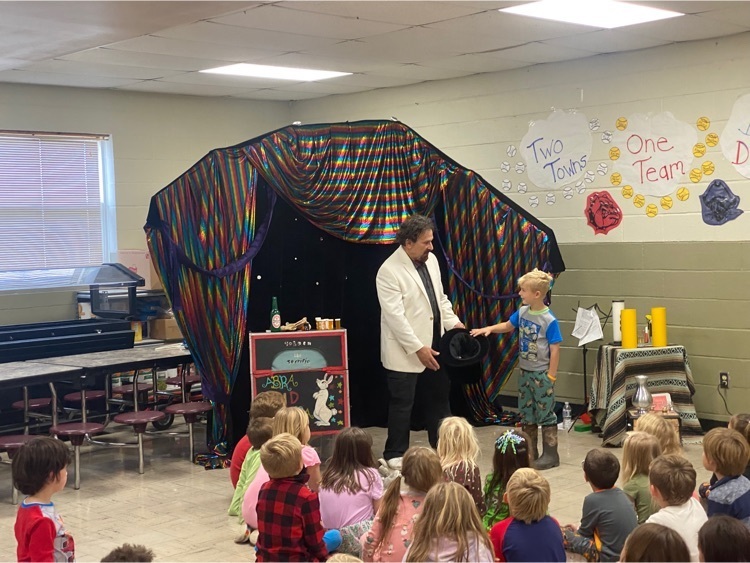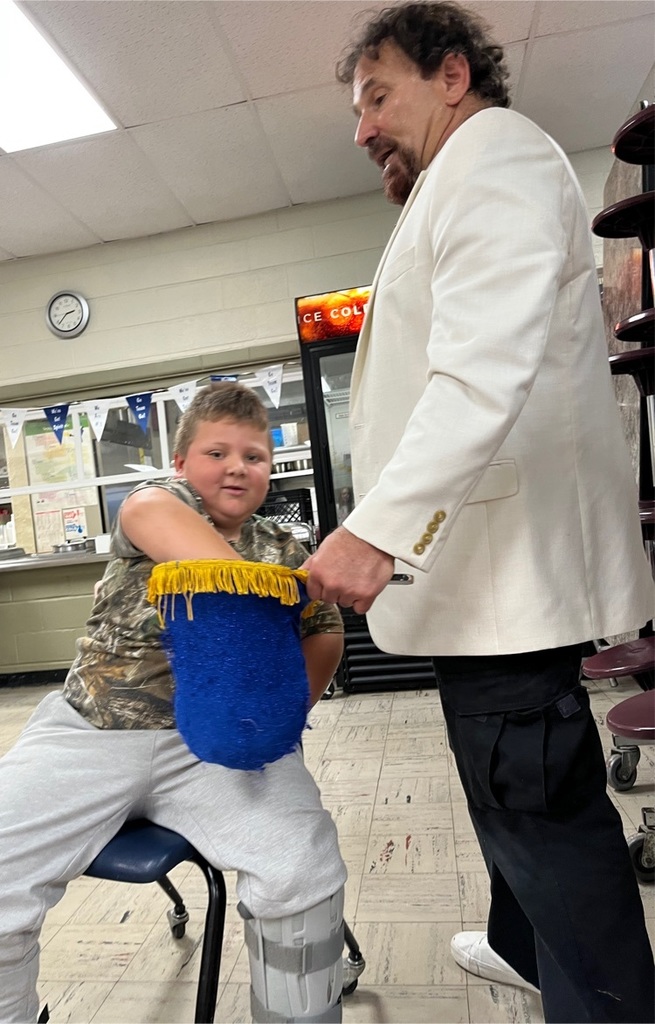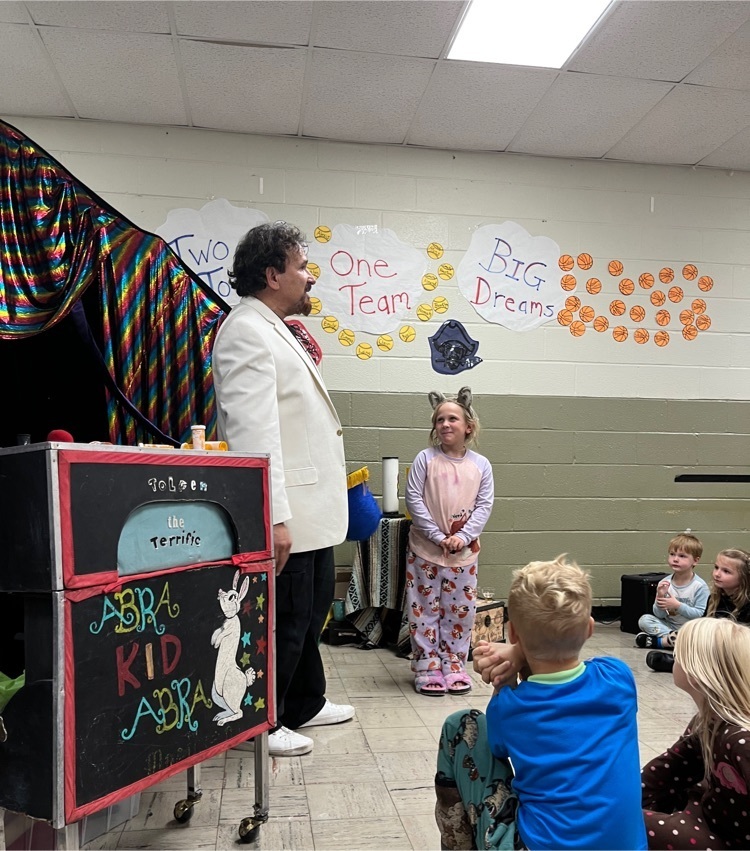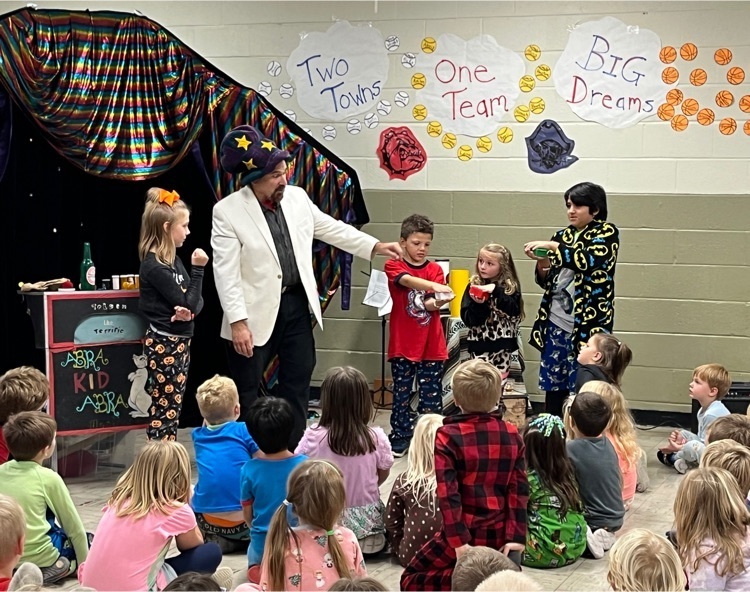 Honey Farm tour this morning at National Convention!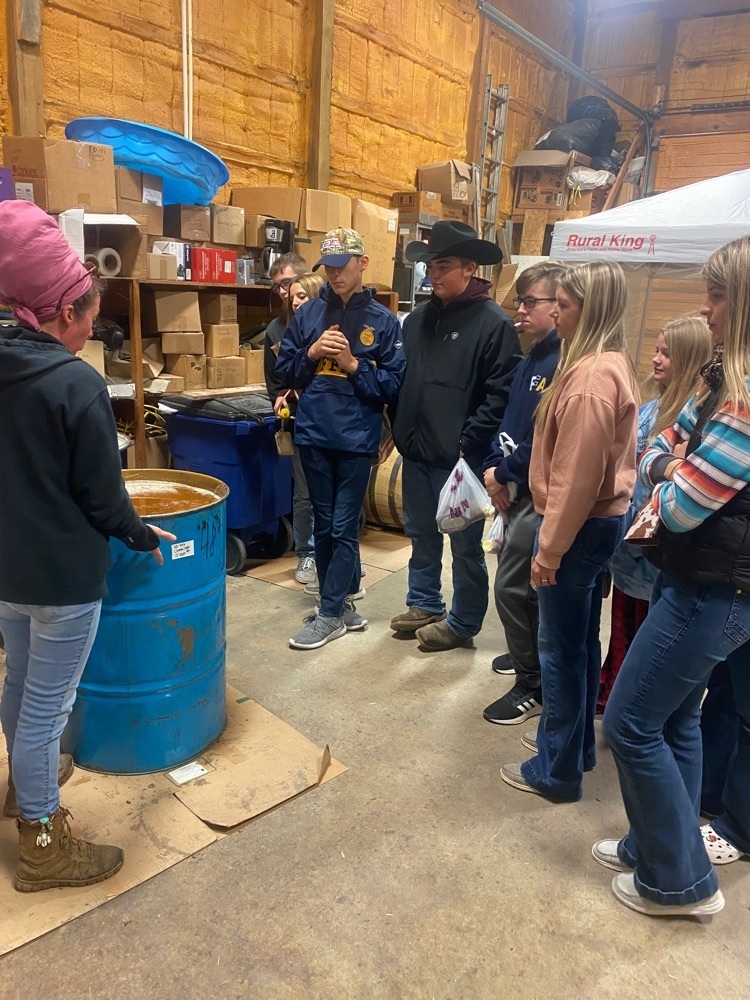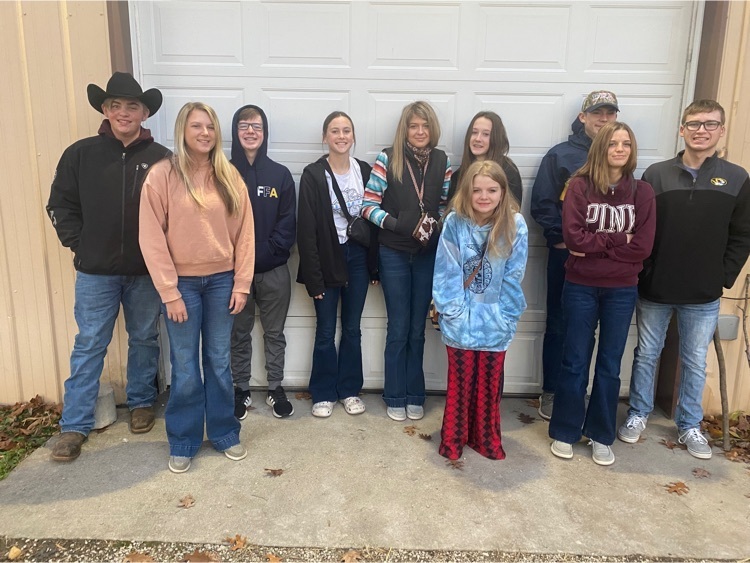 Congratulations to our Parent Teacher Conferences attendance drawing winner, Kyleigh Campbell! We hope you enjoy your basket of goodies and new Chromebook! Thanks for attending Parent Teacher Conferences!!!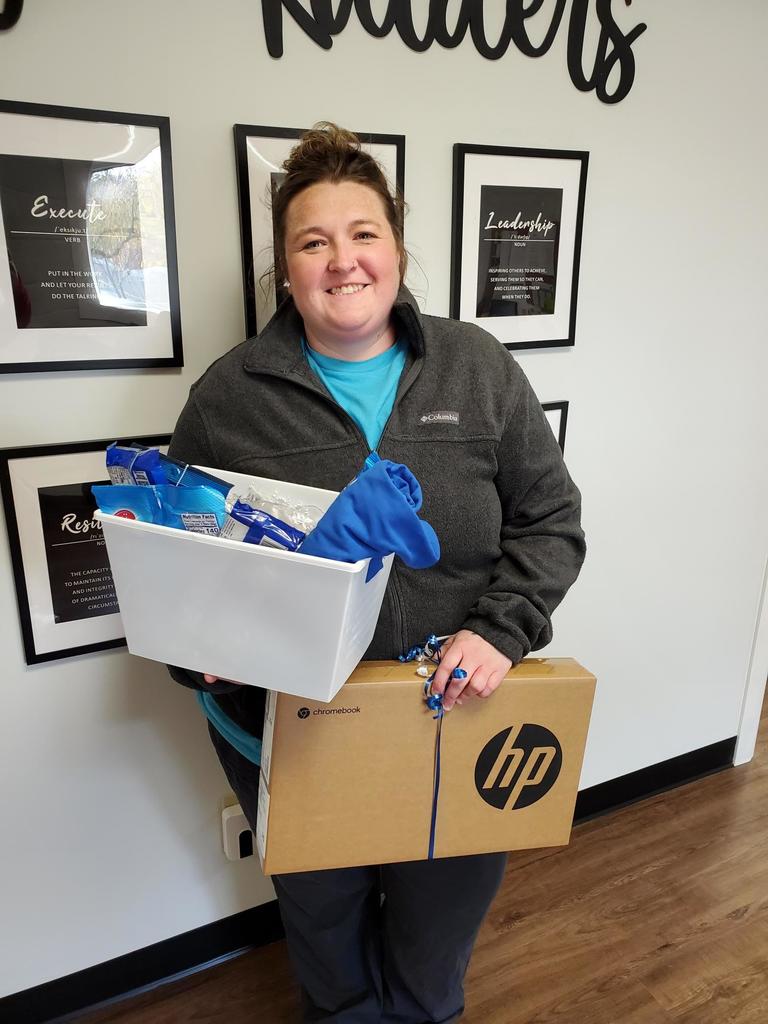 The Junior High Basketball teams and Pep Band would like to thank all those who have provided food and snacks to them before home basketball games. We truly appreciate your support! GO BMC!!!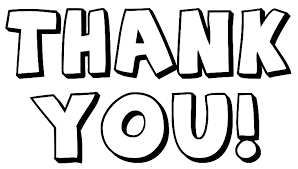 FFA Members attended the Opening session of the National FF A Convention this morning!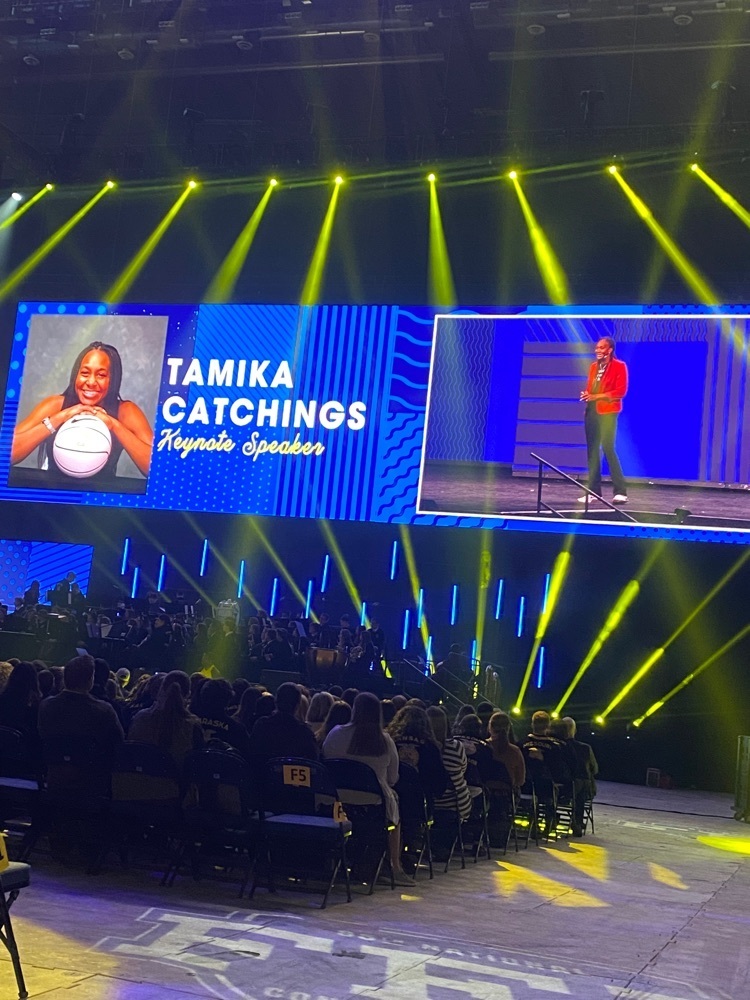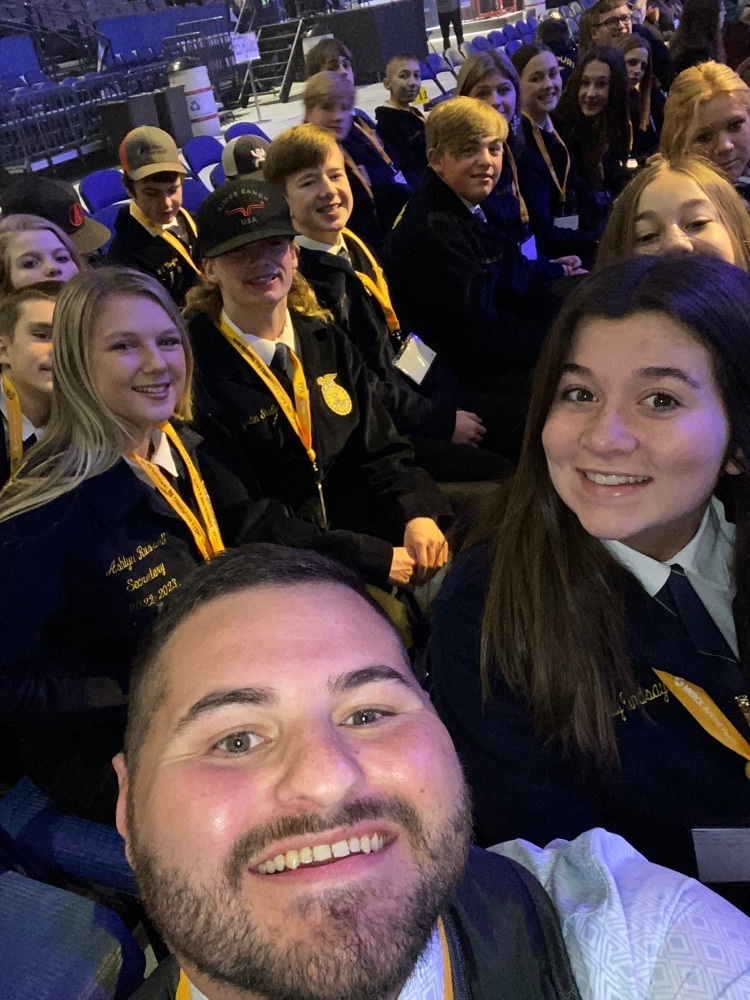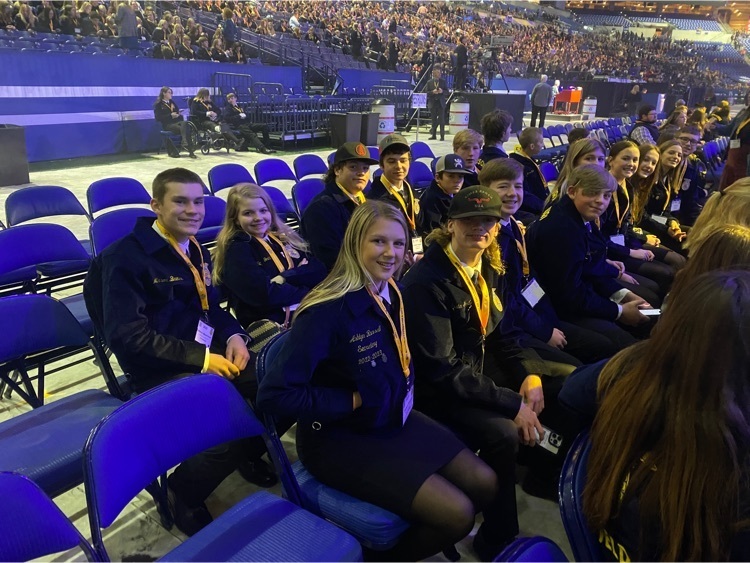 Middle school students enjoyed the afternoon at Pershing State Park and the covered bridge. They finished their day with a surprise stop for ice cream before returning to school.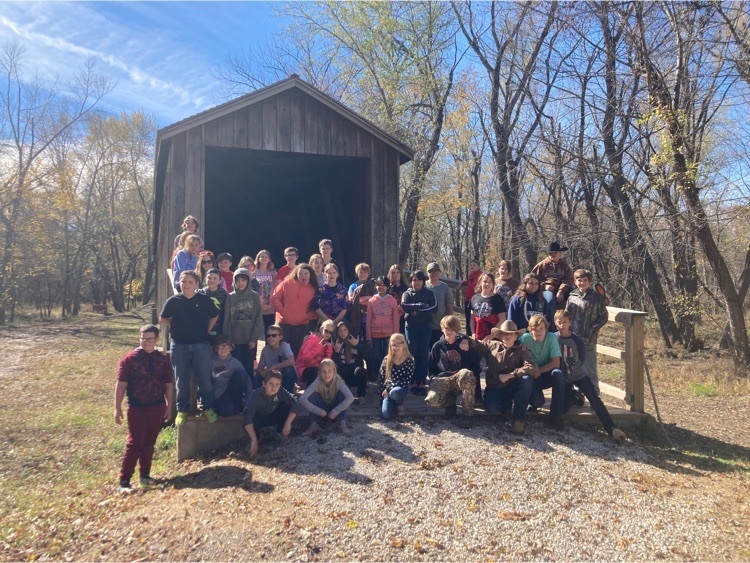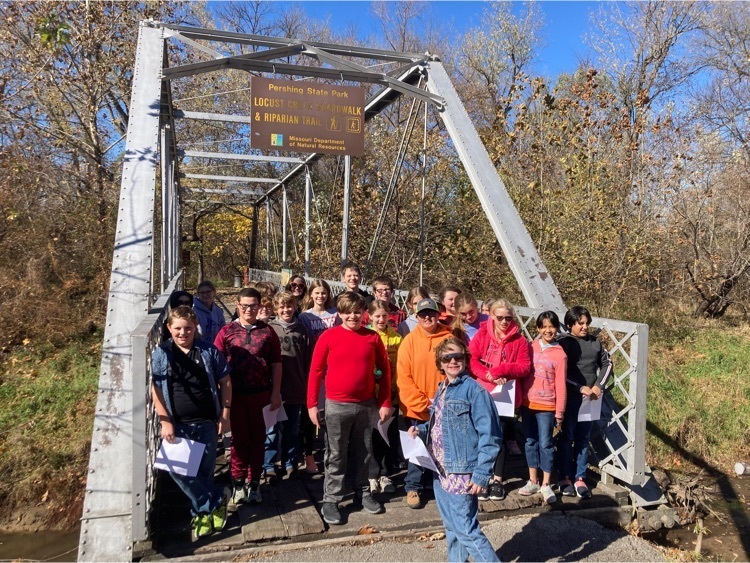 We want to extend a big thank you to the Macon County Larger Parish for providing supper for our teachers on Monday during parent-teacher conferences. The meal was delicious and we truly appreciate your support!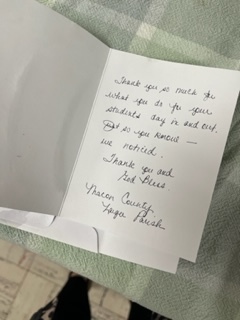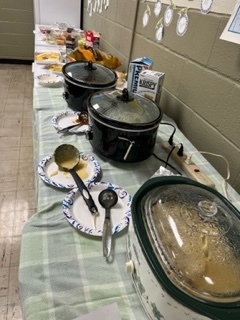 Fun morning learning about Alpacas! Back on the road to Indy for an exciting rest of the week!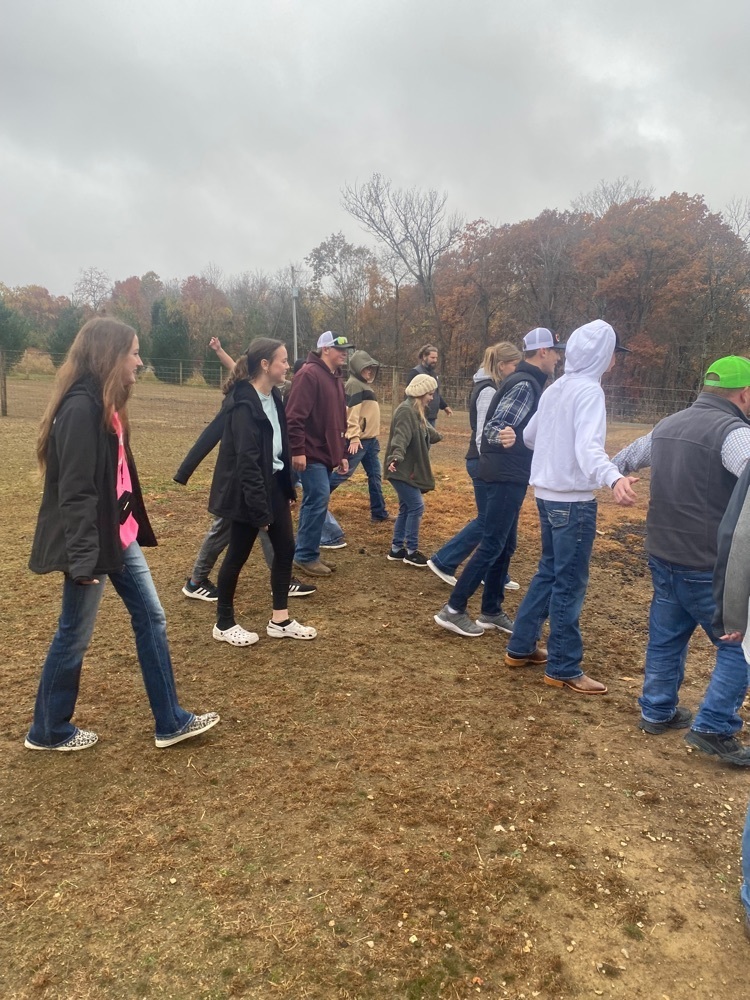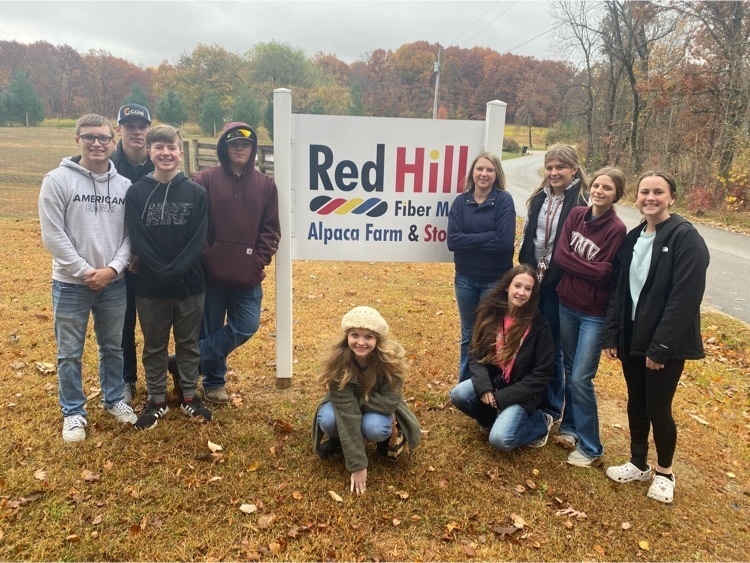 Attention! There has been a change in Thursday & Friday's Lunch Menu! Thursday Lunch: Hot Dog Carrots & Ranch Chips Dessert Fruit Friday Lunch: Spaghetti Garlic Bread Salad Bar Fruit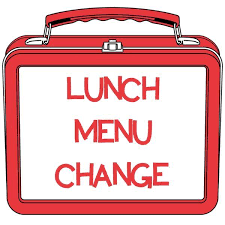 MCR4 FFA is National Convention bound! Made it to Jasper, IN for the evening. Tomorrow they'll tour an Alpaca farm and head the rest of the way to Indy and attend the Worlds Toughest Rodeo! Be sure to check in and follow along on their trip!