Congrats to the BMC Lady Raiders for winning 3rd place tonight at the Bucklin Junior High Tournament!
Saturday Morning Breakfast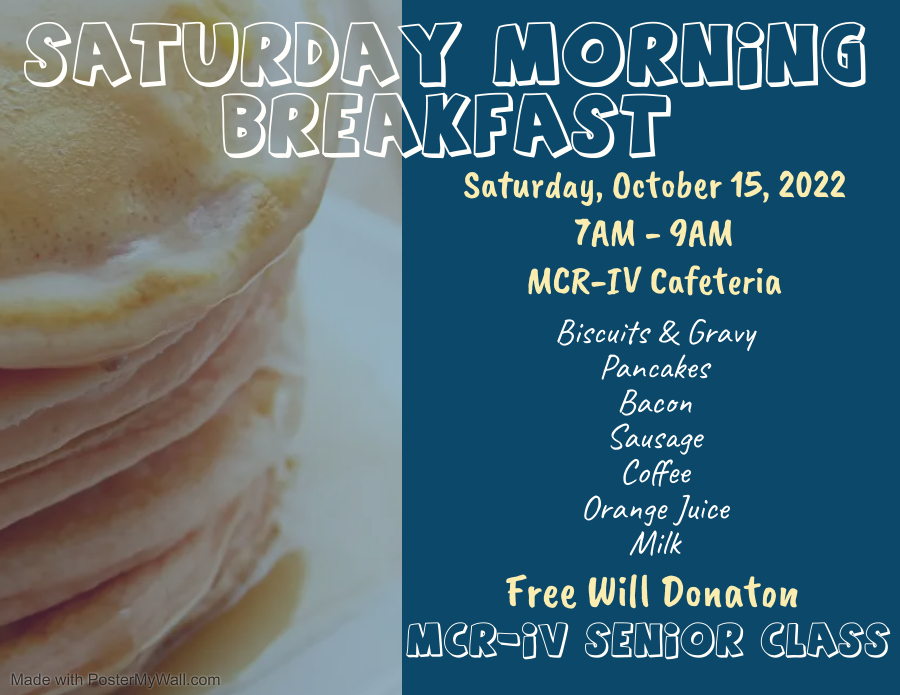 Join us tonight to cheer on our JH Girls & Boys Basketball teams as they both battle for 3rd Place! GoooOOOooo BMC!!!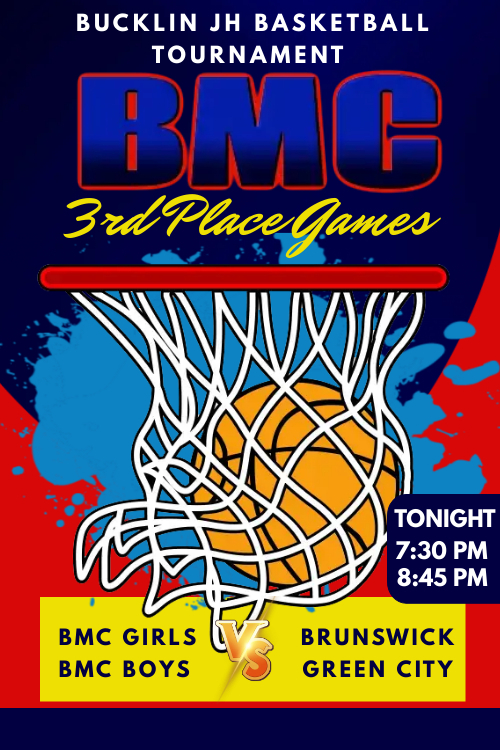 BMC Fall Athletic Banquet November 17 @ 6:00 MCR-IV Gym
Tonight's district softball game has been moved to Brookfield High School. The game time is the same, 5:30 p.m. The softball field is located behind the school near the track. There will be no concession stand.

High School Events during Parent/Teacher Conferences -Workshops hosted by Pathways for Rural Student Success -FAFSA Frenzy offers free, one-on-one assistance to senior families while filling out the FAFSA
Public Notice- This months regular scheduled board meeting will be Thursday, October 13th at 6:00 p.m. This meeting will take place in the conference room.
Congrats to our secondary student Positive Office Referrals!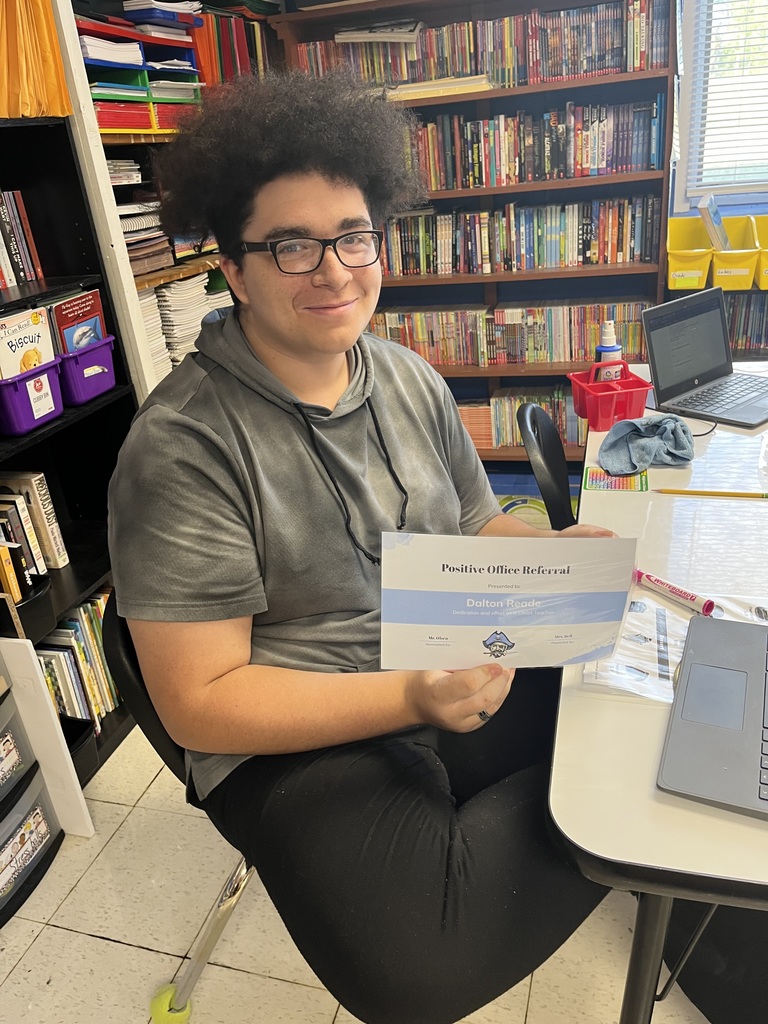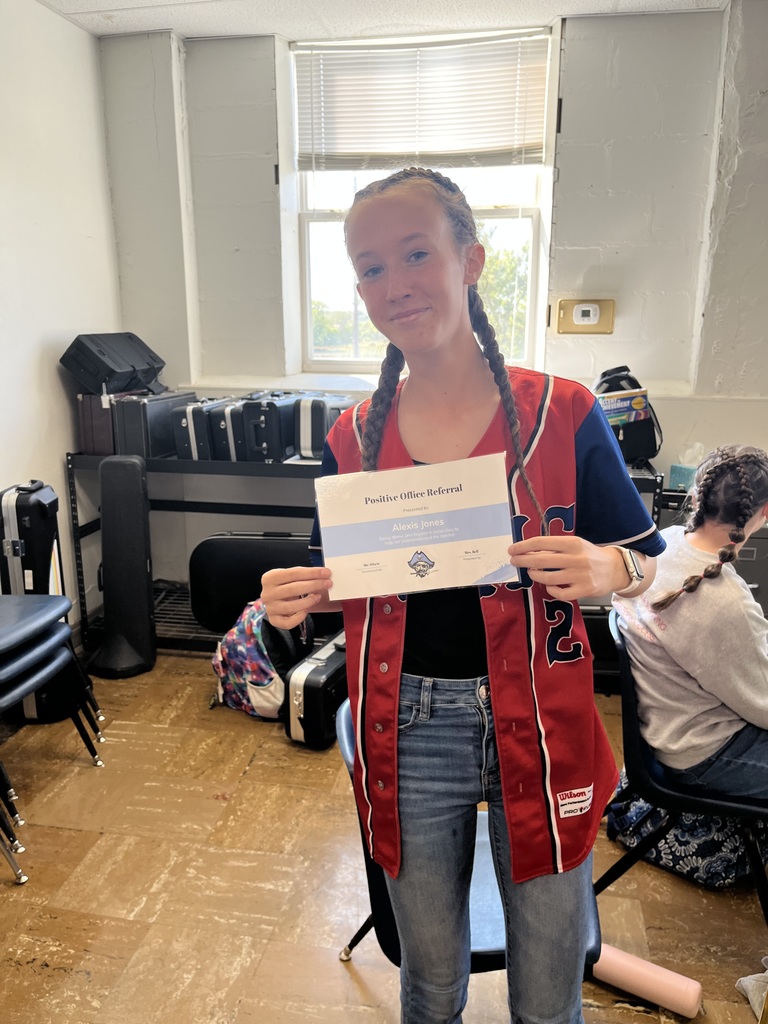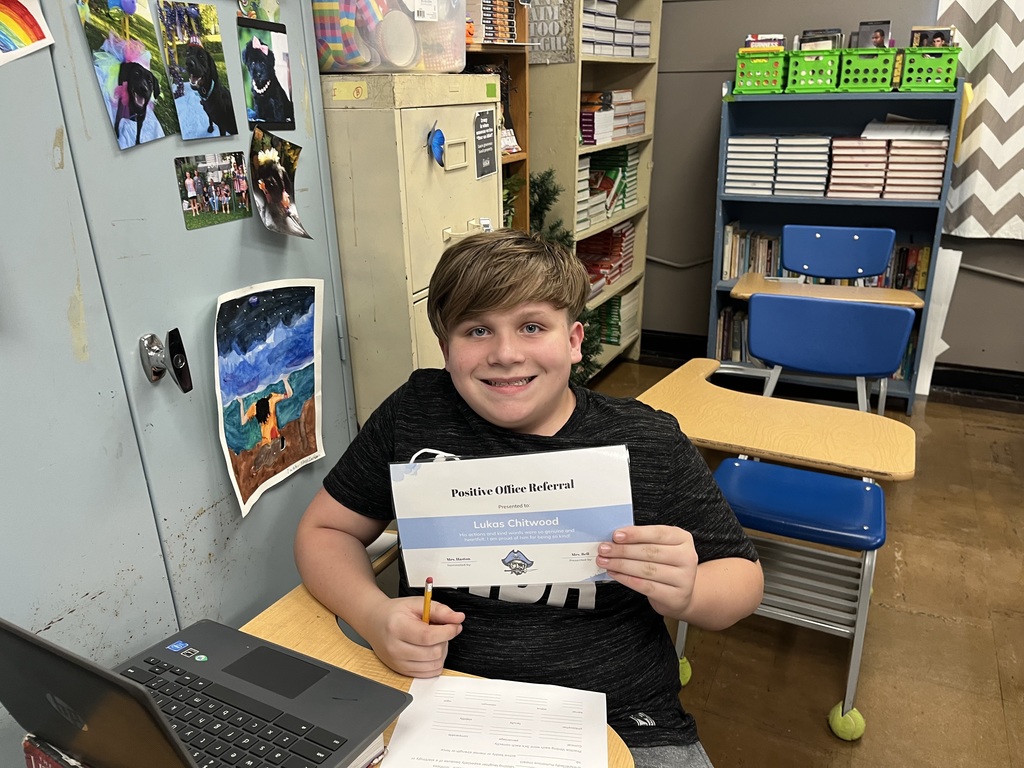 Congrats to Leaha for winning first place in the state of Missouri in the Poppy Poster Contest sponsored by the American Legion Auxiliary. Mrs. Maddox presented her with a certificate and a cash prize.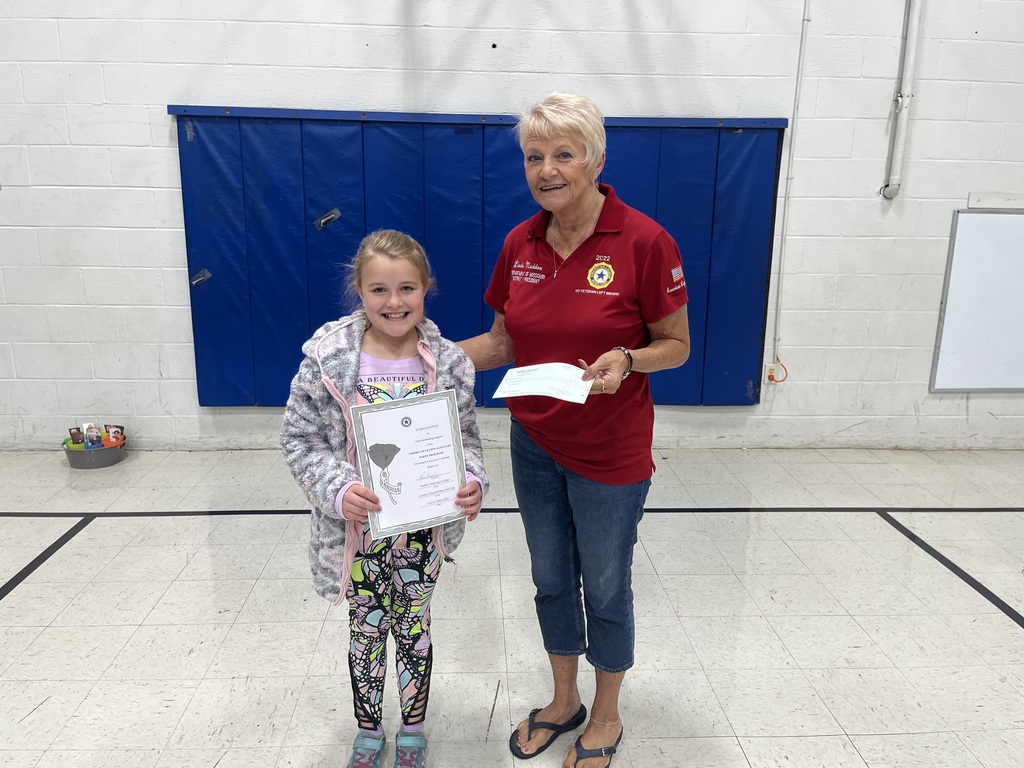 BMC Booster Club is placing another t-shirt order on Thursday! Get your orders turned in ASAP! GO BMC!!!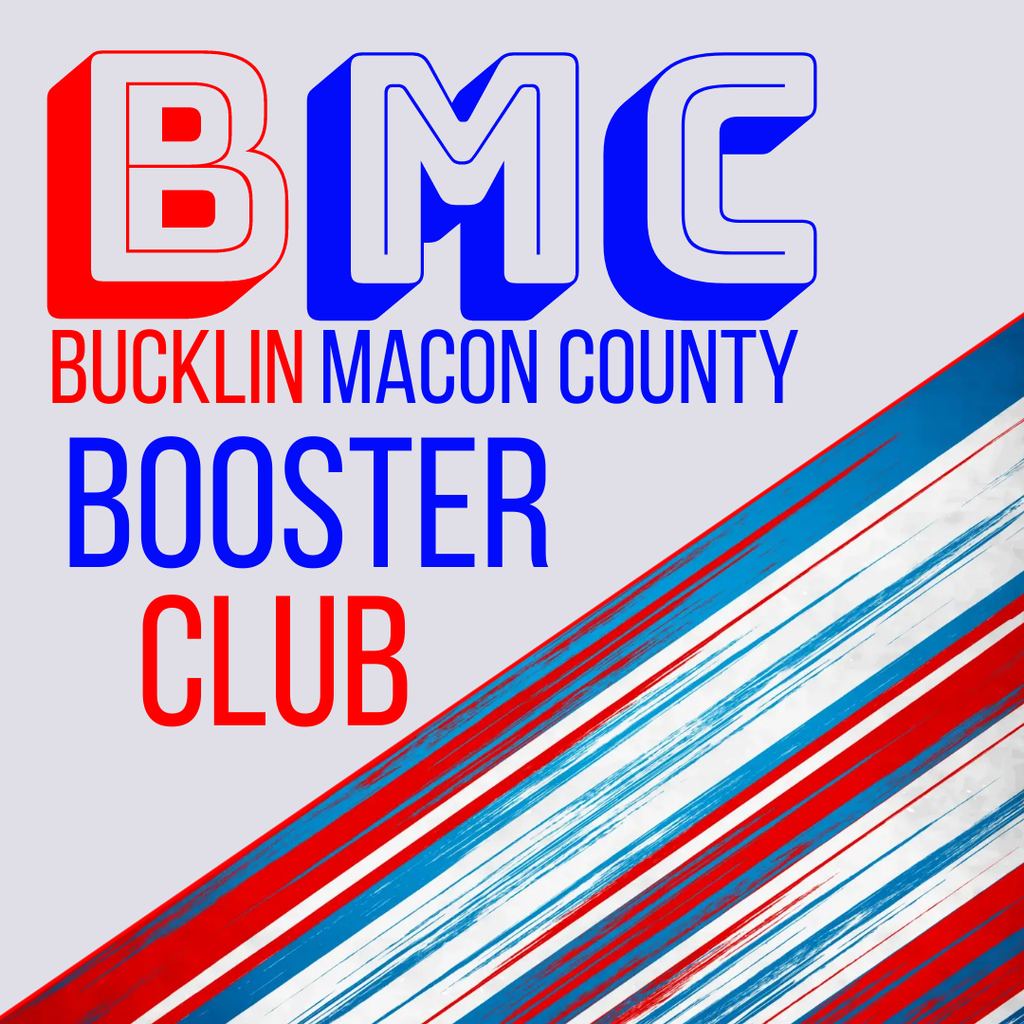 Tuesday Morning Meeting recap from the last several weeks: We have had guest speakers, recognized students, celebrated birthdays, learned some mindfulness strategies and healthy habits. Hope you enjoy a few pictures from our meetings. Thank you to Mrs. Busick for organizing this weekly event for our elementary students.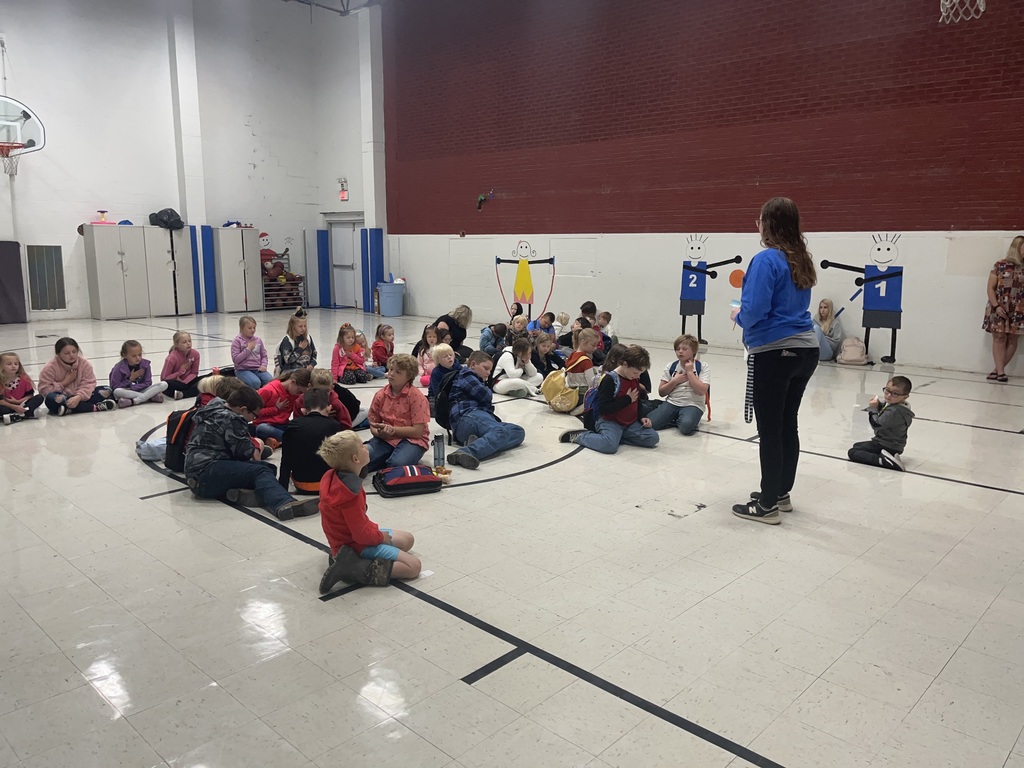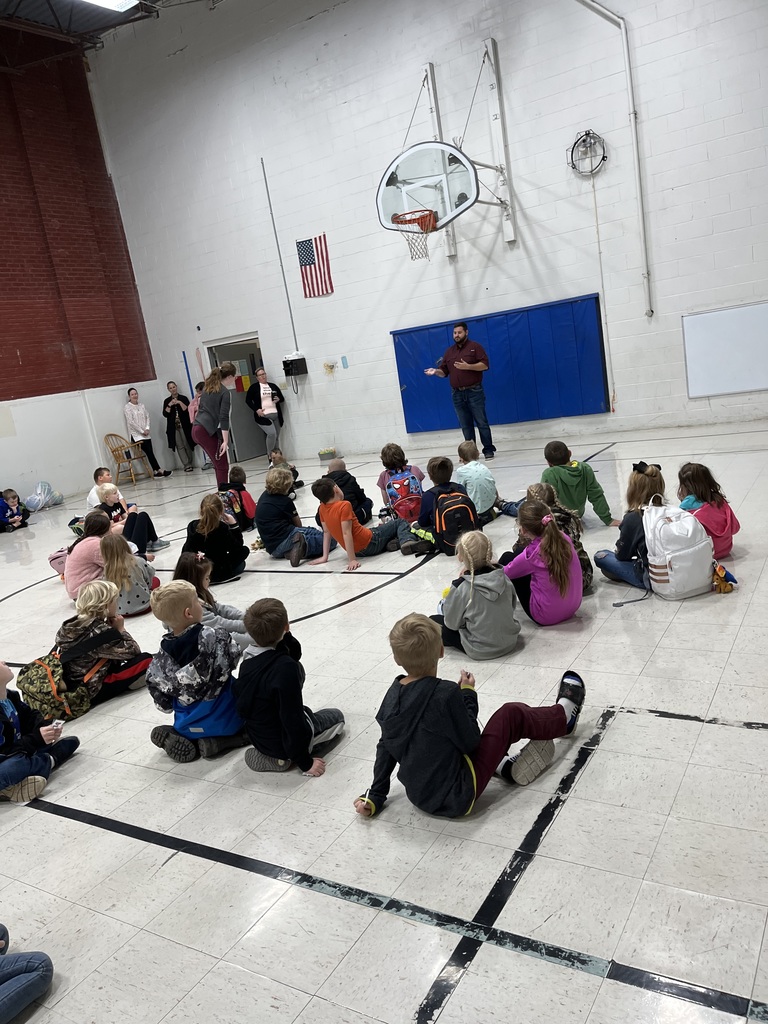 During our teacher workday today, we had a little fun at lunch time with some MCR-IV trivia! Congrats to Mrs. Jones-first place; Mrs. O'Dell-second place; and Mrs. Akins-third place!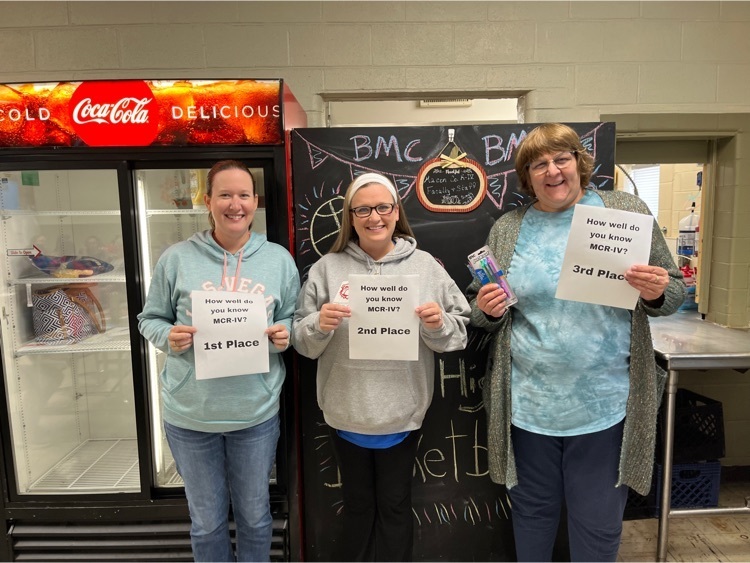 Junior High Home Basketball Information Junior High Basketball Information Extra Quarters UPDATE: October 20 & October 25: 5:15- Boys (2 extra quarters) 5:45- Girls (2 extra quarters)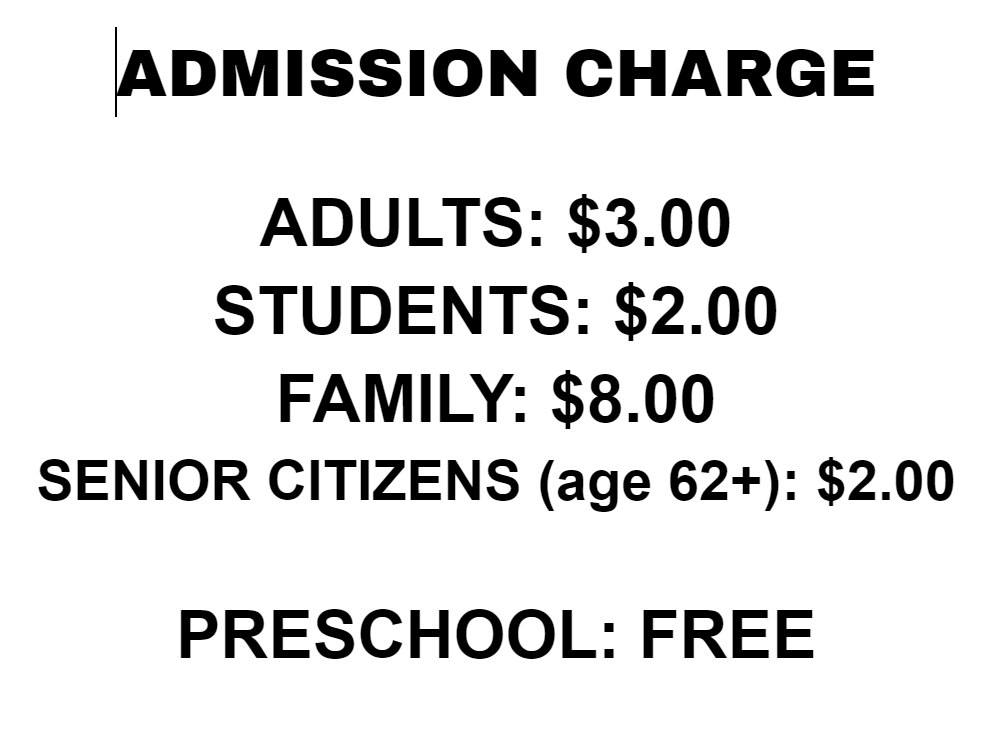 Check out the fourth and fifth grade's figurative language bulletin board. It includes personification pumpkins, hyperbole apple basket, idiom candy corns and the tree has metaphor bark lines, simile and alliteration leaves and onomatopoeia acorns. Happy Fall!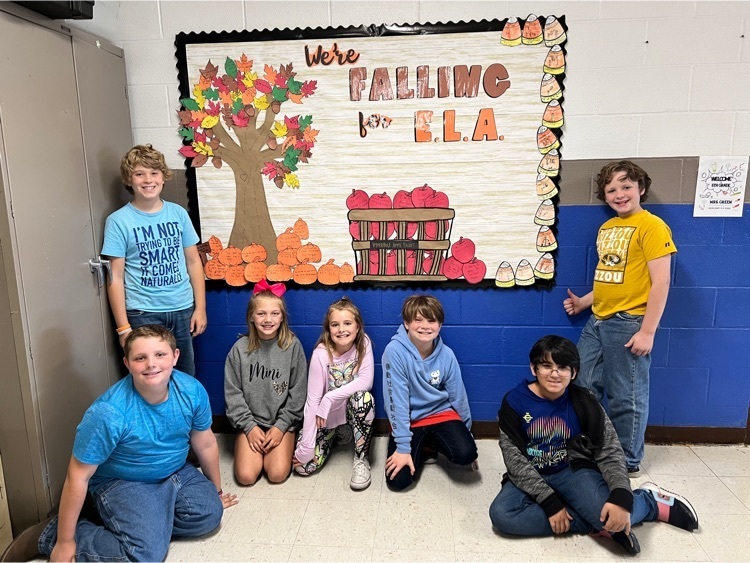 Congrats to our BMC Junior high teams! Both teams won their first round games at the Bucklin Junior High Tournament today. Girls will play Monday night at 7:30 and boys at 8:45.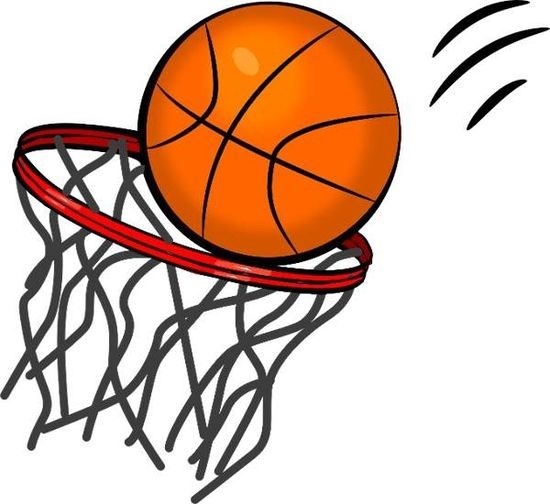 BMC Booster Club Meeting at Bucklin School on Wednesday, October 19th at 6 PM!
Congrats to the BMC boys on their win tonight over Bevier!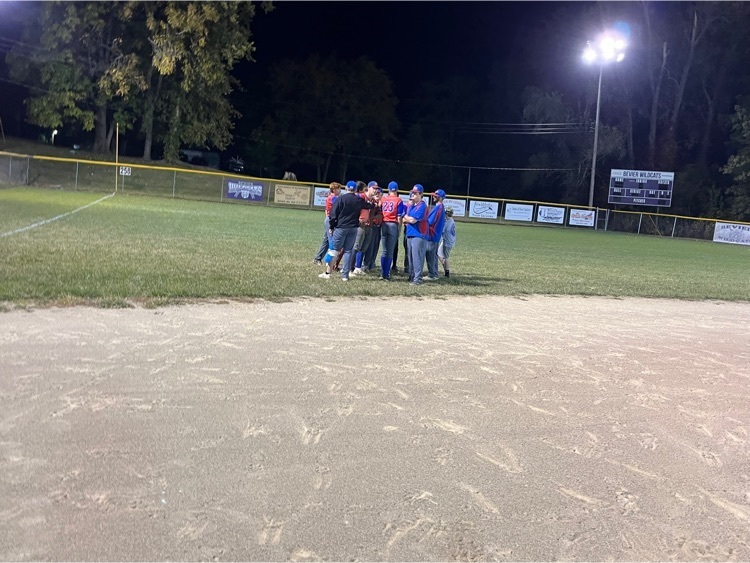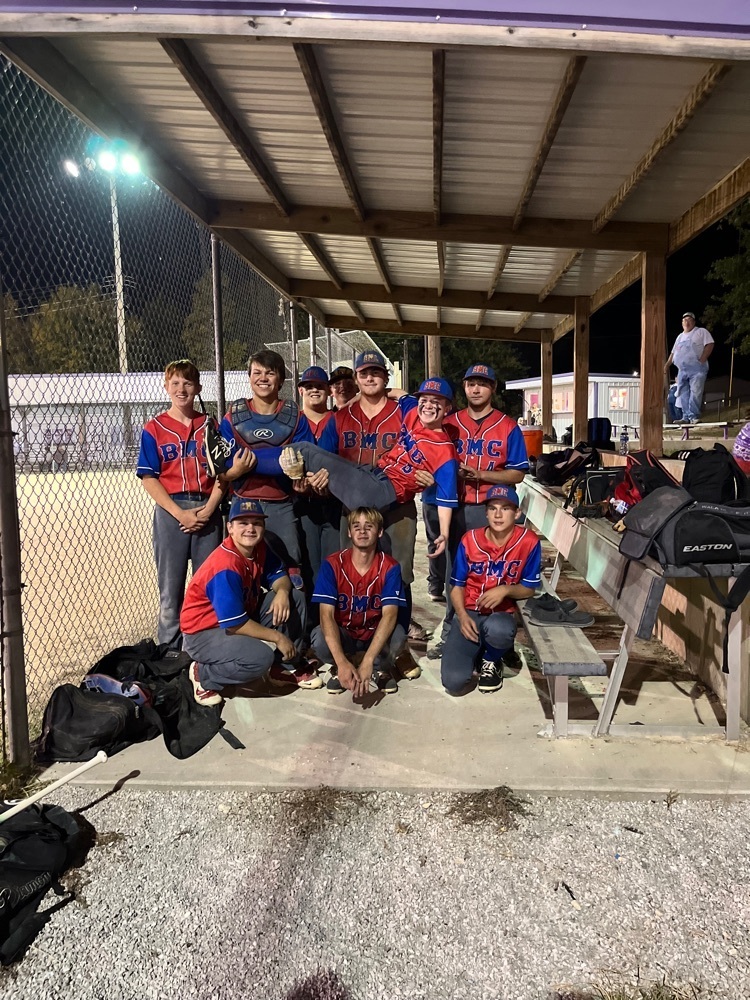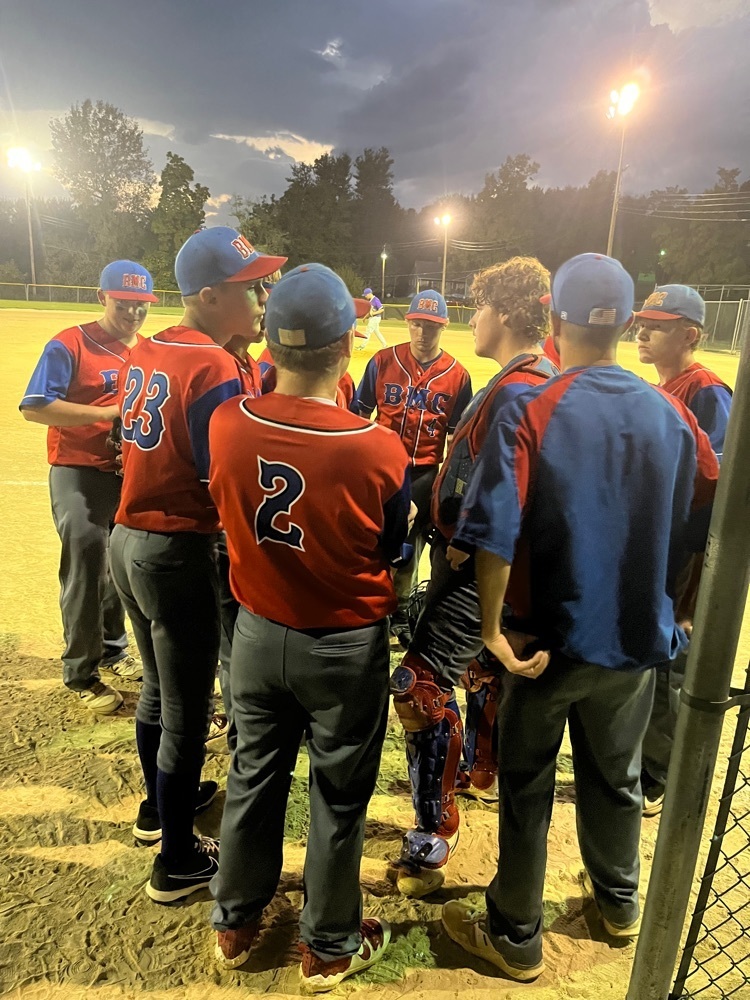 First grade pumpkin fun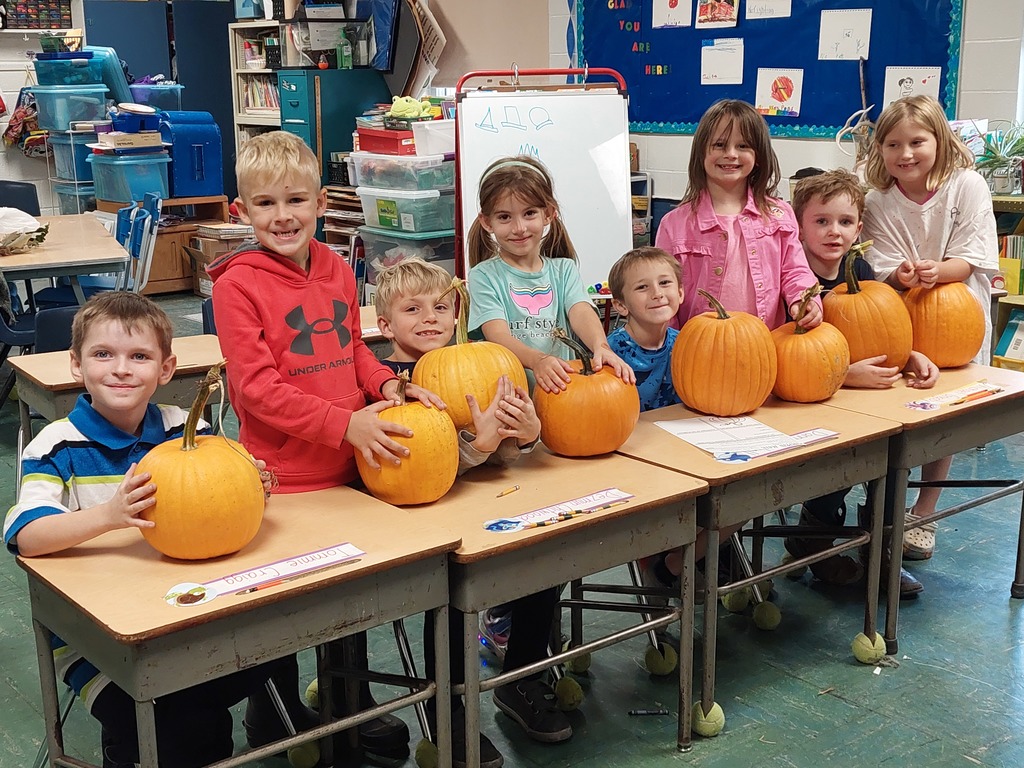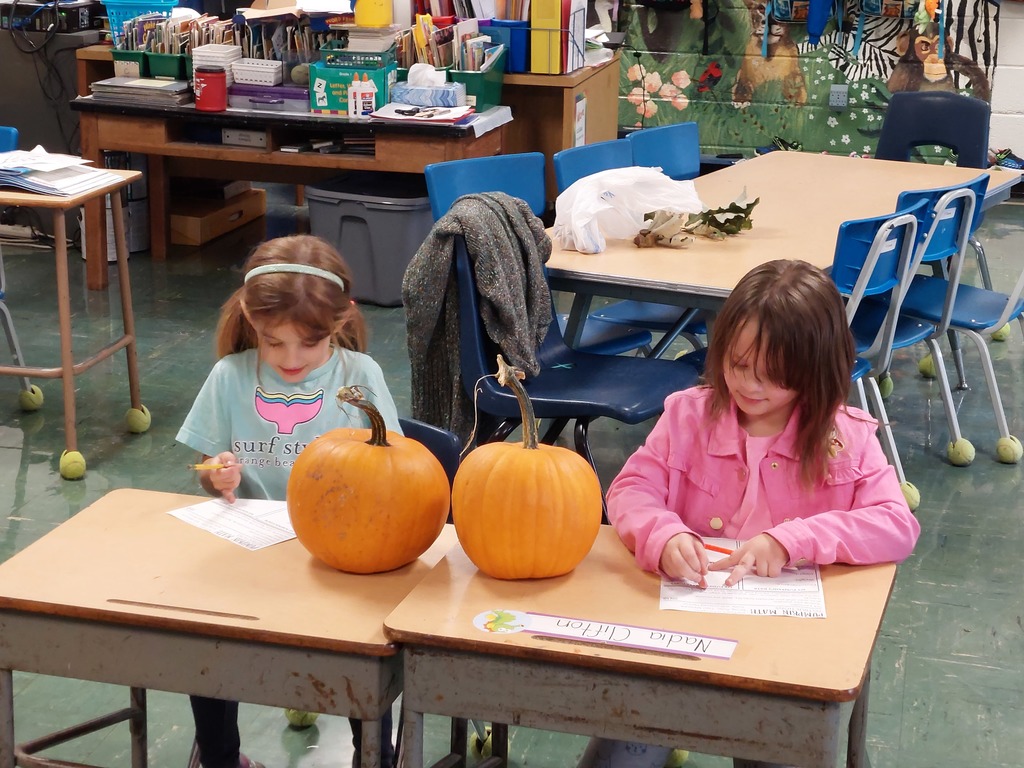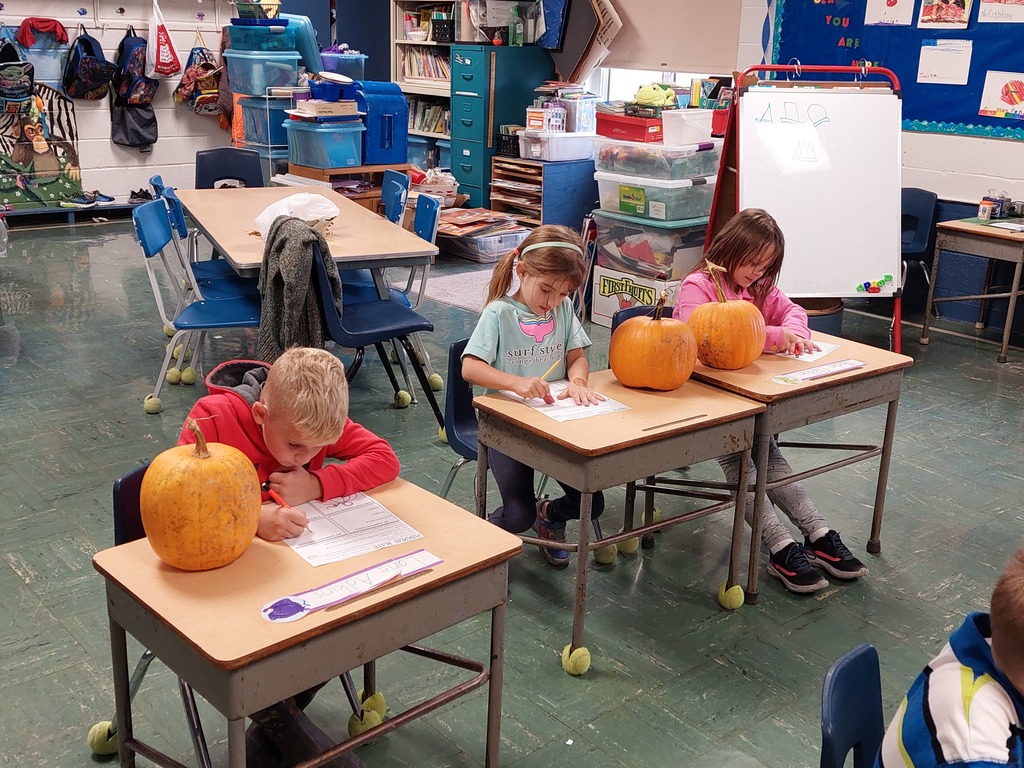 Freshman science class had fun exploring lab stations on force and motion.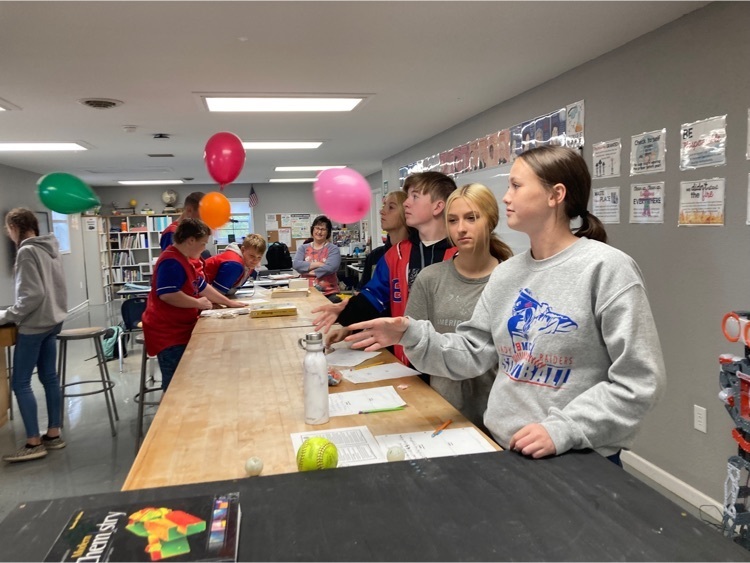 Our district is excited to announce that early this summer we were awarded grant funds from the Department of Elementary and Secondary Education to create a teacher workroom equipped with a new laminator, color printer, refrigerator, tables, and other items. Big thank you to Mr. Liebhart for the work he did to apply and carry out this grant. We appreciate the time spent to make this happen and our teachers and staff have found the space very useful. Additionally, our district applied for an Equipment Assistance Grant through the Department of Elementary and Secondary Education with the Food and Nutrition Services. We are excited to announce that we were recently notified that our district was awarded that grant. Funds from this grant were used to install a new range in our kitchen yesterday! We want to thank all those who have worked behind the scenes to make these grant opportunities happen for our district. It's a great time to be a Raider!