Don't forget! Attend these events for extra entries into the P/T conference attendance drawing. Workshops-students please bring your Chromebook if you plan to attend FAFSA Frenzy-Families should bring FSA IDs, Student SSN, and student/parent W-2 forms/tax return copies
Grades 6-8 practiced descriptive writing during the Monster Exchange. Here are just a few! The rest can be seen in Mrs. O'Dell's room!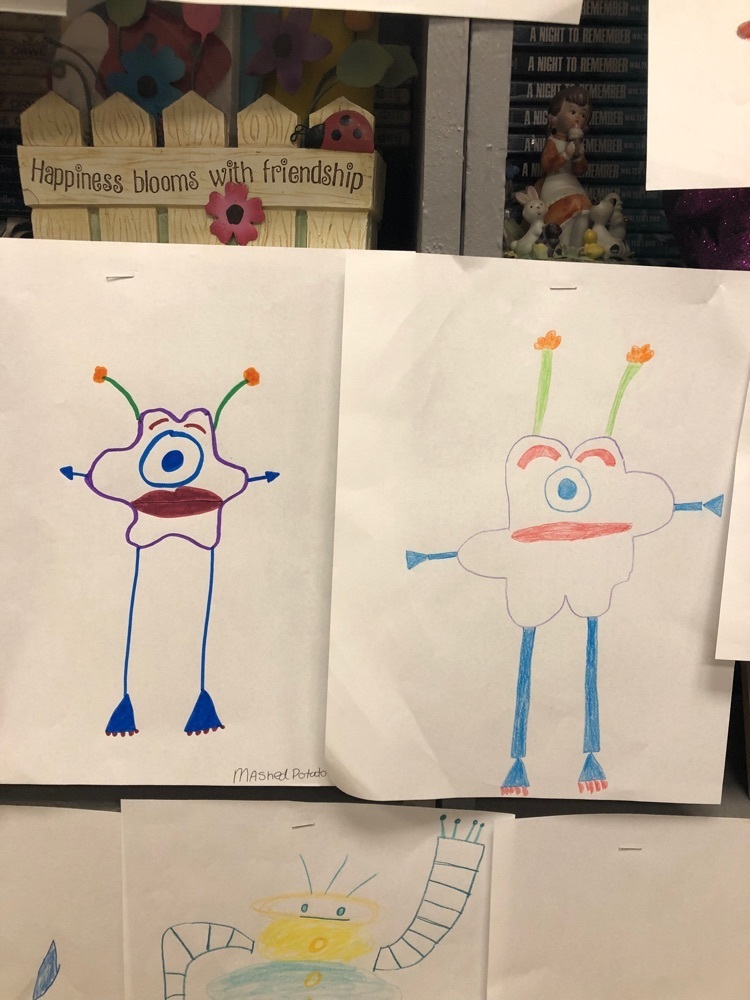 Reminder: Parent-Teacher Conferences will be held at the school on Monday, October 24, 2022 from 12:00-7:00. New this year, we will be having an attendance raffle for a basket full of goodies including a brand new Chromebook. We look forward to visiting with you about your child(ren)'s education here at Macon County R-IV.

8th grade made a Rube Goldberg machine this week while learning about simple machines.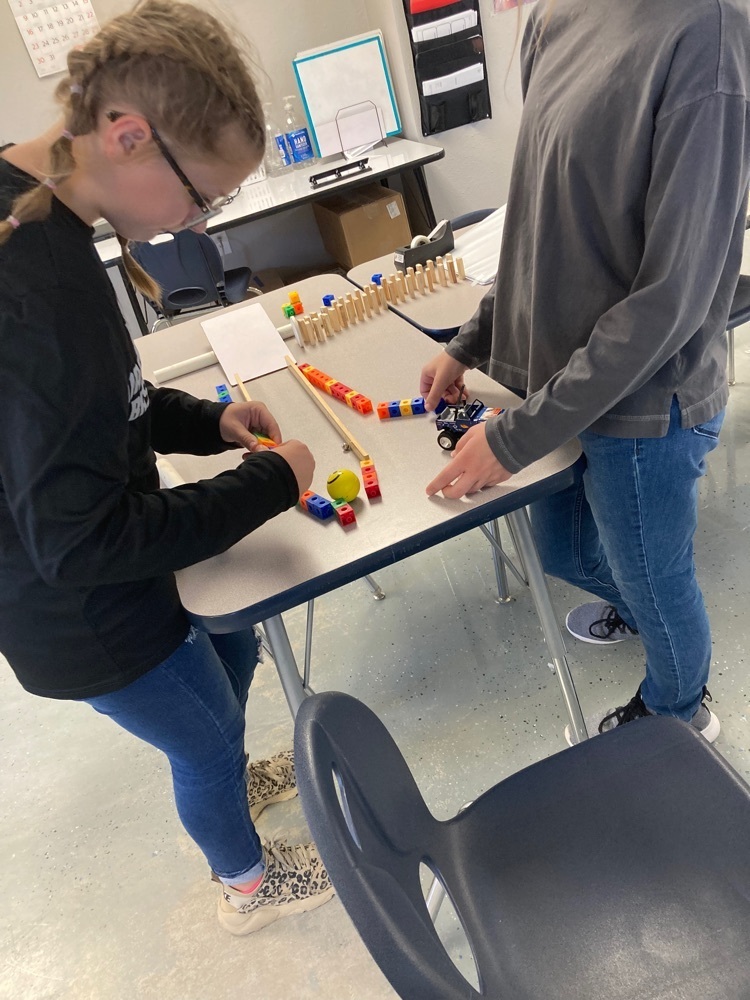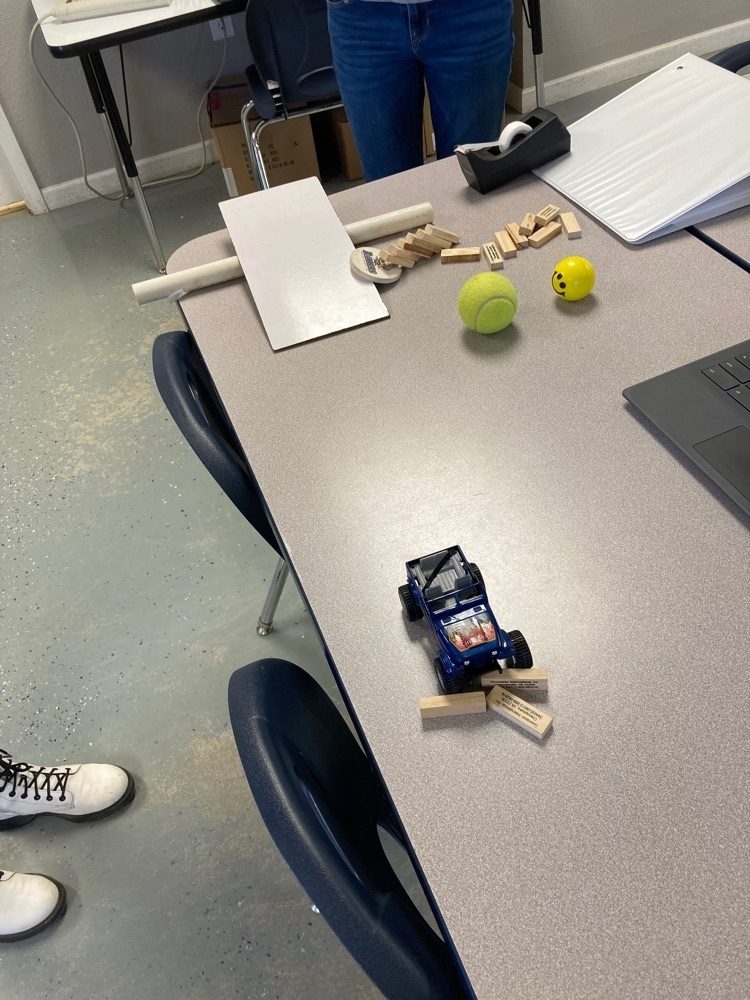 Come out for the last Jr. High Basketball home games, and enjoy a pork dinner in support of our Junior and Senior classes.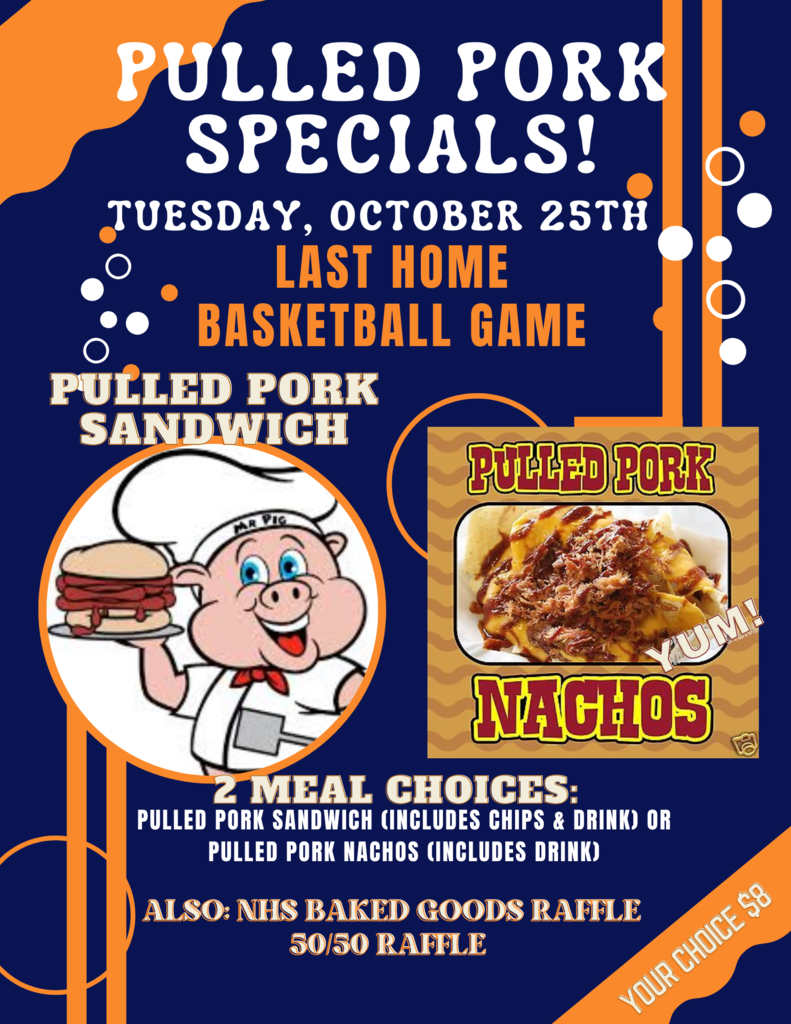 BMC Booster Club is still taking t-shirt orders through October 31st! If you would like to purchase one get your order in ASAP! Thank you for supporting the BMC Booster Club!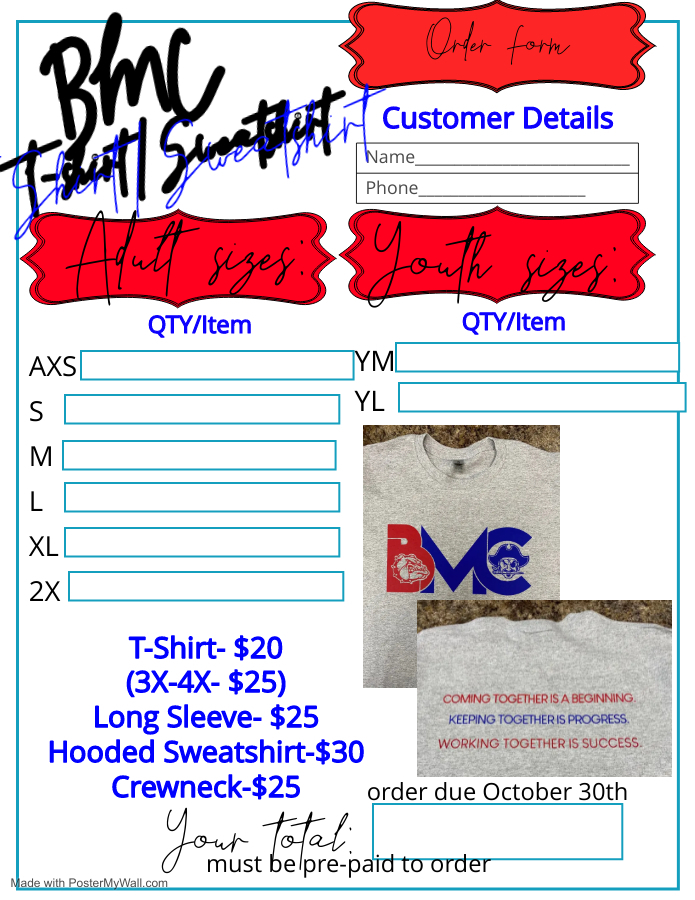 Congrats Garrett Carman for making second team all conference! Way to go!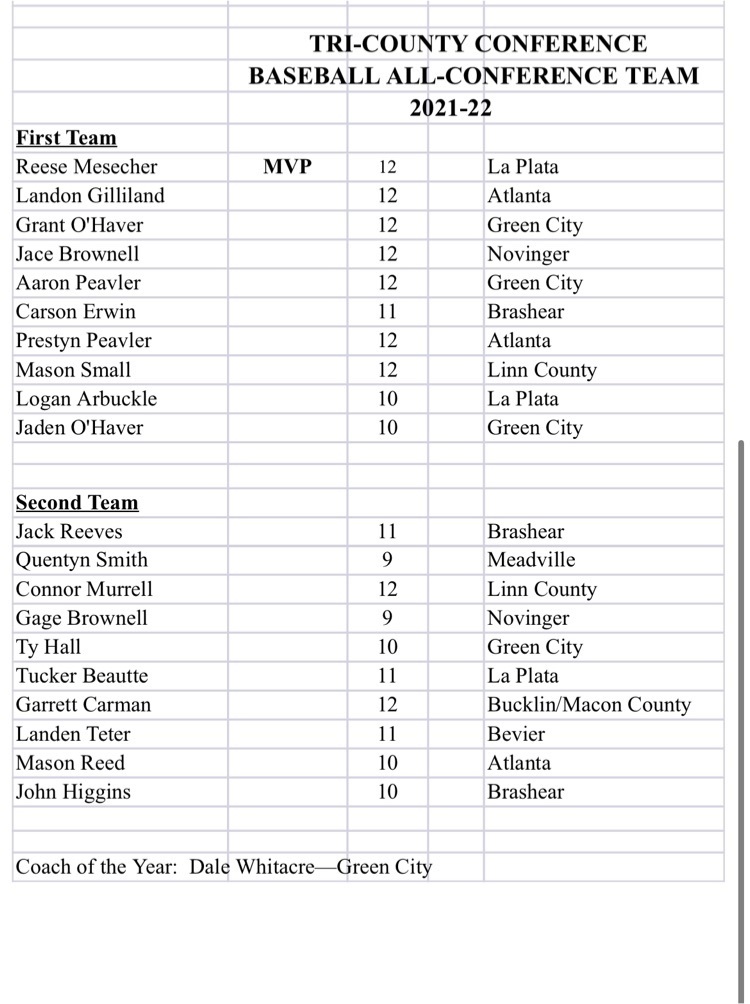 Physical science class explored force and motion with a balloon rocket lab.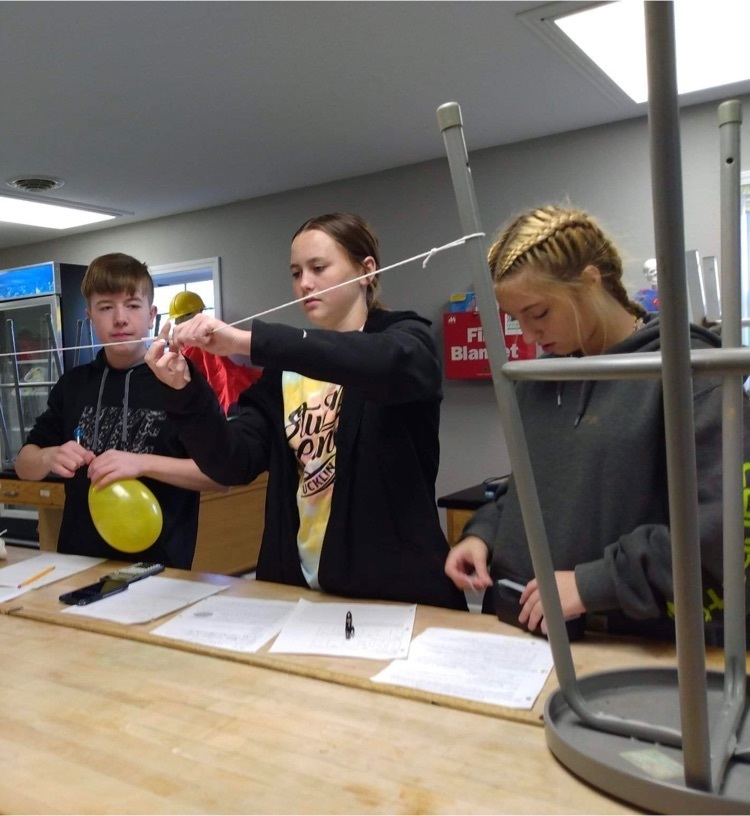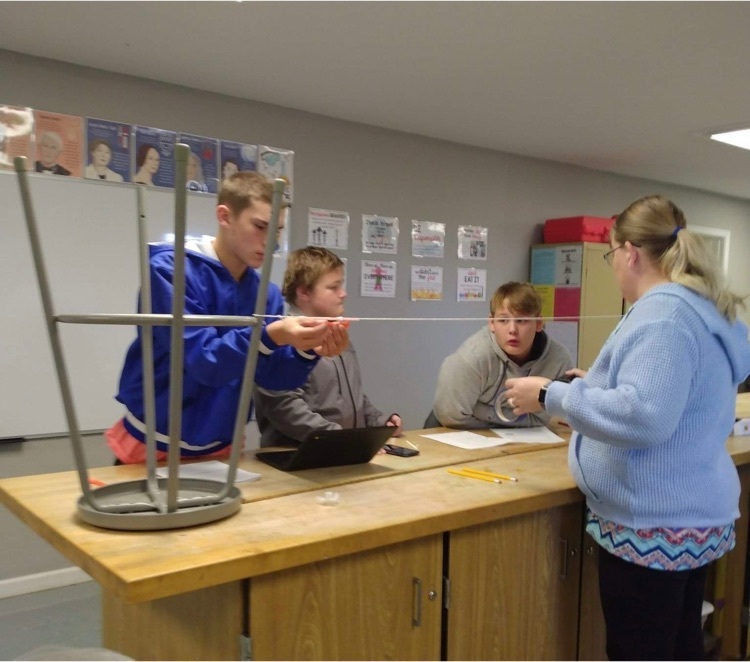 Please see attached flyer with information about Parent-Teacher Conferences. Also, be on the lookout for more information about a Parent-Teacher Conference Attendance Raffle for a chance to win a basket full of goodies including a brand new Chromebook for showing up on Monday. You will receive one entry for attending your child's conference. We hope to see all of you for Parent-Teacher Conferences on Monday, October 24 from 12-7.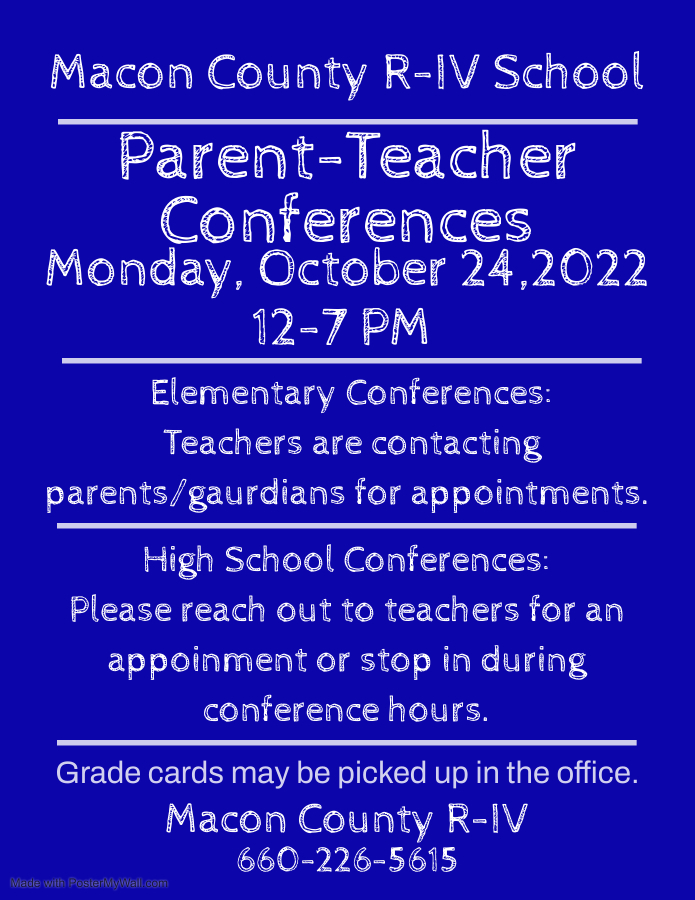 Congrats to our BMC junior high teams tonight with wins for both the boys and girls! We also want to give a shout-out to the pep band! They sounded great!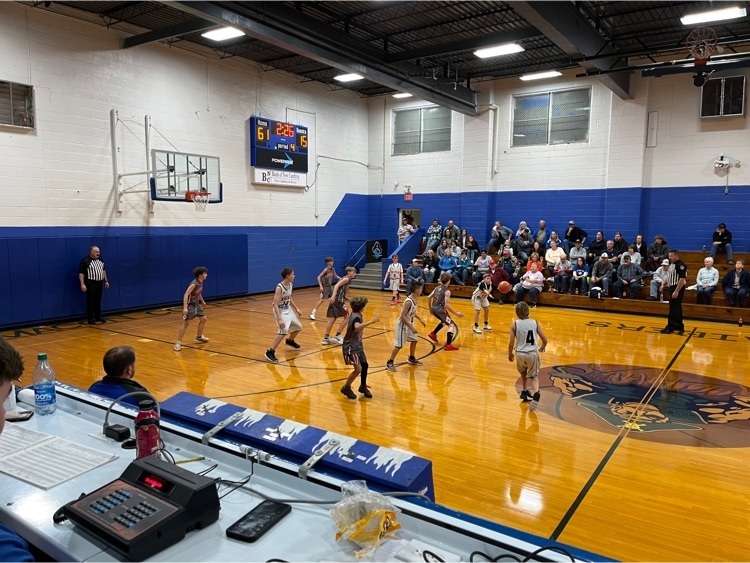 MCR-IV is excited to announce that our science teacher, Mrs. Johnson, recently applied for and was awarded a grant from the Missouri Department of Conservation. The money from the grant will be used to purchase science materials and supplies as well as to fund field trip experiences for our students. Great work Mrs. Johnson. We appreciate your commitment to providing opportunities for our students!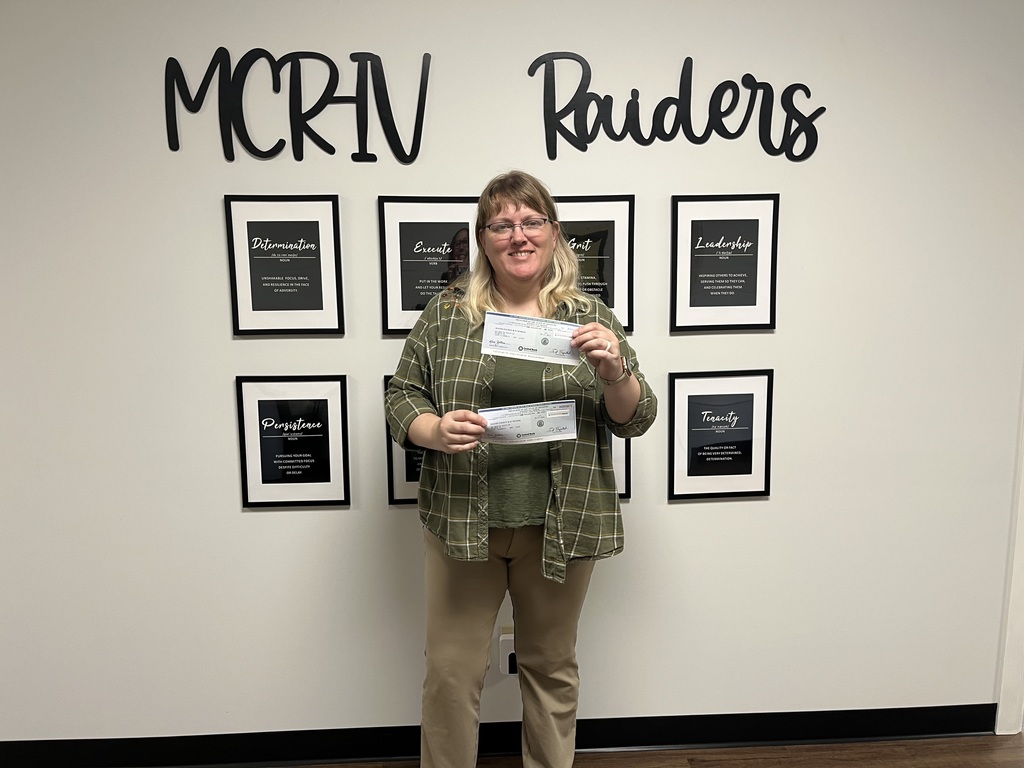 High school students had a great time on their science field trip to Rock Bridge State Park today. Big thank you to Mrs. Johnson for organizing this trip for our students. Also, thank you to Mr. Veers and Mr. Ray for helping supervise.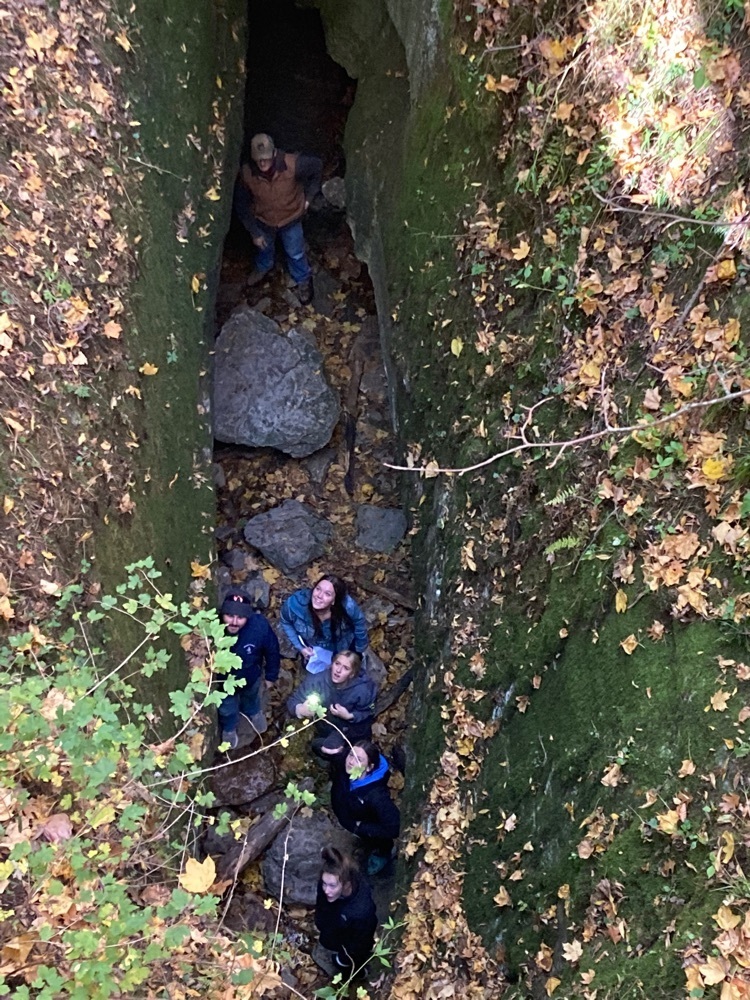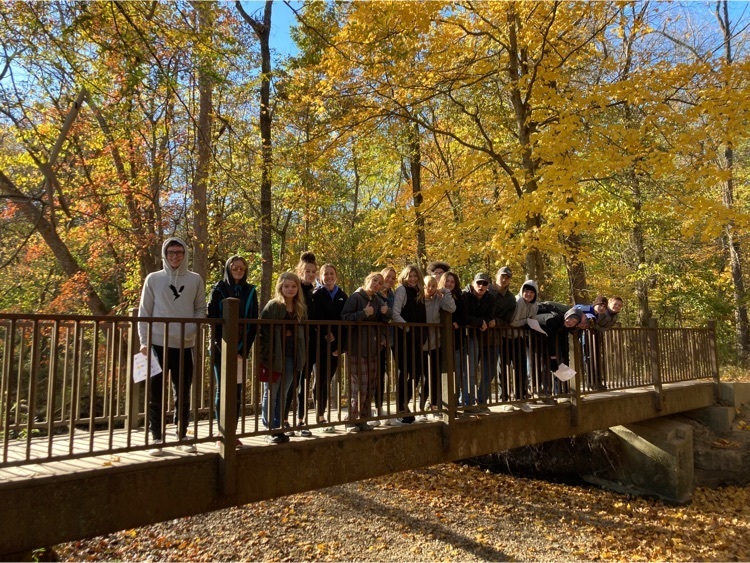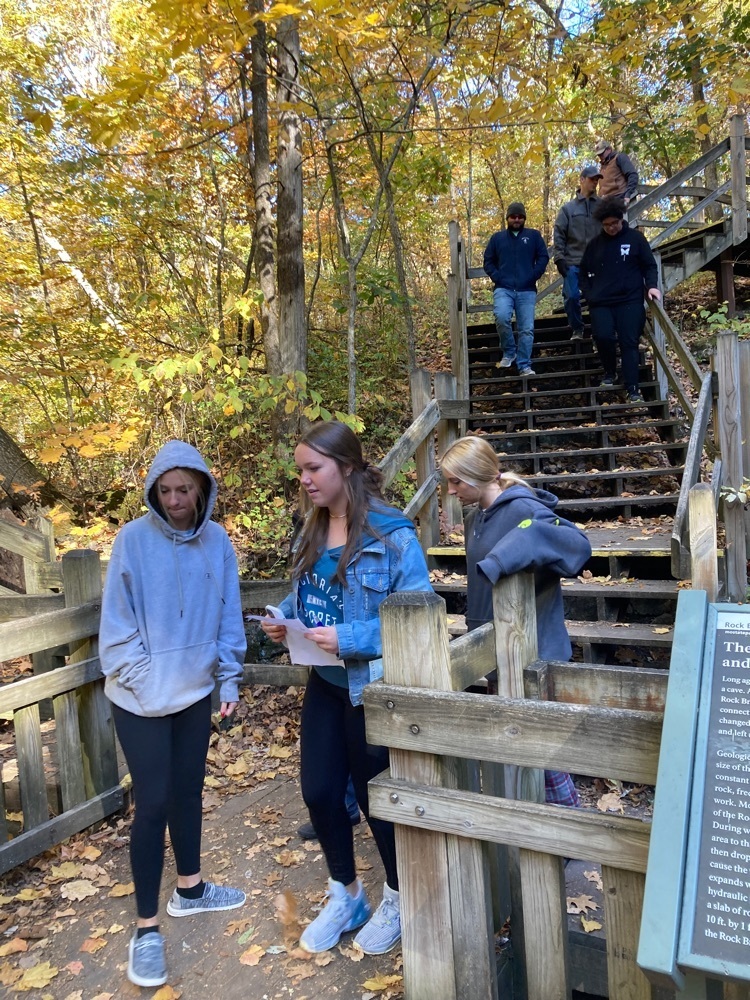 The Junior Class would like to thank the sponsors of the awards for the car show and also the generous businesses that donated door prizes for participants.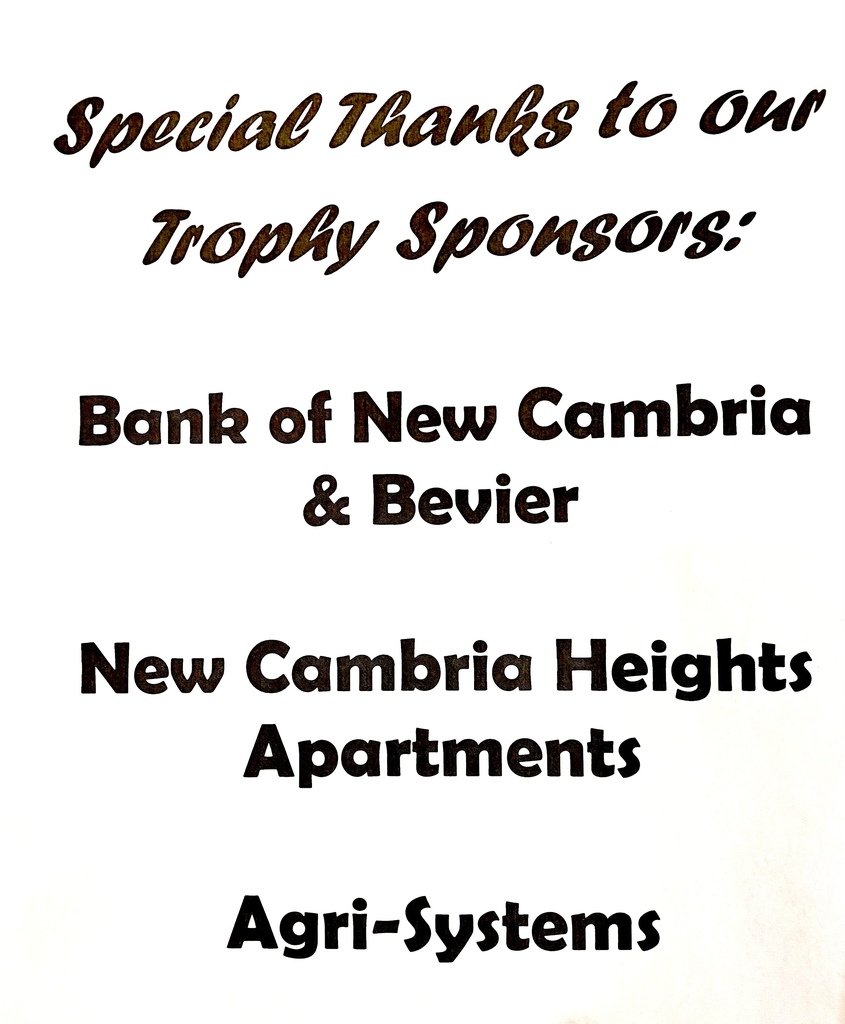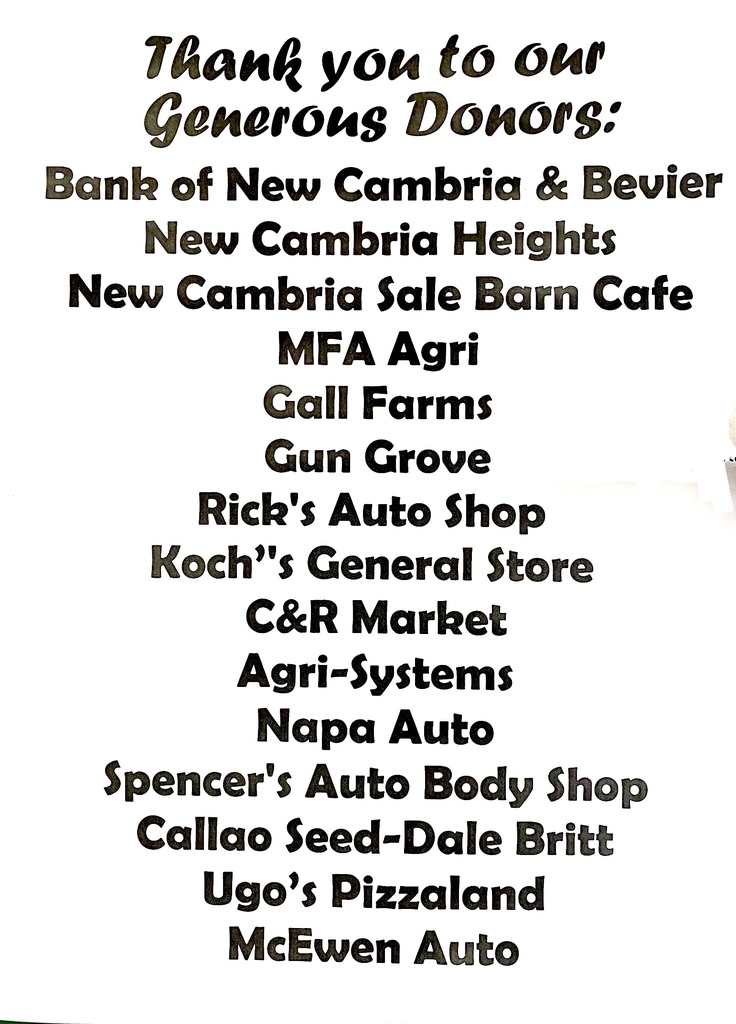 Winners from the car show this weekend: Special awards: Eye Popper Award-Darren Banul, Principal's Pick-Larry&Kim Gibson, Students' Choice-Paul Carr, Participants' Pick-James Potter, Greaser Award-Sid Lea. Top Ten (starting with #1): Carl McEwen, Kevin White, Robert Wernert (in memory of son Vance), Don Crim, Richard Elam, Dean Broadway, Kristin Gall, Ricky, Mark Stroppel, Robert E. Fredman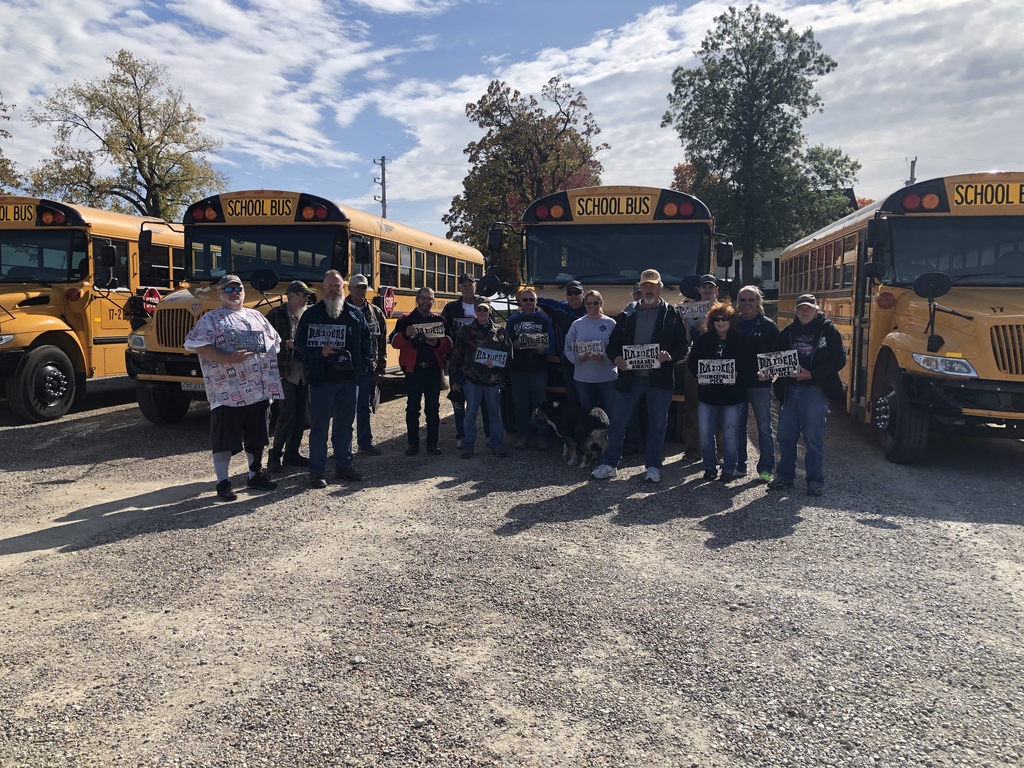 Photos from the Car Show yesterday.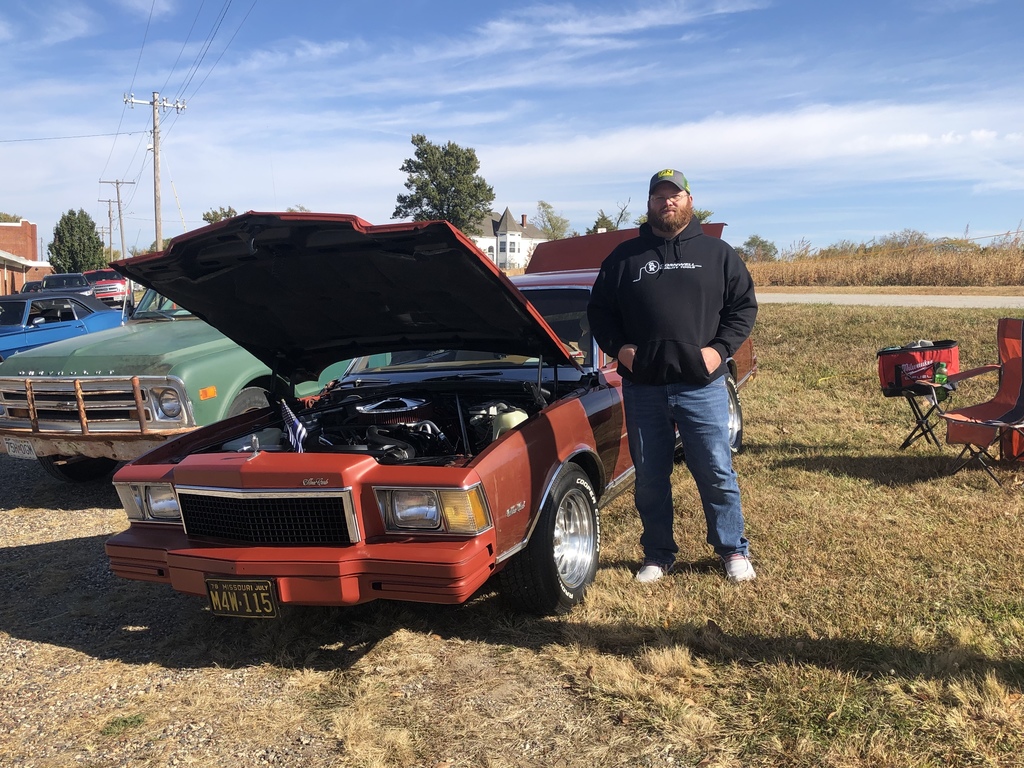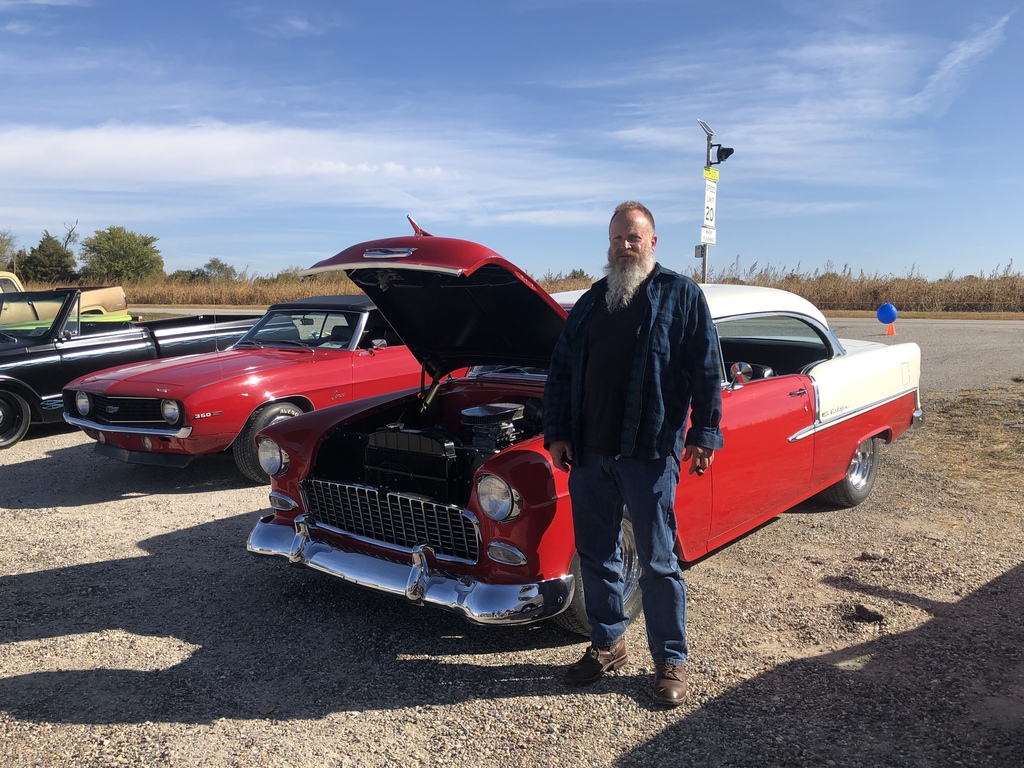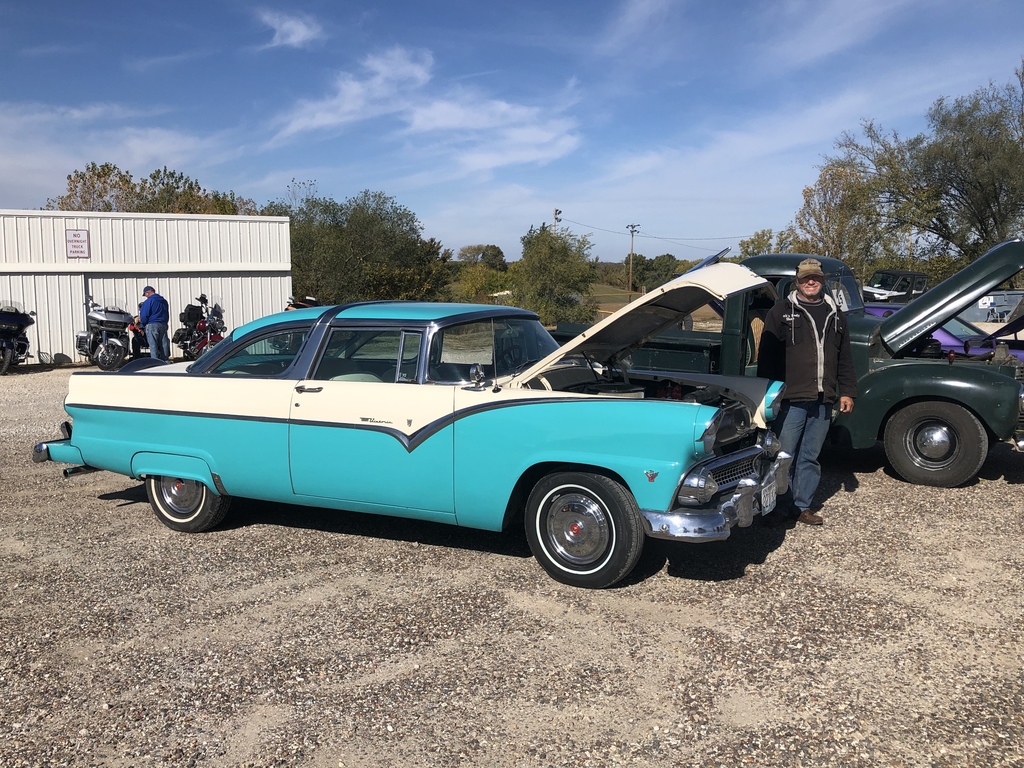 Happy National School Lunch Week to Seon and Barb! We appreciate all you do for us! THANK YOU!
Congrats to the BMC Boys on winning 3rd place at the Bucklin Junior High Tournament tonight!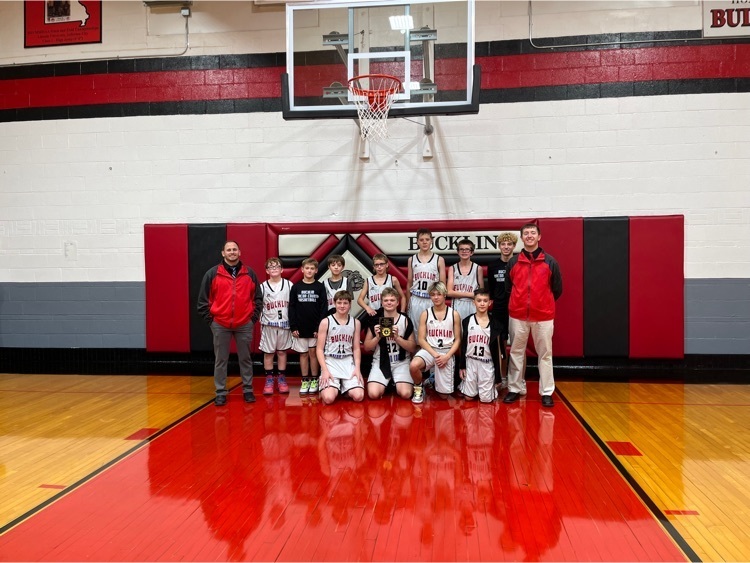 Congrats to the BMC Lady Raiders for winning 3rd place tonight at the Bucklin Junior High Tournament!
Saturday Morning Breakfast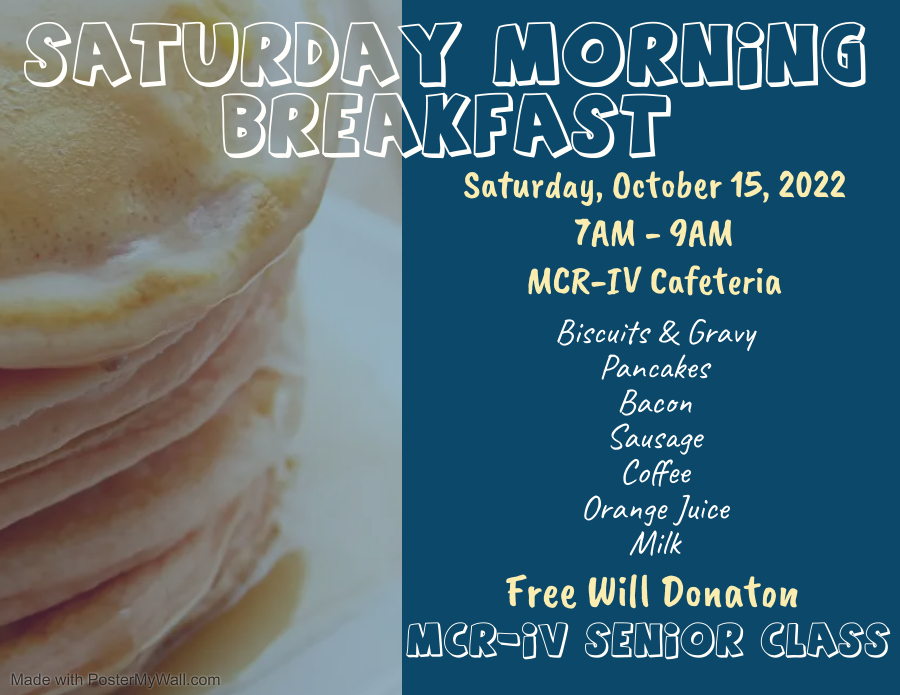 Join us tonight to cheer on our JH Girls & Boys Basketball teams as they both battle for 3rd Place! GoooOOOooo BMC!!!